Confused about winter tyres and whether it's worth getting them? Carry on reading to see how they work and if they're a worthwhile investment.
What are winter tyres?
Winter tyres are designed with grip in mind. They can provide you with optimum tractions and the best grip that you need for cold weather. You'll find that they have a softer compound as they include more natural rubber, which stays softer in low temperatures.
Thanks to their sipes, deep grooves and narrow cuts of the tread blocks, these tyres can help to disperse any water and snow, while allowing the rubber to move around too. All in all, this can improve contact with the road.
You'll be able to identify a winter tyre by looking out for the snowflake symbol on its sidewall. Most cars within the UK generally tend to be fitted with summer tyres, which isn't surprising given that there's no legal requirement to fit winter tyres on your car.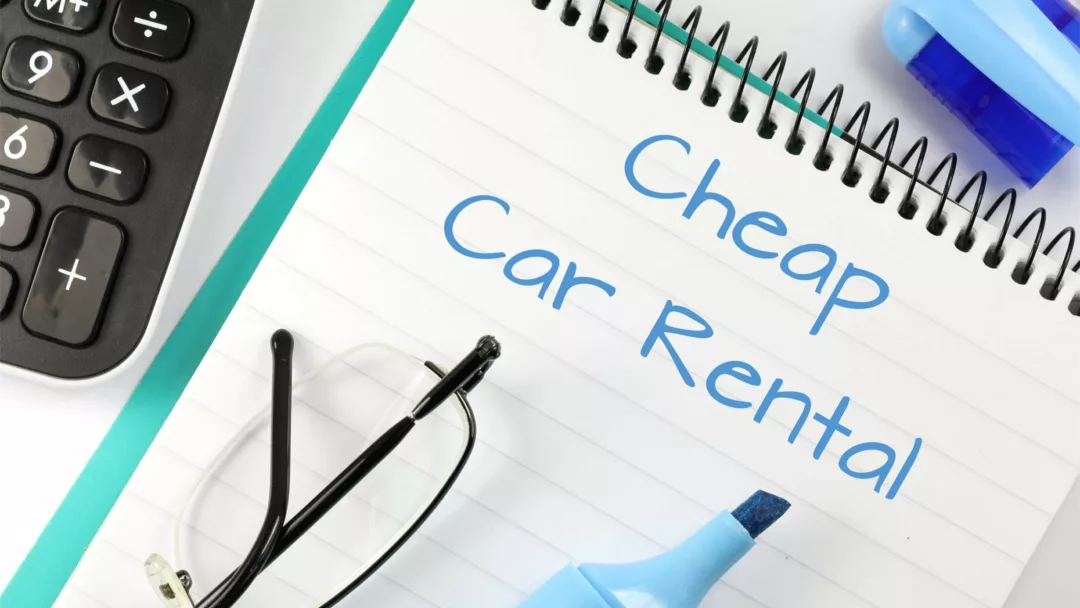 What are the pros of winter tyres?
During the winter months, it makes sense for anyone to want to get winter tyres, after all, tyres have a huge impact on your cars performance. They work amazingly at winter temperatures, preferably at around 7 degrees. They can well and truly put summer tyres to shame with their cornering grip and traction.
Whether it's snow or ice, you can rest easy knowing that your tyres are clever enough and safe enough to get you to where you need to be. Believe it or not, a two-wheel-drive car with winter tyres on it could even be safer than a 4×4 with summer tyres, how crazy is that!
How much do winter tyres cost?
There's no denying that tyres are expensive, never mind winter ones. Your regular tyres aren't that bad, but winter rubber can sell for a good few hundred these days.
You'll find that the demand for winter tyres has grown quite a lot over the years, which isn't that surprising given the level of grip and braking performance that they have to offer. You'll tend to find that premium manufacturers like Michelin and Pirelli are at the top end of the range, price-wise and can be anything up to around £250 per tyre, and that's depending on the model too.
If you wanted to be really clever, you could buy yourself a set of winter wheels to avoid having to swap over twice a year. So it might set you back a little bit when you first fork out for them, but in the long run, you'll be thanking yourself for it.
What is the law on winter tyres?
Winter tyres are designed for all types of winter conditions, not just the snow, even then they aren't mandatory. In fact, there's actually only a small amount of drivers here in the UK that choose to have them fitted. It's a completely different story for the likes of Sweden though. Winter tyres over there are compulsory and in Austria too. If you don't have winter tyres then you could face a €5,000 fine.
If you decide that you need some winter tyres, you can always try your local garage. It's the perfect place for you to have your winter tyres fitted once you've managed to get your hands on some.