Have you forgotten what the fastest and most furious sports cars are out there? If you feel the need to remember that need for speed, then remind yourself here with our pick of the best sports cars that we still know and love.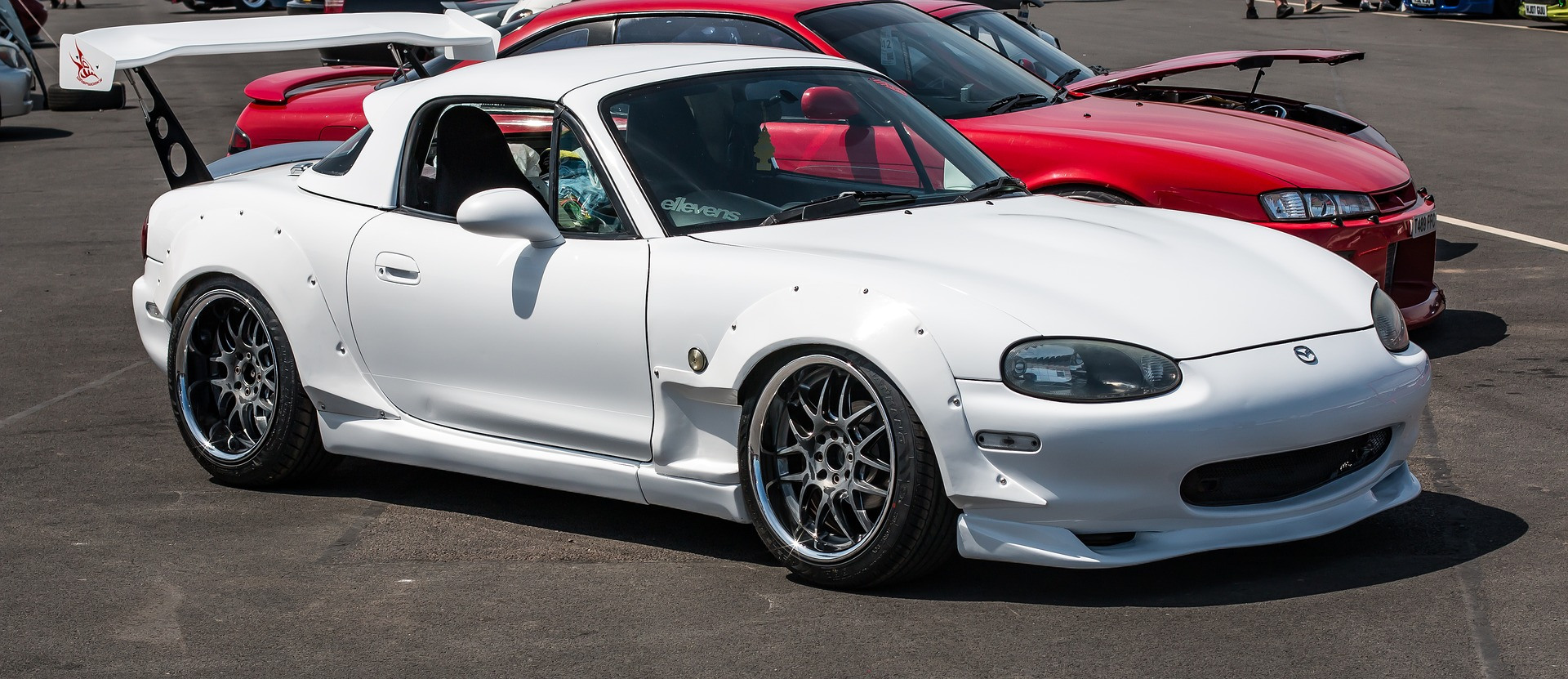 Mazda MX-5
You must remember the all-around two-seat sports car, the Mazda MX-5. Looking sharp as ever, it is a brilliant ride with incredibly engaging handling, you just can't go wrong. You've got the choice of either a fabric soft-top guise or a folding metal hard-top, but the one thing that is for sure is that whatever you choose to decide, there is a decent amount of interior space for two and a 130-litre boot that's big enough for all your luggage.
The humble MX-5 is well equipped too, with entry models getting 16-inch alloy wheels and traction control, its lightweight chassis and sporty suspension setup really do shine and boost its overall performance. Without a doubt, the MX-5 has to be one of the most affordable, comfortable, and one of most thrilling sports cars that you could ever drive.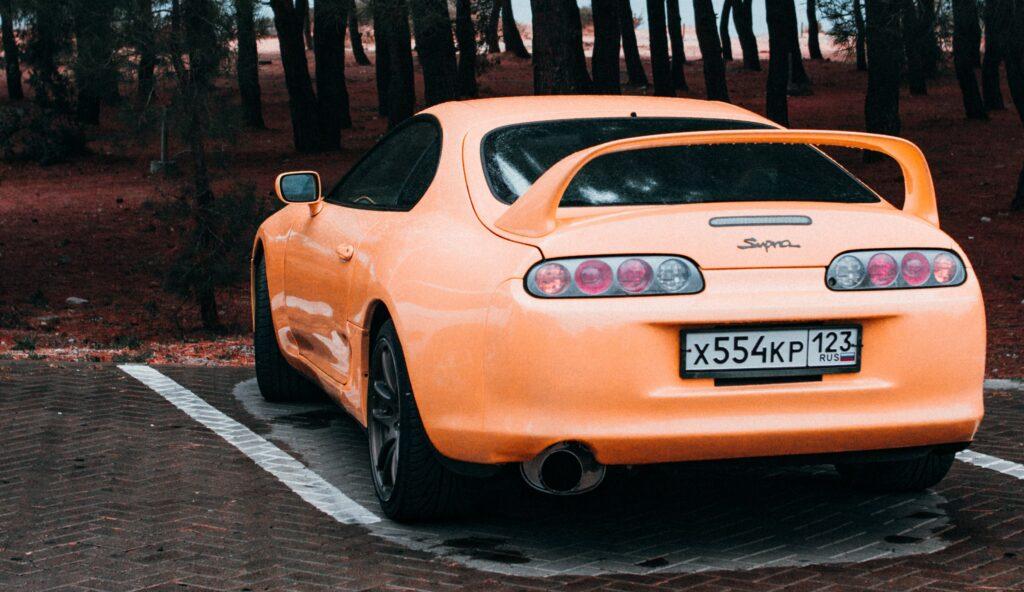 Toyota Supra
Cracking at the bendy stuff and as cool as a cucumber on the motorway, the Toyota Supra is a proper all-rounder. From the off set, it's comfy, quick, fun and we just know that it will give you a good ride. So, it might have been a bit of a controversial one, but the turner car dream is back and boy don't we know it. No one can deny that the new Supra is a car of dreams. If we're talking technology and quality, then you're in for an exquisite drive. Boasting a base 335bhp and 465lb-ft, you'll be off at 62mph from rest in just 4.3 seconds if you really wanted to. If you want power, then you've got power.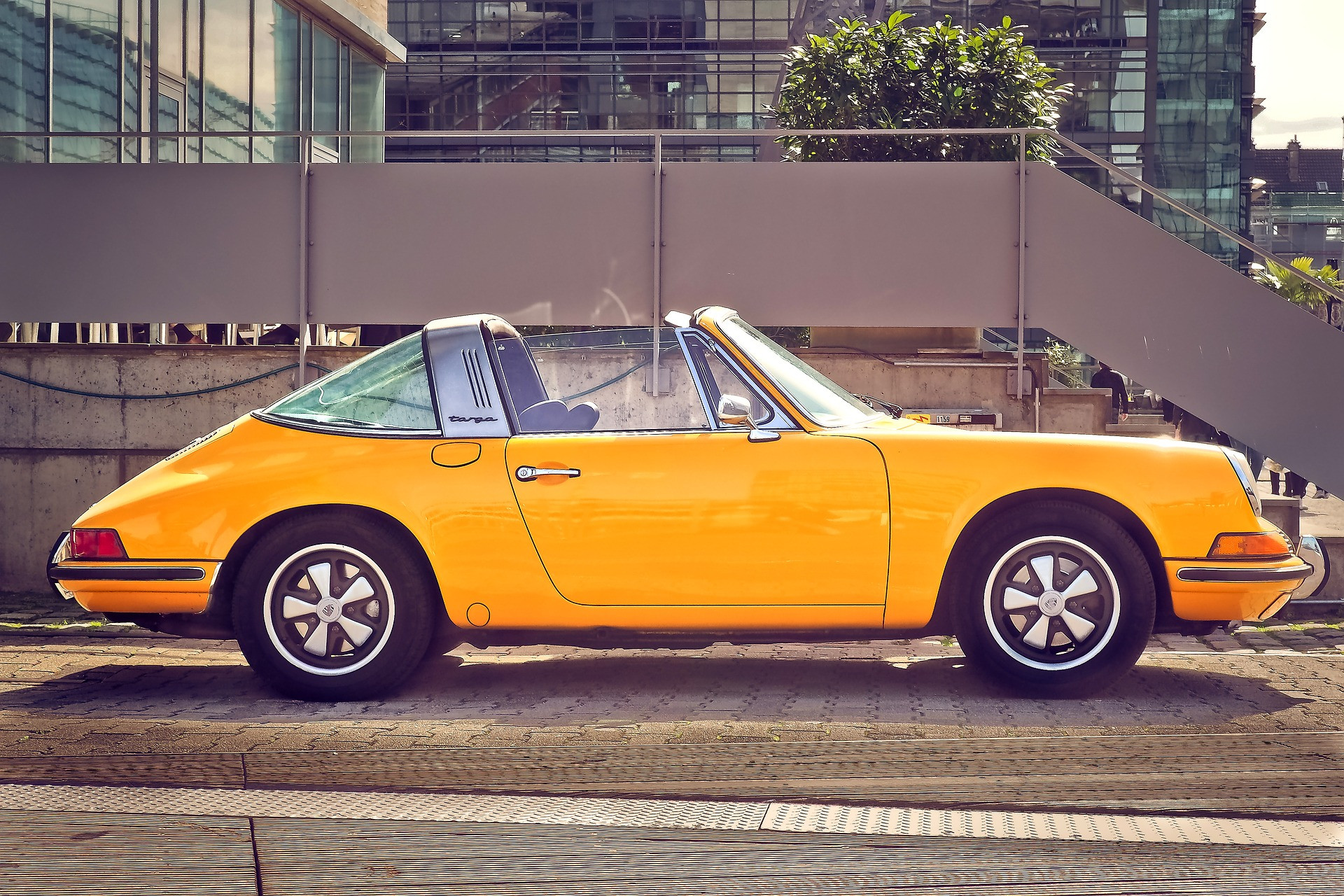 Porsche 911
When we think of a modern sports car, we think of lightweight track cars with a mid-engined two-seater or a front-engined grand tourer. What we don't think about is the sophisticated and useable Porsche 911 for everyday life. You've got plenty of options to choose from, from the Carrera S and 4S to the Carrera GTS, your selection are endless. The pace of the 911 is just off the scale and there's even a Coupe, Cabriolet, and Targa versions, all of which are more than capable of getting you where you need to be.
With either rear- four-wheel drive, an eight-speed twin-clutch automatic or seven-speed manual gearbox, there are also extra-rapid turbo versions available if you fancy pushing the boat out. If you're feeling really luxurious then at the top of the tree is the savage 641bhp Turbo S, which will you see you in 0-62mph in just 2.7 seconds!
Mercedes-AMG GT
It has a body structure of a supercar that is for sure. The Mercedes AMG offers a muscular formula that can cater to all your needs. With a front-mounted engine from a muscle saloon, its character is what sets this elegant coupe apart. Its suspension is on point for maximum effect on the track and practicality of the luxurious Mercedes sports car. Performance-wise, we're talking a twin-turbo 4.0-litre V, which pushes out 503bhp, its also equipped with a slick nine-speed automatic gearbox.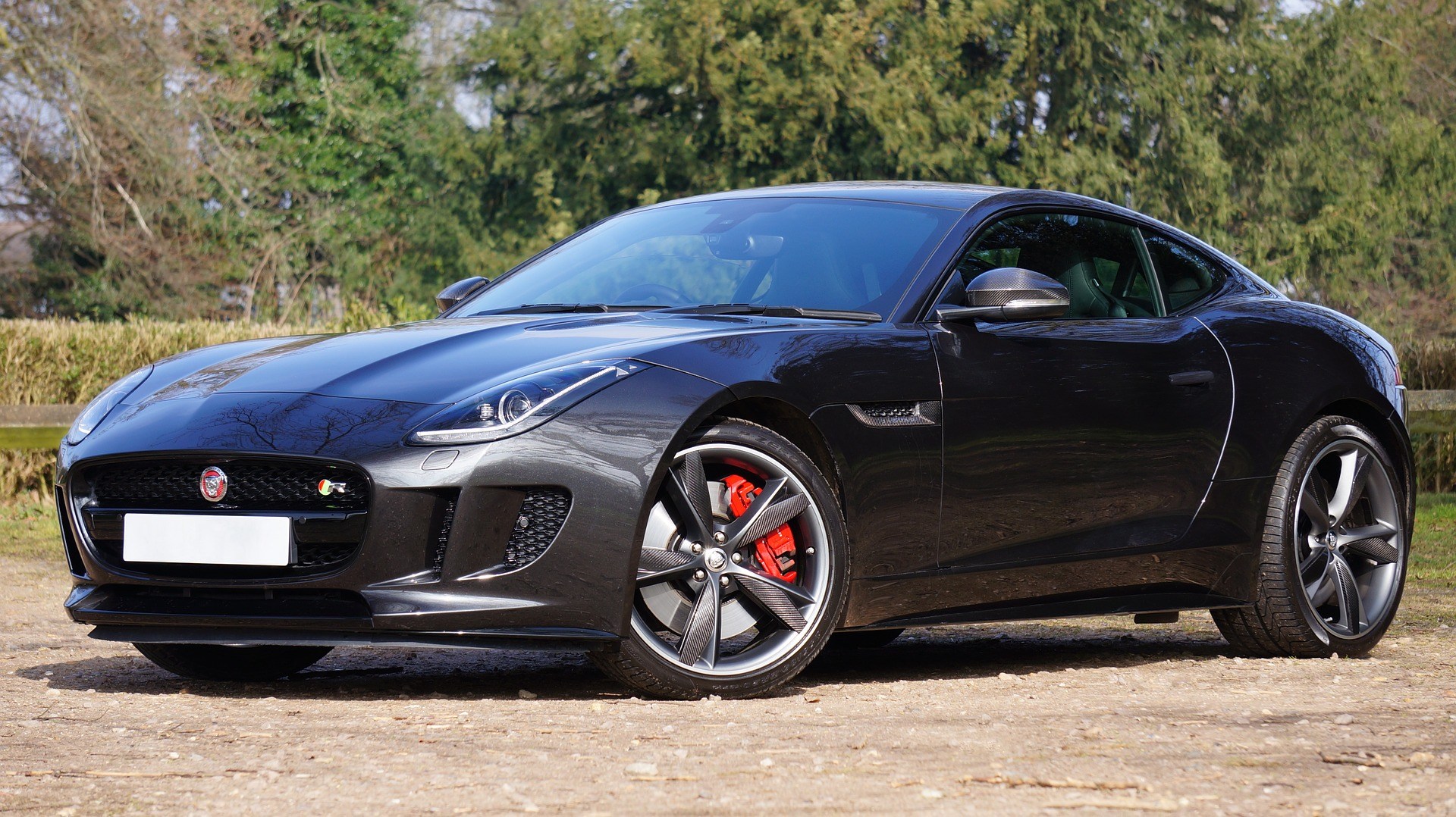 Jaguar F-Type
Let's face it, it's hard to ignore the Jaguar F-Type if you're after a striking sports car that's got class. It's a hot-rod that's for sure, it's got character, it's a two-seater, and it's an amazing drive, what's not to love? With a powerful engine, sharp handling, and bossing 200mph if you bag the top model, you can just imagine the sound of this Jaguar passing you in the street.
So what if the cabin looks a little bit dated compared to its competition, it's still equipped with enough upmarket features to bring it to life. It's not new, in fact, it has been out for quite a while now so if you look hard enough you're bound to find yourself a good deal.
Fancy yourself a sports car? If you can afford it then picking one of our top five is definitely a good idea. If your cash won't stretch as far as Porsche 911, then we can help you with that if you need to scrap your current car first. You've hit the jackpot as we can help you to sell or scrap your car and you can have the cash in your account in a jiffy. Find out how much your car is here bag yourself your free online quote today, it's as simple as that.