If we were to say to you that you could have the perfect Japanese Domestic Market (JDM) car, that's reliable, cost-effective, and has crazy amounts of power, would you believe us? It's no joke, you can legit get your hands on one of these bad boys and you won't want to look back.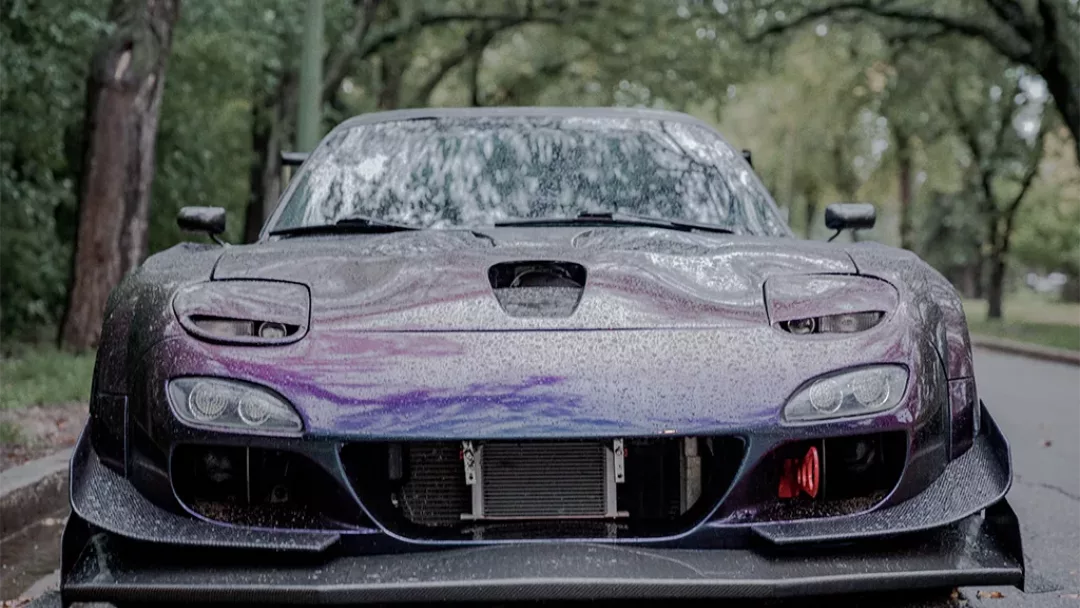 Mazda RX7
You've never seen a rotary engine like it! We can bet you that much. Limited rebuild interval too on that engine, making it as reliable as ever and so easy for you to maintain. It doesn't get much better than that, does it? If you've been dreaming of the idea of buying an RX7, then this could be your chance as there available for every budget. Great looks, a sassy chassis, and an overall powerhouse, these are all fair enough features to get you off your feet rushing to go and buy one. For a real supercar slaying monster, this is the one, we're pretty sure Japan would agree with us too.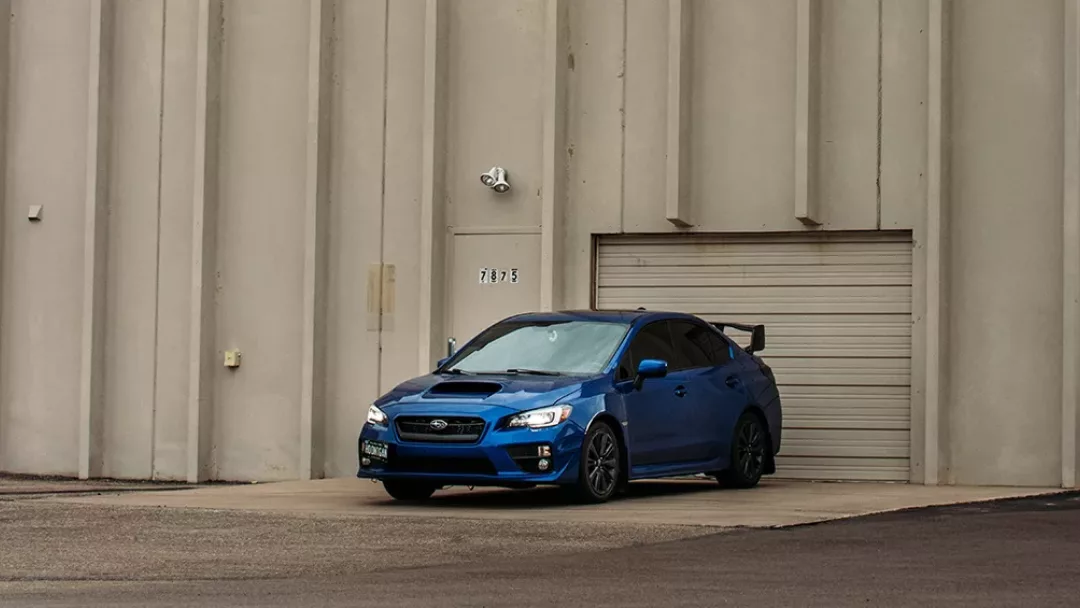 Subaru Impreza WRX
This is just a classic. One of the favourites and most demanding JMD cars of them all. In Japan, this was an instant hit and it's not hard to see why. The incredible Impreza has been going since 1992, with 6 different versions have taken to the roads now and with each one giving us something completely different and unique. Remember the legendary 22b? Each version brought minor upgrades to the table and we were here for it all day long.
Truth is, it doesn't really matter which one you choose, this JDM classic is amazing and is a sort. The flat 4 boxer engine can provide you with effortless power and you want to grab one now while you can before that price starts slipping through your fingers. They won't stay low for long and you know this is the best of the best for a Subaru sale.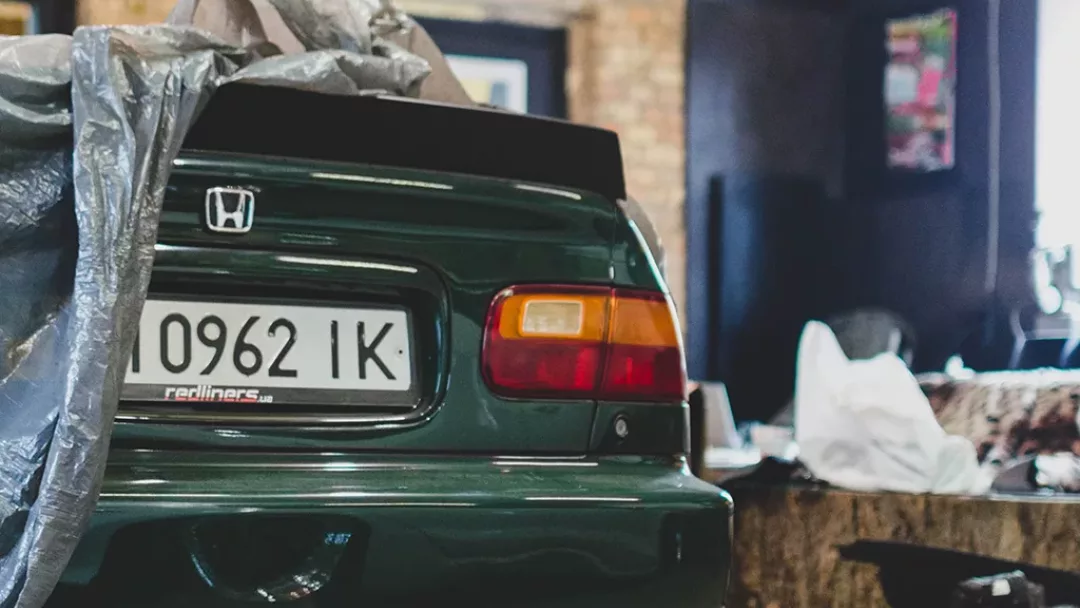 Honda Civic
King of car modifications. Bringing you an unbeatable tight budget. The Civic JDM is under 5k and is probably the most loved car thanks to its epic performance worldwide. It's cheap to buy, has smooth handling and modern styling, it doesn't get much better than this really.
With a masterpiece of an engine, that you can rev the life out of, the EG6 Civic SiR is the one you want. Made from 1991 – 1995, the EG6 has an amazing chassis, which has proved to be a cracking success over the years with circuit and rally racing. Fresh and sleek looking, it has the recipe of an all-time classic and definitely worth it if you don't want to spend a fortune.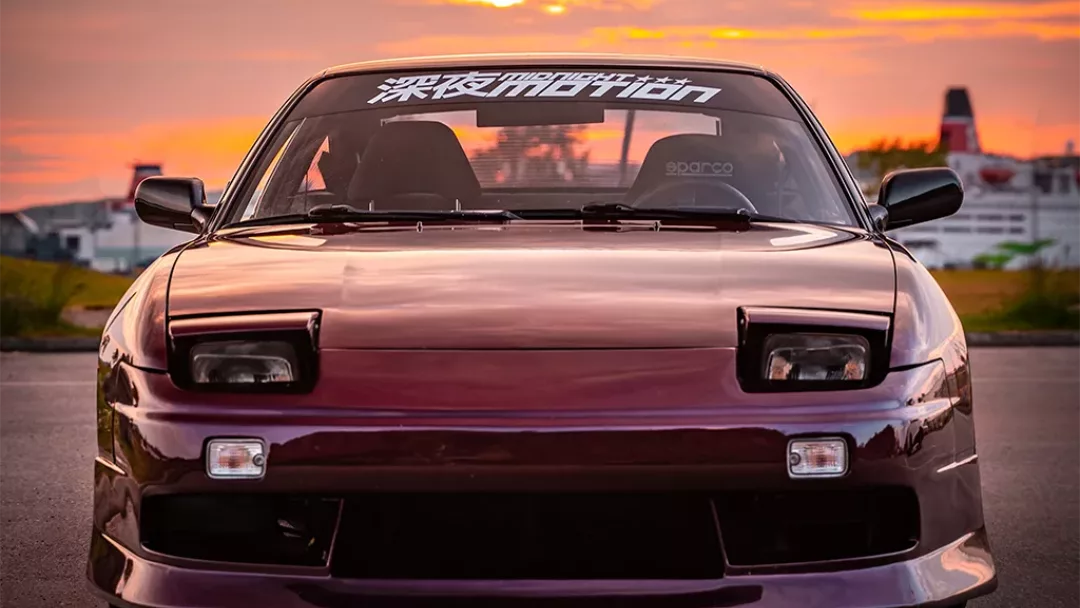 Nissan Silvia S13
A Silvia wrapped up in a classic 80's design, with clean angular lines and smashing chassis – what's not to love! The Silvia was cheap back in the day and it can be quite hard these days to find a good looing Silvia that hasn't been abused and still has a lease of life left in it.
Silvia's body shape might have changed over the years but the makings of it remain the same. You've got the pic of the bunch with either a 2.0 naturally aspirated engine or a 2.0 turbocharged engine, whichever you choose, we know you'll love them both. Stunning both inside and out, its limitless potential is something to be desired and this car should be on every JDM fan's bucket list.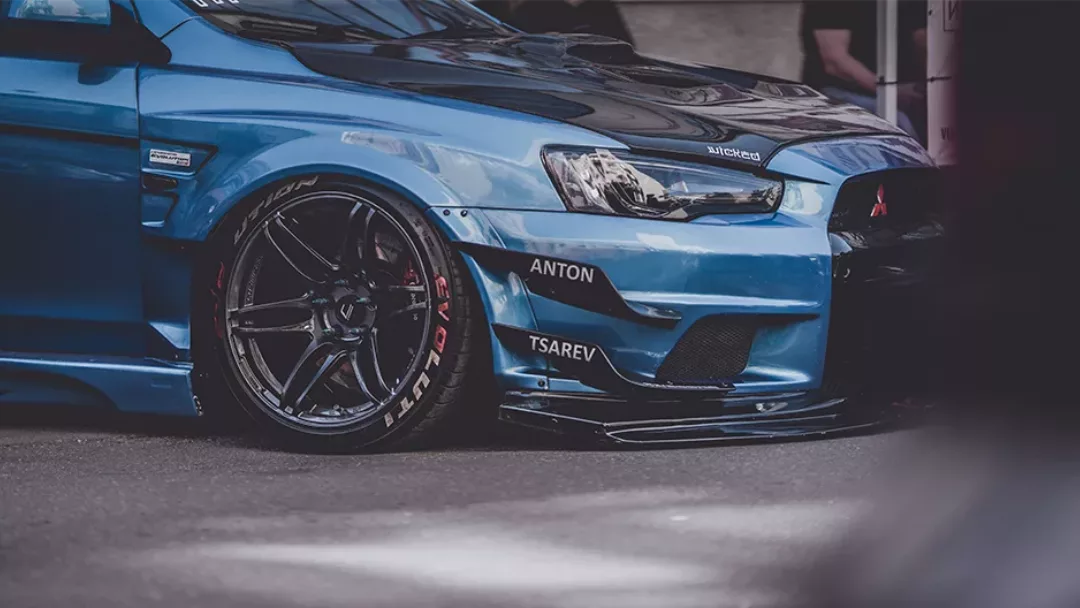 Mitsubishi Lancer
It's only a matter of time before the price explodes on the Lancer and everyone wants one. Initially, based on the Evo 6 design, the Lancer's price is almost three times that now! It's insane. It's sharper and more advanced than ever before with a world-beating performance, you'd be crazy to miss out on this. It's a perfect classic Japanese car.
You probably don't need us to tell you that it's an incredibly aggressive-looking car, with cutting-edge development and features on offer, such as Active Yaw Control, basically enhanced handling and stability, its no wonder prices are set to go through the roof with this one. Don't say we didn't warn you. Now is the time to get your hands on one while you can.
So now you know that these are just some of the top JDM cars if you're lucky enough to get your hands on one you'll quickly come to realise that there is nothing that can provide you with more class, performance, and durability than ever. Looking to buy a strong body car with stunning features and fine chassis? Go for a Japanese classic or modern JDM car.