Has the day finally arrived when we're about to see the Toyota Supra sprout a manual transmission? Only time will tell as rumour has it that there is a 2022 Supra on its way with three pedals and a stick, shock or what!
The reborn Toyota Supra
Do you remember way back when in 2019 when Toyota brought its iconic Supra sports car back to life? Well since then Toyota has gone that little bit further, adding more power to its six-cylinder and graced us with the presence of its cheaper 2.0-litre model.
That's not all. Word on the block has it that Supra has a manual gearbox in store for us, meaning that this long-rumoured Supra may be closer to reality than we first thought. Can you imagine the day when this finally becomes an option on the beloved sports car?
Some might say it's about time and it's just what we've been waiting for. If these rumblings turn out to be true, the Supra could well and truly be about to take us by storm and become the number one go-to.
So if you're a Supra buyer, you might have the luxury of choosing between an automatic or a manual, imagine that? Only time will tell what changes the Toyota is going to give the Supra, but a clutch pedal would be a dream.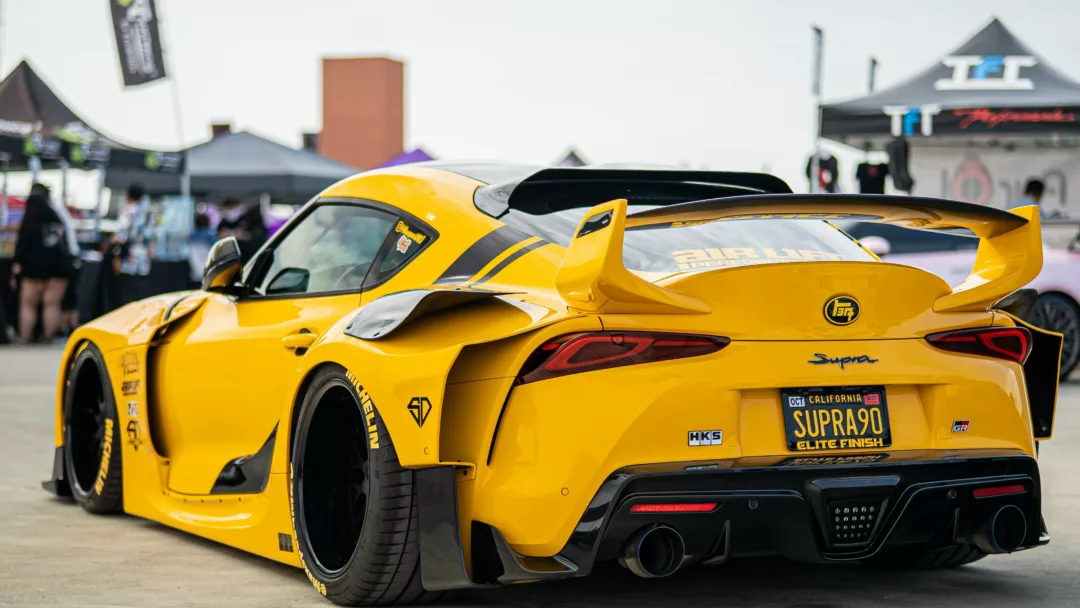 The stick shift
The three pedals and the stick might seem like it's on its last legs, but it's not dead yet. There's still a lot of life left in this bad boy. Year on year, we seem to be seeing fewer and less of sticks in vehicles being sold, but that doesn't matter. The manual gearbox is just the gift that keeps on giving. From the Porsche 911 Carrera S and the BMW M4, could the Toyota Supra be the next one to be added to that list?
We might not know all of the details about the powertrain of the new Supra, but from what we do know, the stick shift, with either the base four-cylinder engine is looking most likely. Toyota knows exactly how to keep us on our toes and interested in the Supra, just like it did back in 2021, with its six cylinders. We can't say too much, to be honest, we are still pretty shaken by it all.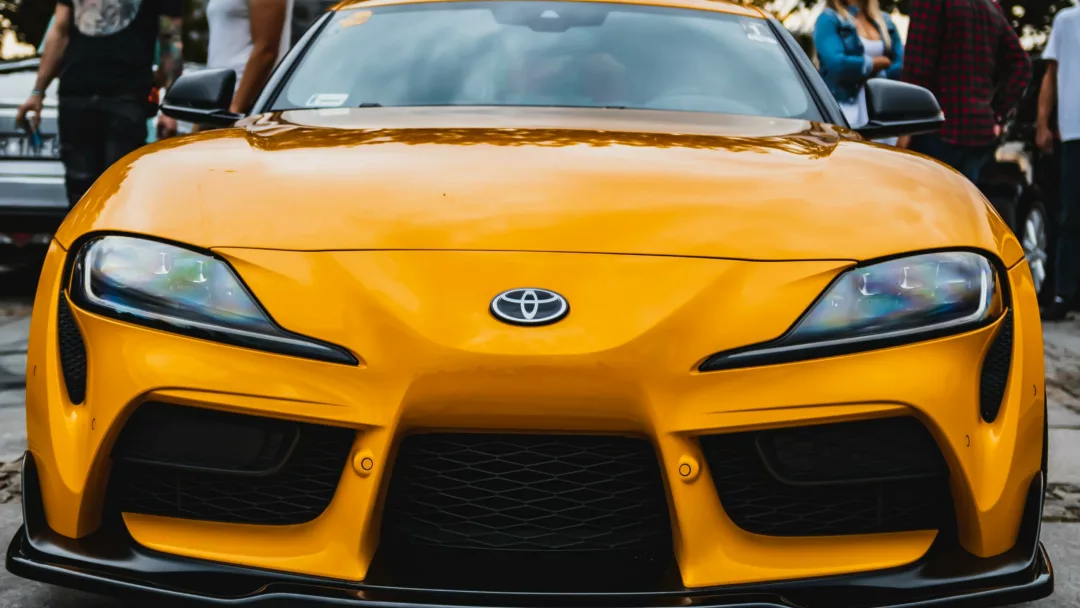 Supra all the way
As it stands at the moment, the top-range Toyota Supra is rocking a BMW turbocharged 3.0-litre six and eight-speed automatic. It's pumping out around 382 horses and 368 ft-lbs, what's not to love? We're not complaining, but we wouldn't say no to a manual option as well. Ok, so a manual might not sway everyone, but it's a welcomed addition to the party. There's no doubt that this is going to get those gear shifting lovers on board now they can have a bit of extra fun when going for a spin.
You could say that 2022 is shaping up to be a pretty good year for the Supra, even sports cars in general for that matter. This is beyond exciting, the only thing is we'll have to wait to see if it all turns out to be true. Fingers crossed!