Your choice of car colour generally always comes down to personal taste and whatever car colour that may be, wouldn't it of course be handy to know what the UK's favourite car colour is? The most popular car colours were overwhelmingly monotone again in 2022 but some brighter shades have shown growth, according to AutoExpress. But what is the most popular car colour for car buyers? We've taken a closer look to discover the UK's favourite colour choice.
Colour psychology of the top three most popular car colours
Did you know that grey is the UK's most popular new car colour for the fifth consecutive year last year, followed by black and white to complete the monochrome set, says the Society of Motor Manufacturers and Traders (SMMT).
Grey awas the way forward for UK car buyers in 2022, or 25.7 per cent of them at least. Making it the most popular colour nationwide with the most market share. Car colour data released by the SMMT (Society of Motor Manufacturers) shows that a grand total of 415,199 grey cars were registered in 2022 as a whole, an increase of 1.7 per cent on 2021. The second and third places on the podium of the car market colours went to grey's partners in monotone crime, black and white.
According to Start Rescue, of the UK's top 10 car colours, grey was the most popular shade of automobile nationwide in 2020 as well (24.35% of new cars), followed by black (19.90%) and white (17.37%). Although the colour grey might be considered to be pretty dull, surprisingly there obviously seems to be quite an attraction to grey in all the cars made last year for UK car buyers and in previous years too.
With grey cars accounting for a quarter of the market, maroon, pink and cream were at the opposite end of the chart, taking just 0.02% of all registrations combined. The colour green saw the biggest volume uplift of +13,293 units while electric vehicles account for a quarter of all new green cars, says the SMMT data.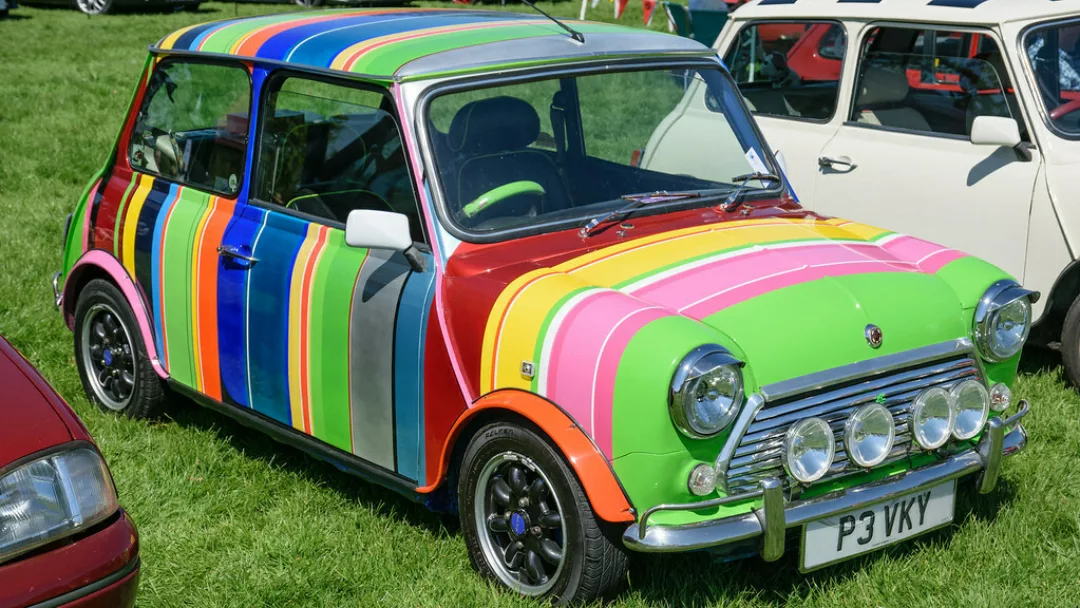 Why are red cars not as popular as they once were?
Sometimes in life, we see red and we often associate that colour with health, vigour, war, courage, anger, and love. Last year, red colour cars came in fifth in terms of the UK's most popular colour cars sold, compared to the colour blue, which has come in fourth place for the last seven years!
Red cars are sadly not as popular as they used to be, probably because the paint is more likely to fade faster compared to other colour cars. Why do red cars fade? According to automotive industry experts, they say that the fading of red car paint depends largely on how much the individual vehicle is exposed to sunlight and damaging UV rays. Given that we don't get many UV rays here in the UK, this could be more of an issue for red cars in hotter climates rather than in the UK.
The most iconic car colours
The colour of our car can become a car's defining point and there have been some eye-catching shades that have definitely caught our eyes over the year that's for sure. According to Leasing.com the Rosso Corsa Ferrari is up there on the list of best car colours, being one of the most iconic car colours over the years. If you were to ever buy a Ferrari, a Rosso Corsa Ferrari in particular, who wouldn't go for the red colour? It's so iconic and did you know that customers can't even pay to customise it to their liking as is possible with other shades?
SMMT Chief Executive, Mike Hawes, said: "Car colour choice theoretically proclaims something about who we are as drivers and buying a car today comes with many possibilities to customise your vehicle to match. After choosing from the best colours for cars across the market's ever-growing choice of makes, models, powertrains, wheel trims and in-car tech, picking out the perfect paint is an exciting decision to make. While the most popular shades remained unchanged for 2022, for those looking to ensure their vehicle stands out from the crowd, there remains a huge variety of colour choices from across the rainbow available to suit every character."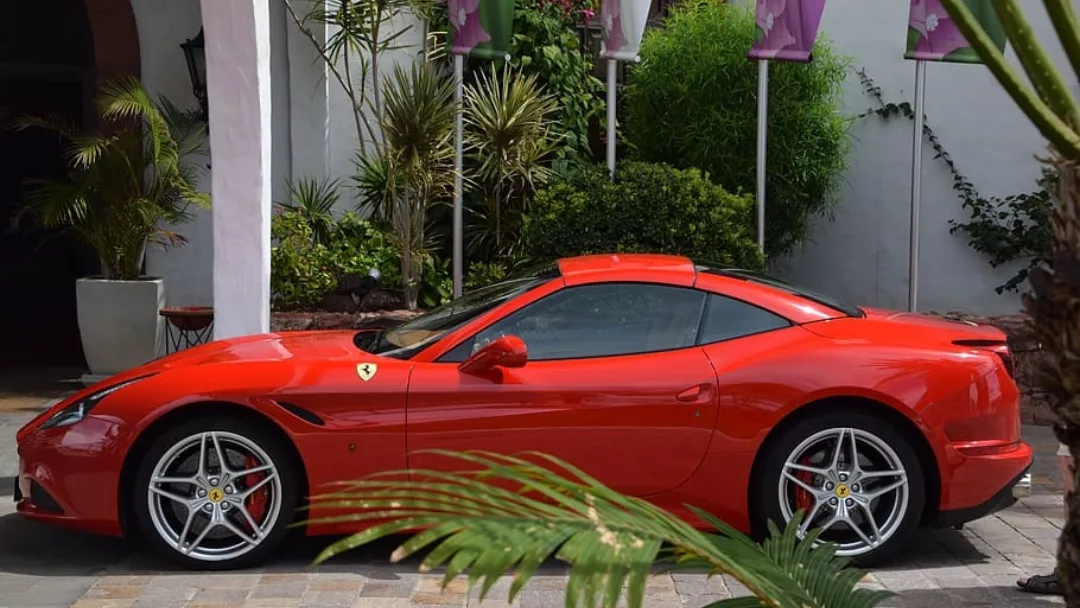 What colour car is most expensive in UK?
We might assume that the more popular a car colour the more expensive it would be to have that colour car, but you'll be pleased to know that this isn't necessarily the case.
According to Zuto, black, grey and white coloured cars tend to not contribute much to a vehicle's overall cost, whereas, green cars, yellow cars and orange cars, tend to be more expensive due to their rarity. They say that the most expensive car colour by far is gold. When was the last time you saw a gold car on the road? In future, when it comes to picking a new car, you can now do so knowing what the least popular colour is, which colours are rare to find and of course which the most popular car colours are in the UK.