Looking at buying a car online? Make the most of the online car buying experience and have your new car delivered to your door. Why not? You can get most things delivered to your door these days. You can order your ideal car from your phone in the comfort of your own home and watch it rock up on your drive not much long after.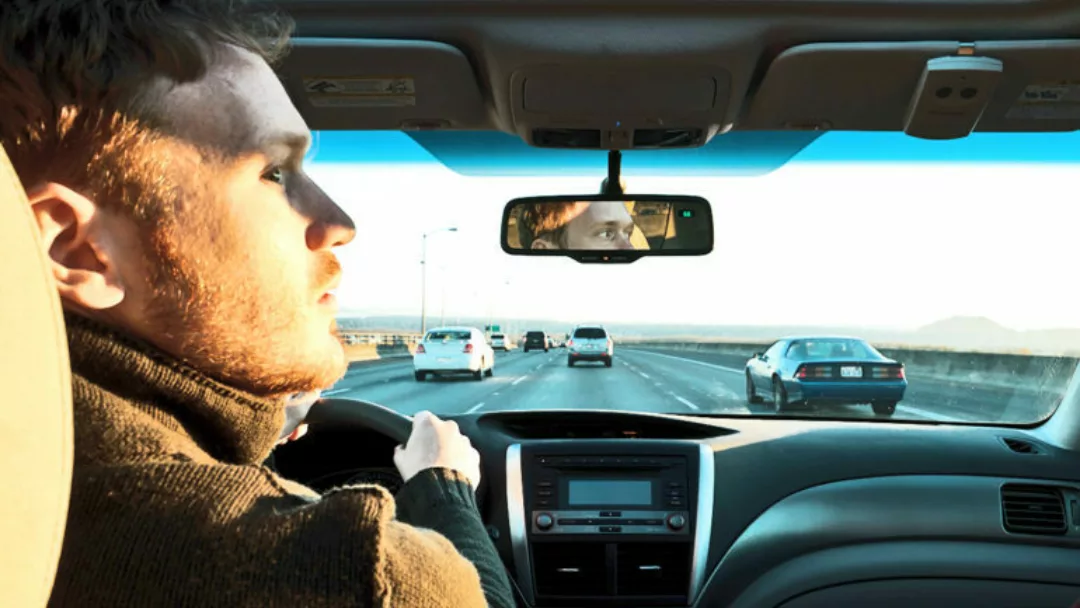 Why choose home delivery?
This probably won't come as a surprise to you that you can buy a car online. It's become increasingly popular over the years. You can mix and match the car buying journey to suit you and your needs.
Whether you research cars online, pop into the dealership for some more information, maybe you buy it while you're there too, or even if you want to pop home and mull it over first before making a final decision, the ball is in your court.
By dealerships offering home delivery for you, you can have complete flexibility in having your vehicle delivered at a convenient time for you. Some might even offer you home delivery free of charge, which would make it even better. There might even be a 14-day money-back guarantee for you as well if that is something the dealership offers. All of this means that you can buy your vehicle and have it delivered to your home with complete peace of mind.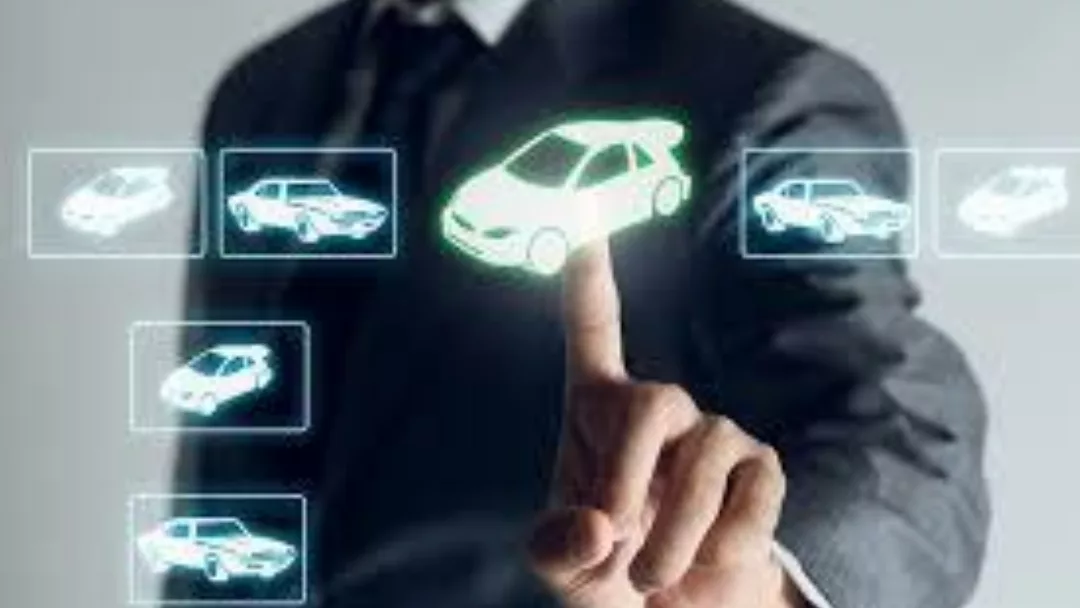 Can you have a virtual test drive?
We get it that before buying a car, normally you would try it before you buy it, but this isn't always an option if you're going straight for buying online and having the car delivered to your door.
That's why in this day and age if you want to have a nose around a potential new car that you're buying, some dealerships now have virtual test drives and personalized video services. These types of videos are just perfect and exactly what we expect to have in this day and age. Some dealerships are even on hand to answer any questions that you might have about the vehicle they are advertising. Who knows, you might even get a personalized video response to any queries that you might have.
Thanks to virtual test drives, you can get any further queries you might have answered. Its virtual test drives where you'll be able to see in great detail the condition of the vehicle, whether it's in shipshape condition, as well as any unique special features that might be of interest to you.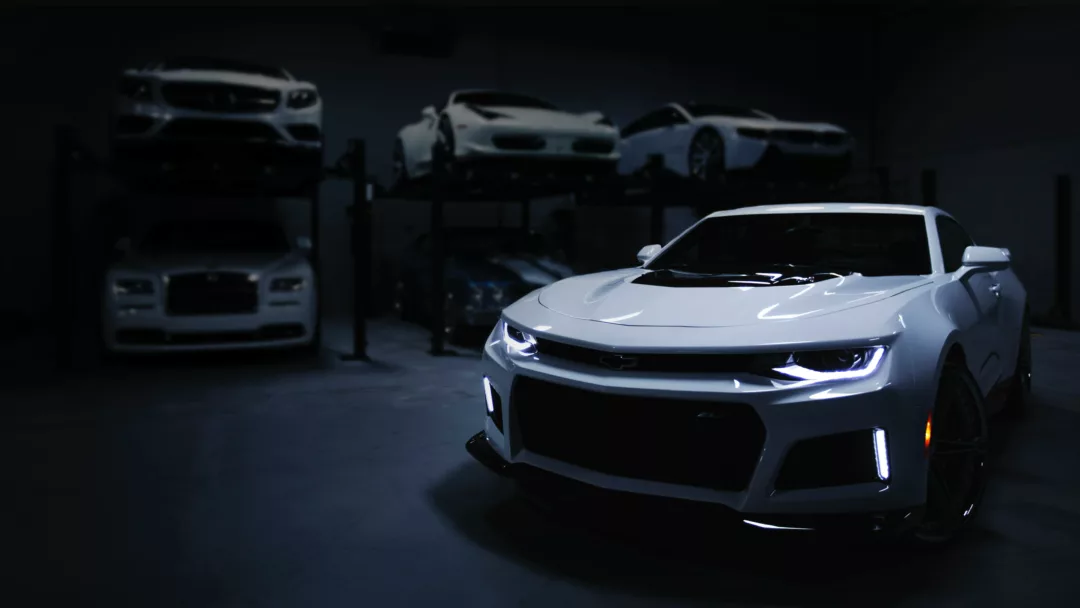 Is it contactless?
It's crazy the number of dealerships that have switched to selling cars purely online these days. Selling online and having the vehicle delivered to your door, means one thing, contactless delivery. Given what has gone off in the world over the last couple of years, contactless delivery methods have never been more welcomed than they are today.
Contactless delivery means that more and more of us can have our new vehicles delivered to us in the best and safest way possible. That means you can choose a car, arrange any financing if necessary, view photos and maybe even videos, all completely remote, and wait for your car to be delivered. It's a no-brainer.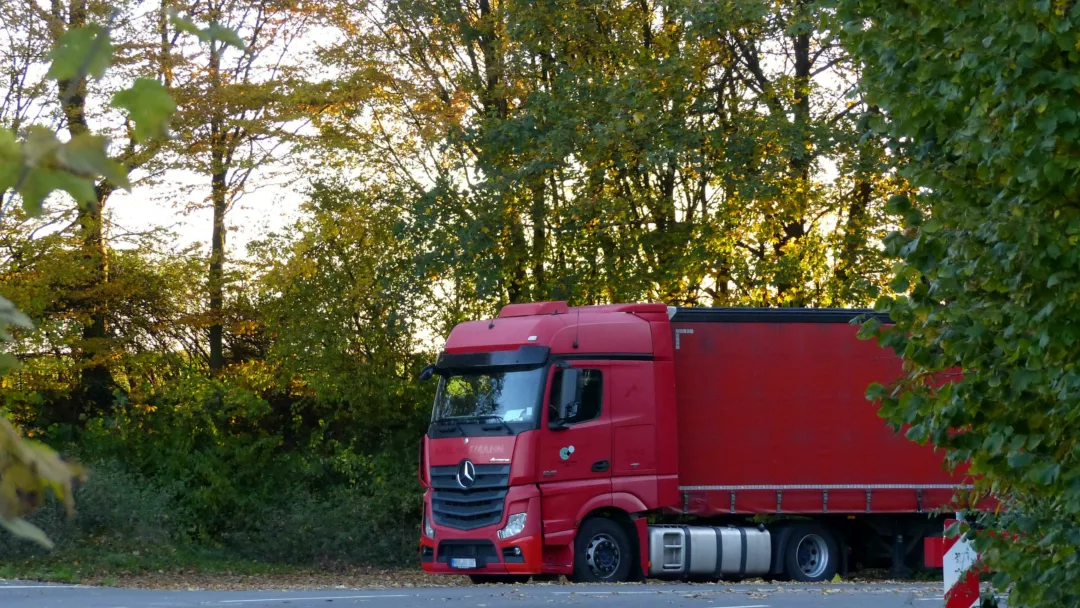 How does home delivery work?
Home delivery for your new car is a cracking idea. Getting your car delivered to your door beats traveling up and down the country to dealerships, panicking the whole way because you are not used to it yet.
Simply find your chosen car, and find out whether your chosen dealership offers home delivery. Home delivery means that your dealership can have your new car delivered safely to your front door. The way that this works, is first of all find out if your chosen dealership is offering home delivery.
If the answer is yes, you'll be able to talk it over with the dealership, find out about the specifics, such as handing the keys over and signing the paperwork. You should then be able to arrange a delivery slot for a time and day that best suits you. It might be worth bearing in mind that sometimes delivery slots are subject to availability and the dealer's terms and conditions, but the dealer would be able to go through all of that for you.
Done that? You should then be given an estimated time of arrival and you should hopefully expect a courtesy call too from the delivery driver when they are on their way to you. If you think about it, having your car driven directly to your address is probably the cheapest way of getting it delivered.
If you're not just buying a car and having it delivered, maybe you're part-exchanging your current car too, then this would normally be picked up from your address and at the same time your new car would be delivered too. This is perfect because then you don't have to stress about going without a car for some time.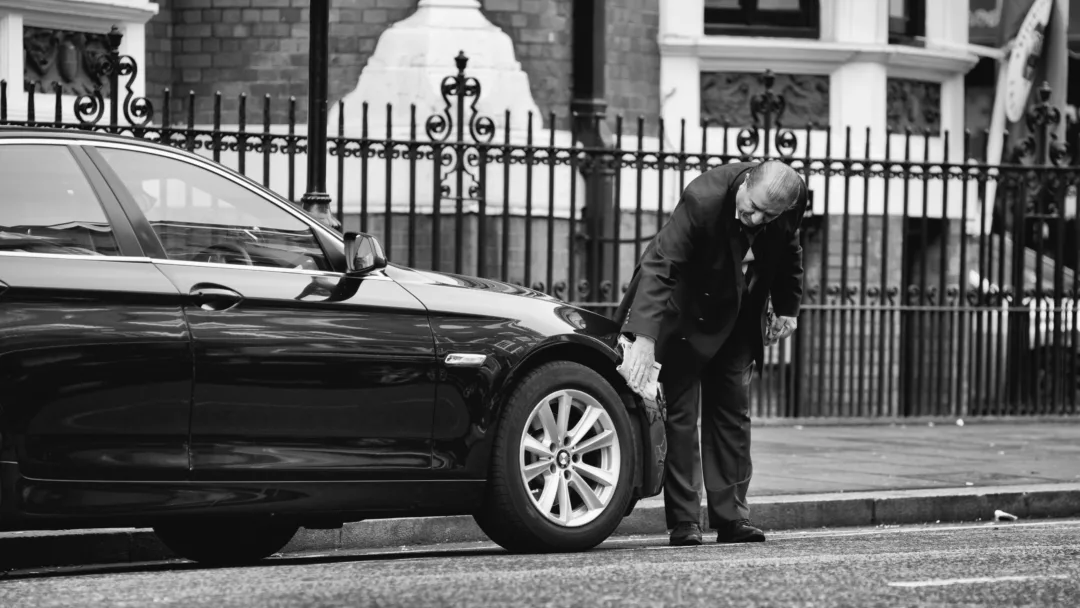 Tips for inspecting your new car
Once your car has reached your home, the first thing you should do is inspect it. If this isn't the first thing that you do, what are you doing? Are there any faults, damage anything that stands out that looks a bit odd?
Scratches are one of the most common faults to look out for, but remember to go deep and check the paintwork, the interior, the mirrors, the electrics, everything, and anything to make sure it lives up to your expectations. If you notice any issues or anything missing that you've paid for, get on the phone to the dealer right away.
Other inspections might include:
checking the seats and seatbelts
making sure you've got the manual
testing all the tech features, such as radio, lights, and other bits and bobs
door locks, windows, window wipes etc.
the clocks, the controls, and signals.
Hopefully, you'll find your vehicle in top condition and if you're happy with it, then great! If not, then do something about it before it's too late. Having your new car delivered is the final piece of the puzzle and it should be a great feeling for you that you've purchased a car and didn't have to collect it, instead, you've just had it delivered to you on your doorstep. Everything should be up to scratch and no doubt you'll be buzzing to get it on the road and take it for a spin!
If you're looking into selling your car, perhaps you're buying a new one, maybe you've got one being delivered shortly and you're looking to sell your old car, we can help with all of those things. Simply pop your reg number into our online valuation tool and we'll get back to you with a huge list of quotes in no time. You've got nothing to lose, but perhaps a lot to gain by selling your car with one of our top car buyers from within the UK.