Rolls-Royce Spectre enters the second phase of development
Rolls-Royce is another step closer to revealing its first electric car after the firm has put the model through a series of development processes ready for its launch towards the end of next year.
The Spectre has now entered its second phase of development as it undergoes rigorous testing in Sweden and rumour has it, according to Top Electric SUV, that it might share electric vehicle components with the BMW i7.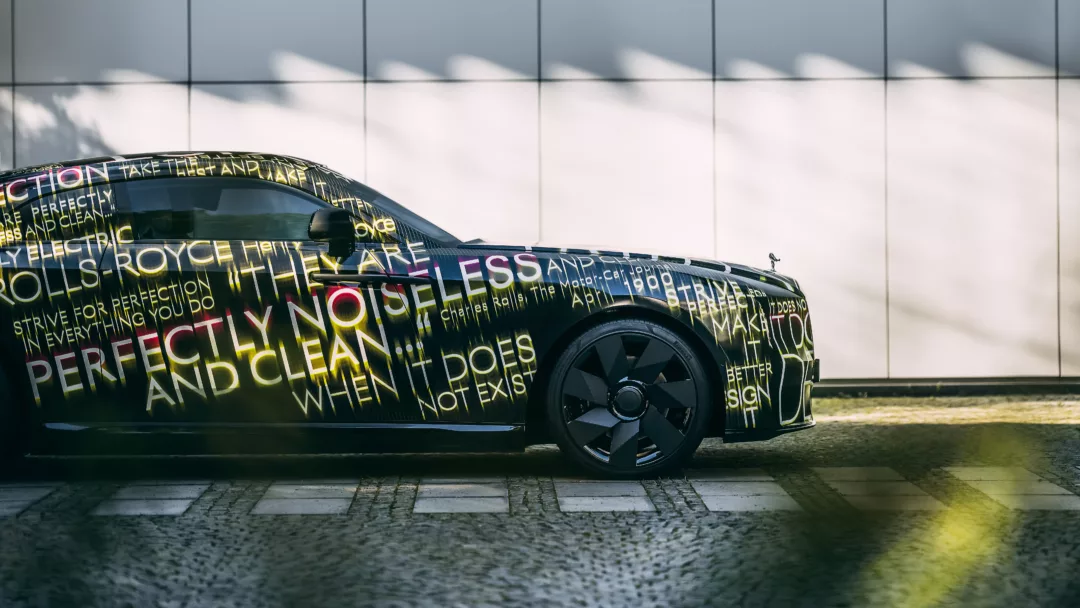 When this future icon arrives in 2023, it's set to be even more deluxe than the Mercedes EQS and more expensive as well. Well, that's from what we can gather anyway given that there haven't been any specifics revealed just yet on performance and price but here's what we know so far.
For starters, the second phase of testing is taking place in the countryside near Rolls-Royce, which is where 55% of testing takes place. Its testing route has been designed to reflect the car's everyday use with a proving ground that can push the Spectre to the limit.
It's difficult to know what the final design of the Spectre will look like but there is a prototype that has been spotted. From what you can see there You can tell from the prototype that there is a sloping roofline, split headlight layout and rear-hinged doors.
Motor1.com have reported that from what we know so far for the electric SUV is that there will be a dual-motor system which will have approximately 600bhp. So if the Spectre is to receive this too, then we could be looking at 0-62mph acceleration in about 4 seconds. You know what this means. It would make it one of the quickest Roll models too!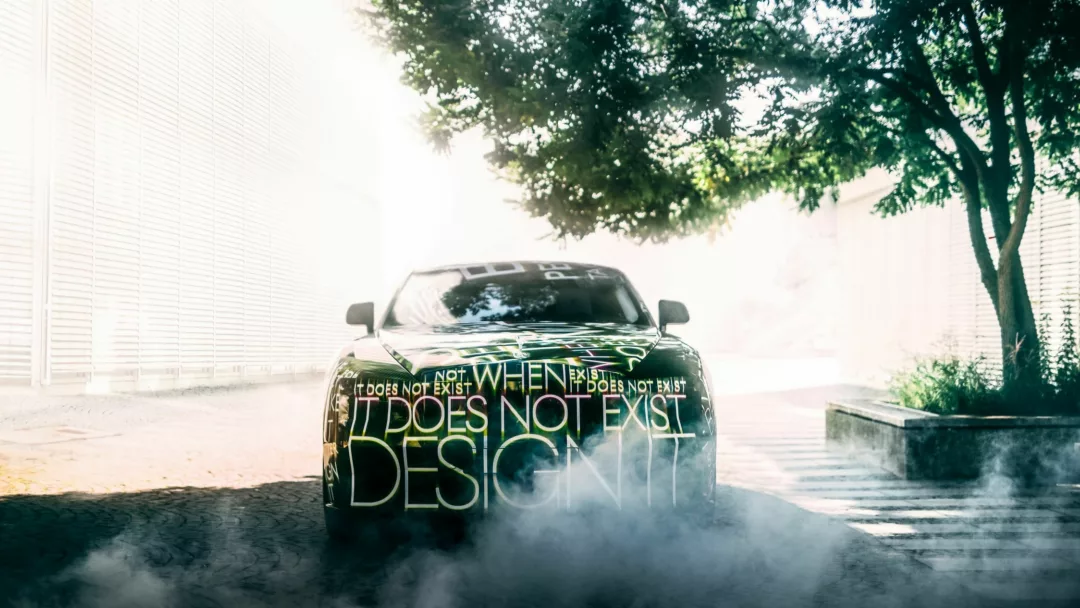 Spectre is no longer an illusion, it's a super-luxurious two-door coupe that will be here before you know it
Torsten Müller-Ötvös, chief executive officer, of Rolls-Royce Motor Cars, said: 'It is no exaggeration to state that Spectre is the most anticipated Rolls-Royce ever. To be fair, he's not far wrong.
He also went on to make a pretty bold statement and said that "our battery-electric vehicle will offer the purest expression of the Rolls-Royce experience in the marque's 118-year history." This would mean that it would be free from the restrictions of the combustion engine, finally!
It's clear that the route Rolls-Royce plans to take is an exciting one as it embraces advanced technologies and shifts its progress towards an all-electric future. It knows what to do and how to get there so that it can keep the brand for generations to come.
Looks wise, the Spectre is expected to have an all-aluminium spaceframe to create the most rigid body that it's ever seen and representing a 30% improvement over all existing Rolls-Royce cars,
The Spectre is almost finished, with just a few little touches left to go but all in all it's about 40% complete. Its expected to have a drag of just 0.25, which would make this the most aerodynamic Rolls-Royce ever created. Is there anything that this beast of a Spectre can't do.
By 2030 Rolls-Royce will be a fully electric car brand. With the Spectre on its way, it won't be long until Rolls-Royce really is an electric brand.