You're probably sick of all the Brexit talk and wish it was over and done with already, but we've just got one more thing to tell you. Find out how you can prepare for driving abroad now that we've left the EU right here.
Brexit talk might be the bane of your life but it's good to know the rules and regs if you're planning to drive abroad. As you're probably already aware, the UK stopped being a member of the EU in January 2020 and we landed a new deal in January 2021. Post-Brexit, there are new rules which now change the way you drive in Europe, including the documents that you'll need to carry too!
Licence and driving permits
If you passed your driving test then you would have been no doubt buzzing to receive your driving licence! The great news is that when you're driving abroad, you no longer need an International Driving Permit (IDP), for short visits anyway. This comes after the Government secured an agreement with all 27 EU member states to recognise UK driving licences without an IDP.
Not familiar with an IDP? It's nothing to worry about its just an official, multi-language translation of your driving licence.
We know that some people might still prefer to be better safe than sorry and still get themselves an IDP, which is all good. A good point to remember too is that in countries like Denmark for example, you do need an IDP if you plan to stay for longer than 90 days. So if you do find yourself needing to get an IDP, you can easily pick one up from the Post Office. They're so cheap as well, so you'll be well away if you did need to get one.
Documents for driving in Europe
If you're off on your travels don't forget documents! Those all-important documents are the key to getting your car on the road abroad.
The documents that you'll need are:
Your Certificate of Insurance
The logbook (V5C)
A GB sticker if your number plate has the Euro symbol, a national flag of England, Scotland or Wales, or letters and numbers with no flag.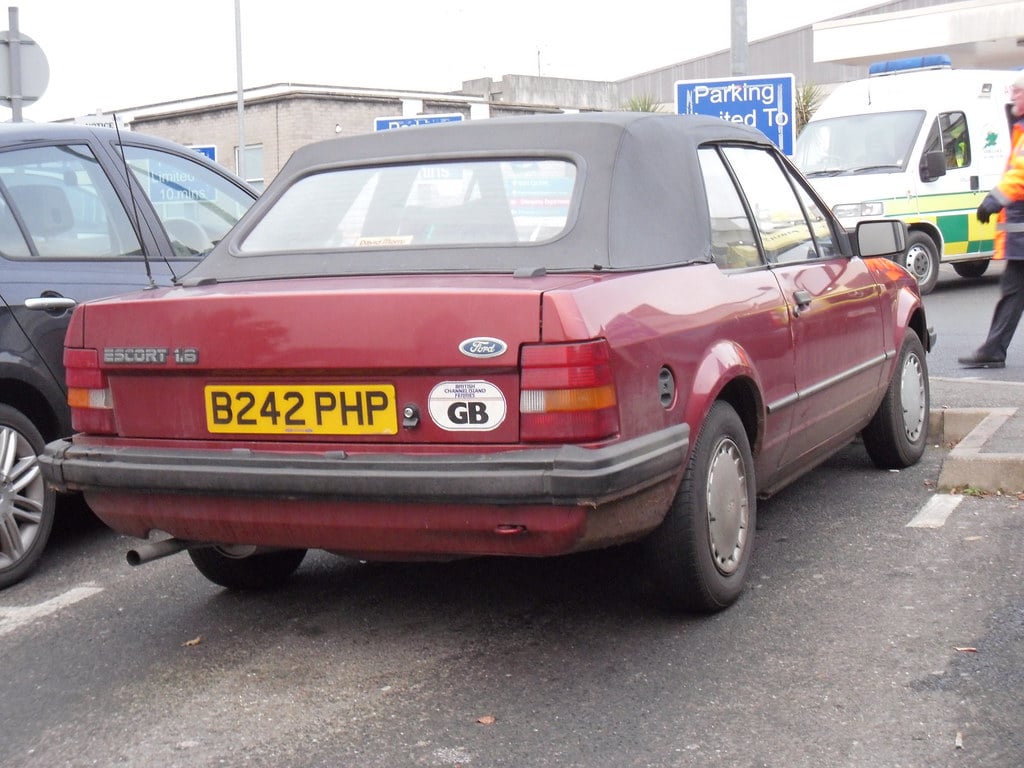 Insurance and green cards
Insurance is no joke and you know that you need it wherever and whenever you drive, it's so important. When it comes to driving in the EU, you'll need an insurance green card. When looking to get a green card, you'll need to contact your insurance company at least a month before your EU visit.
Top tip: when you're driving abroad, make sure that you keep your green card close to hand, as well as your insurance certificate too as you never know when you might need it.
Also, if you plan on towing anything while you're driving abroad, you'll need more than one green card. That's also true as well if your policy comes up for renewal while you're away.