Wondering whether or not you can drive a car without an MOT? The short answer is no. It's illegal to drive your car without a valid MOT, unless you're driving to an MOT test centre or garage. Even then though, according to National, your car must not have any serious, dangerous faults, because these will be flagged up on your MOT.
What is an MOT?
An MOT test checks that your car is fit to be on the road, Mustard reports, and if it passes, then you'll be given an MOT certificate, which is valid for 12 months and confirms that your vehicle is roadworthy.
Once your MOT certificate expires, you'll no longer be able to use your vehicle, because if you did, that would be illegal. If you take one thing away from reading this, let it be this, always remember to check your MOT due date to know when it's due.
An MOT isn't a service sadly, so it doesn't include all the in-depth mechanical checks that a service would. What an MOT does instead, is focus on the safety of yourself and others to ensure that your car meets the legal standards set by the Government.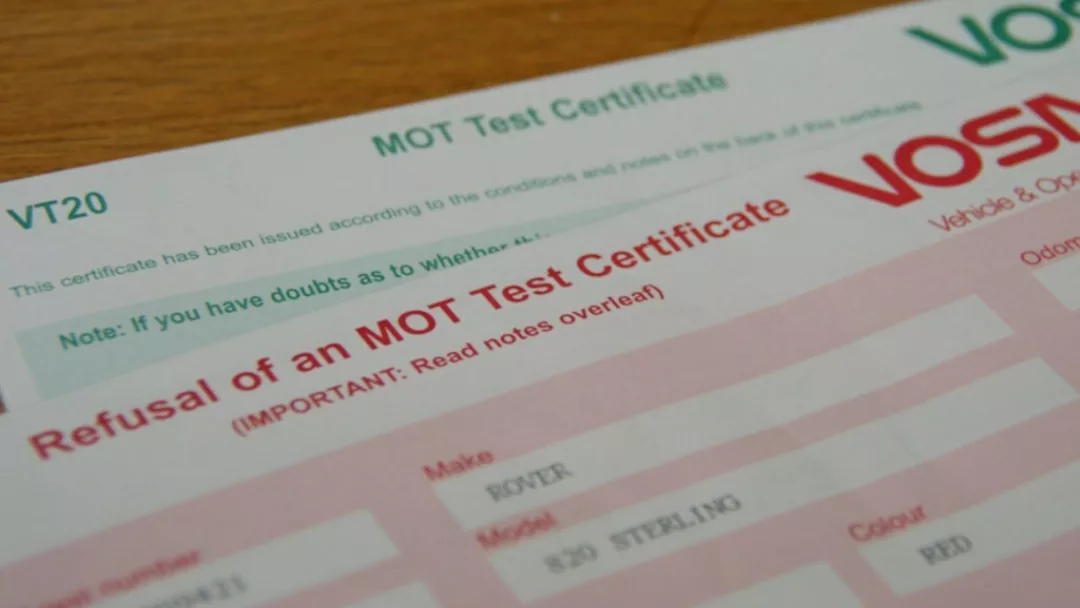 What happens if you get caught driving without a valid MOT?
Research suggests that over four million drivers have admitted to driving their vehicles without a valid MOT, according to KwikFit. This sounds crazy because without a valid MOT, you won't be able to renew your annual road tax and you will be driving your car illegally.
If your vehicle does not have a valid MOT, then the Driving and Vehicle Licensing Agency (DVLA) will know about it. Thanks to their handy databases, they can automatically check each month the status of each vehicle, which includes the validity of MOT test certificates. If your vehicle doesn't have a valid MOT certificate, then your registration details will automatically be passed on to the Automatic Number Plate Recognition (ANPR) of police vehicles, which uses camera units that have the capability to detect if a vehicle has an invalid MOT.
What is the penalty for driving a car without an MOT?
If you're caught driving without an up to date MOT certificate, then be prepared that you could land yourself with a fine of up to £1,000.
However, if your car is considered to be 'dangerous' by an MOT test, then according to Eurorepar you could receive:
three penalty points on your licence
fines of up to £2,500
a driving ban
If you think that sounds bad, what's worse is that if you are involved in an accident and you can't produce an MOT certificate because you don't have a valid MOT, then you could invalidate your insurance. This could cause you some problems when it comes to any insurance claims and payouts.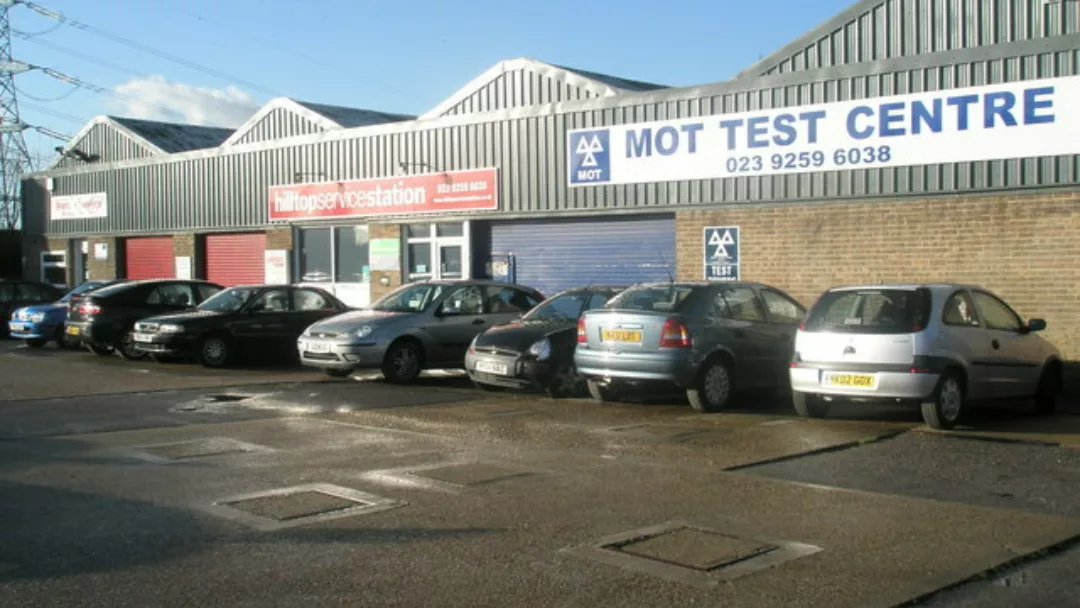 Can you go to the garage without an MOT?
If you don't have a valid MOT, then the only way that you can drive your car without one is if:
your car is less than three years old
you're driving to a pre-booked MOT test
Your car is exempt – for example historic or classic cars
Although driving to a garage isn't listed, you are allowed to drive to a garage for a repair or to have your MOT test done, provided that your MOT certificate does not show a dangerous defect. If your car does, you're at risk of receiving again a penalty. Also, if you do get stopped mid-way to the MOT centre and you bump into the Police, they may ask to see proof of your appointment.
Whilst there are no regulations on how far you can drive for an MOT test without a valid MOT, we recommend choosing somewhere close by and avoiding doing any other jobs on the way, as this could mean you are at risk of a penalty.
When is the earliest time you can book an MOT?
Did you know that you can book your MOT test approximately one month prior to your current MOT expiry date? This is great because that means you can book up to one month in advance without losing the expiry date that pre-exists and get yourself an appointment well in advance.
Can you drive if your vehicle fails its MOT?
If your car fails its MOT test, then depending on which part your car failed on, you will be able to drive your car if your current MOT certificate is still valid and if no dangerous problems were found. The ideal situation is to have your vehicle tested before your current MOT expires so you can repair any problems as soon as you can.
If your car fails the MOT, you can drive your car to a garage to have any repairs needed or to another pre-booked MOT. If your car has been found to be dangerous or has major problems, you must have them fixed before you can drive your car, says Mustard.
If you have used a test centre that does not do repairs, the car would have to be towed to a garage. The good news is that the test centre can't stop you from driving away in your car, but if your car is penalised due to its major problems, prepare to face the music.
How to check when MOT is due
You can easily check when an MOT is due on a vehicle online at https://www.gov.uk/check-mot-status simply search using the registration number (number plate). The lookup will also display the current tax status of the vehicle too.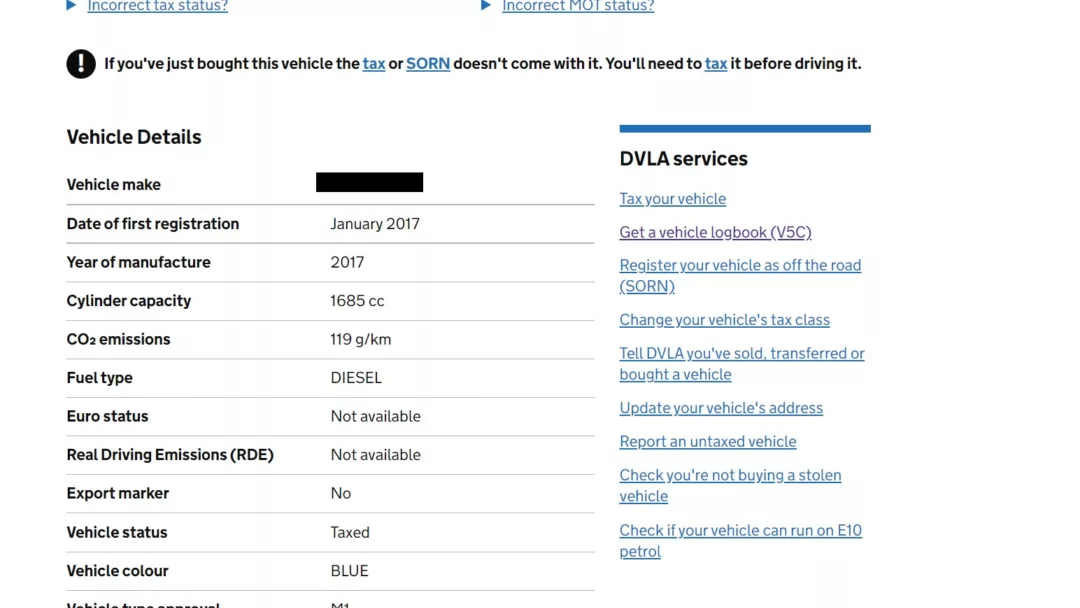 If you're looking to check the MOT history of a vehicle you can you do so here https://www.gov.uk/check-mot-history

Get MOT Reminders
A handy service from the gov.uk website exists if you want to receive a free reminder by text message or email when your MOT is due and avoid missing your MOT renewal date. To access the service and set a reminder simply visit https://www.gov.uk/mot-reminder