Did you know that you can assign a new number plate to your vehicle? You could treat yourself to a brand-new personalised number plate and the process of putting one on your car is quick and simple to do thanks to the Driver and Vehicle Licensing Agency (DVLA), according to Click4reg.
There are a number of options to go for, from DVLA personalised plate auctions to plate dealers or you could go with a private seller. With some dealers having over 54 million private registration options available, you can have a personalised number plate tailored to you for just a bit of extra cash.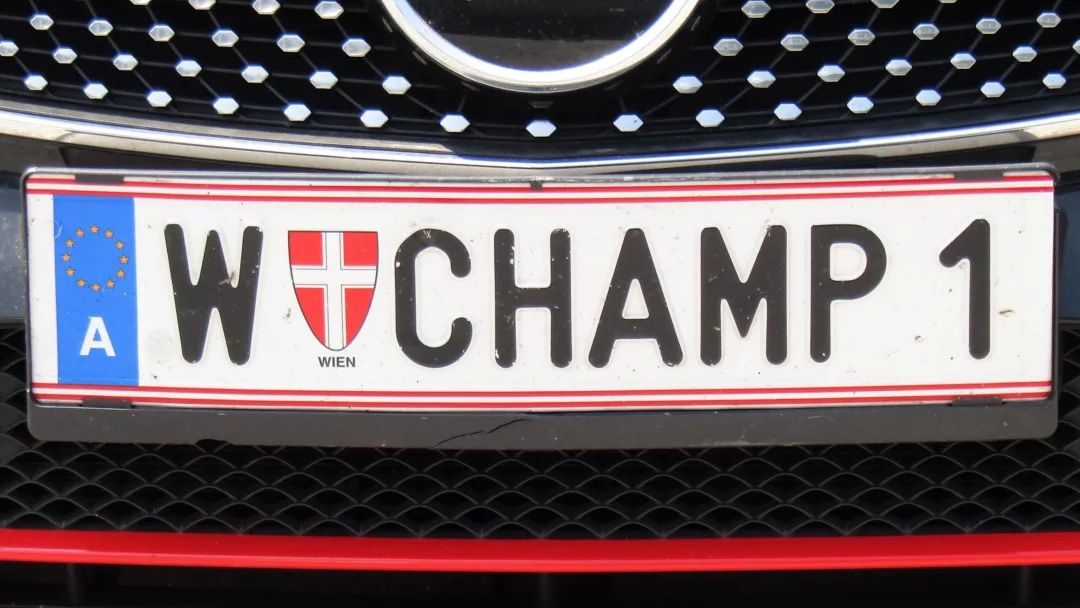 How To Purchase a Personalised Number Plate
You can purchase personalised number plates with either:
A Certificate of Entitlement (a private plate that has never been used)
A Retention Document (a private number that has already been in circulation)
If you have your registration number on any of the above, you will be able to assign your private number plate to your vehicle, so long as you stick to the rules, says The Sunday Driving Times.
What are the rules for private number plates?
What are the rules I hear you ask? It's been reported that you can't put a private plate on a vehicle to make it look newer. For example, you can't add a 21-registration to a car that was first registered before 2021. You'll also need the V5C registration document, active vehicle tax status and it must be available for inspection by the DVLA.
When it comes to applying for your personalised number plate, you can do so via post or online through the DVLA website. The good news is that this process to obtain your private number plate is free and you should receive it within 4-6 weeks. The DVLA advises to keep the original vehicle registration, so this can be put back on the car if you remove the private number plate.
A good tip from Your Car is that after you've fitted your new personalised number plate to your car, you'll also want to inform your insurance company immediately.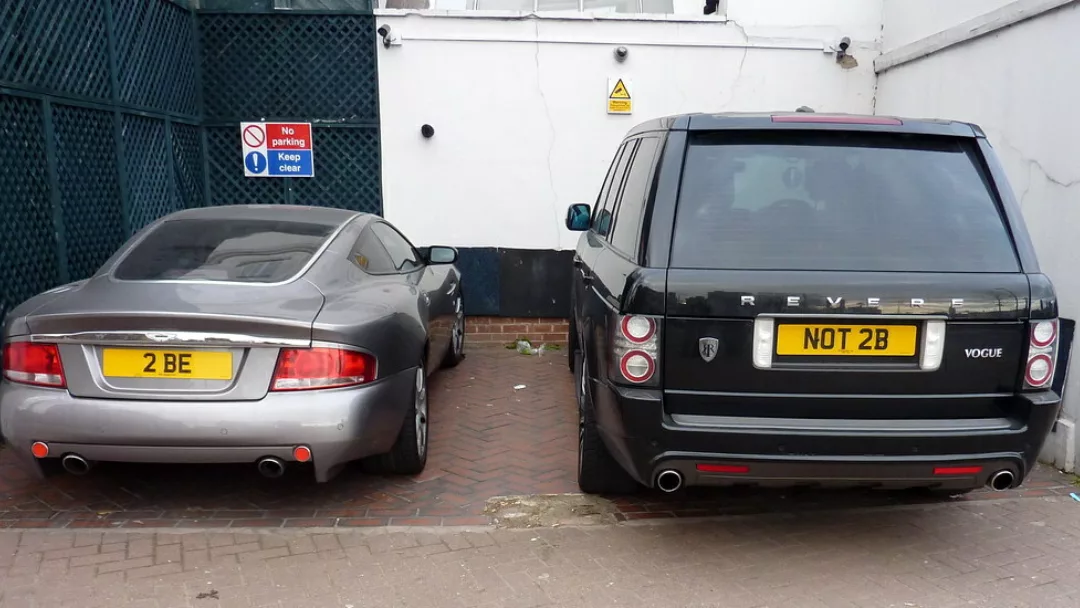 Selling a Number Plate
If one day you change your mind, selling number plates is also an option too. Selling number plates is common. Private plates are cherished number plates and we can stand out from the crowd with our personalised plates, and thankfully, it's just as simple to sell private plates as it is to assign a personalised number plate.
Can You Put A Private Number Plate On A Leased Car?
It's also been reported that you can also put a private number plate on a leased car too. Asking your finance company for permission would be the first step, and if they are happy with private registrations, you should be good to go.
Finance companies would need to be made the legal owner of your private registration, which could come at a cost, and potentially even further costs if you want the private plate back at the end of the finance agreement.
How Much Does It Cost To Register A Personalised Number Plate?
DVLA personalised registrations start from as little as £250. Personalised number plates aren't cheap, so the fewer the letters and numbers, the higher the price, but private plates that spell words also sell for thousands. The most paid for a private number plate in the UK so far was in 2014, when Ferrari dealer John Collins paid £400,000 (£518,480 including commission) for 25 O to use on a Ferrari 250 GT, believe it or not.
Number plates and private number plates, both of which we just can't live without and having a personalised number plate looks so good. Whether you buy a personalised registration from auction or a dealer, there will always be someone looking to buy a private number plate or sell a number plate too. The DVLA has a list of reputable private registration dealers and can assist you when you're ready, with just a few details and you could have your new registration number in no time.