With the average learner needing around 45 hours of driving lessons with an instructor, it's a bonus for a learner driver if they can get some extra hours booked in. Lessons could be with a friend who's willing to supervise or family member taking on the role of an instructor. If you're brave enough and fancy helping improves the learner drivers' chances of passing their test, this is what you need to know before you take them out on the road.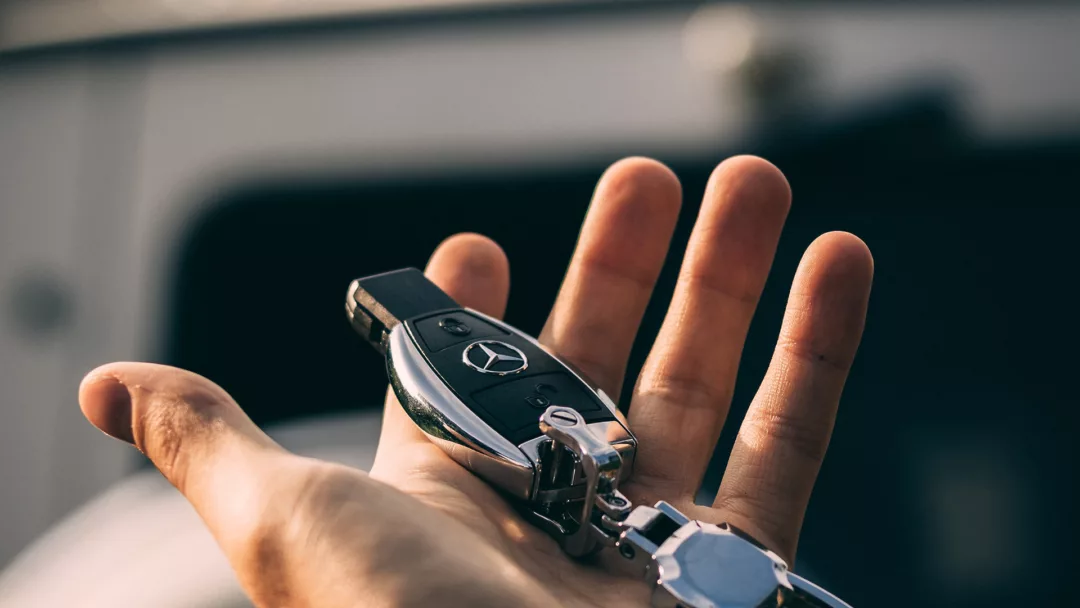 The rules for supervising a learner driver
If you want to lend a hand and supervise your learner driver friend, you must:
Be at least 21 years old
Have a full driving licence, which you've had for a minimum of three years
Be qualified to drive the type of vehicle you're using, for example, a manual licence if supervising a learner in a manual
Meet the minimum eyesight standard
Make sure that the car is displaying L Plates
Be fully up to date with the latest edition of The Highway Code
Not using a mobile phone, being under the influence of alcohol or falling asleep (this should go without saying)
If a learner driver doesn't have the right supervision, they could face a whopping fine of up to £1000 and up to 6 penalty points on their provisional licence and no one wants that when they're learning to drive.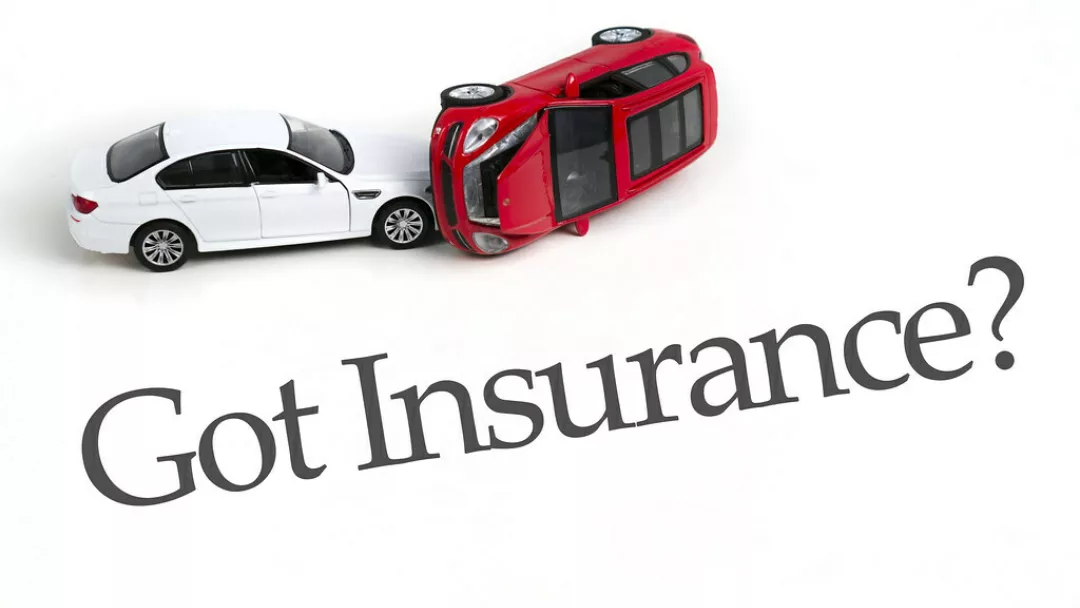 What insurance do you need to supervise a learner driver?
First things first, you as the supervisor of the learner driver, need to make sure that you've got car insurance for yourself as well as the learner driver.
If the learner isn't covered by the owner of the vehicle insurance policy, then they will have to take out their own additional leaner policy that covers them to drive in someone else's car. This way, it would also protect the owner's no claims bonus too in the event of a claim.
Every insurance policy is different, which is why it's so important to check out the small print and terms and conditions to see if there are any restrictions or anything like that.
There are so many different insurance providers out there that can offer competitive rates for learner drivers, and short-term policies too, which is great for private practice.
Don't have insurance? If you don't have insurance as a learner driver, be prepared for an unlimited fine, a driving ban, and up to 8 penalty points. It's not worth it, no learner driver wants that when they're just starting.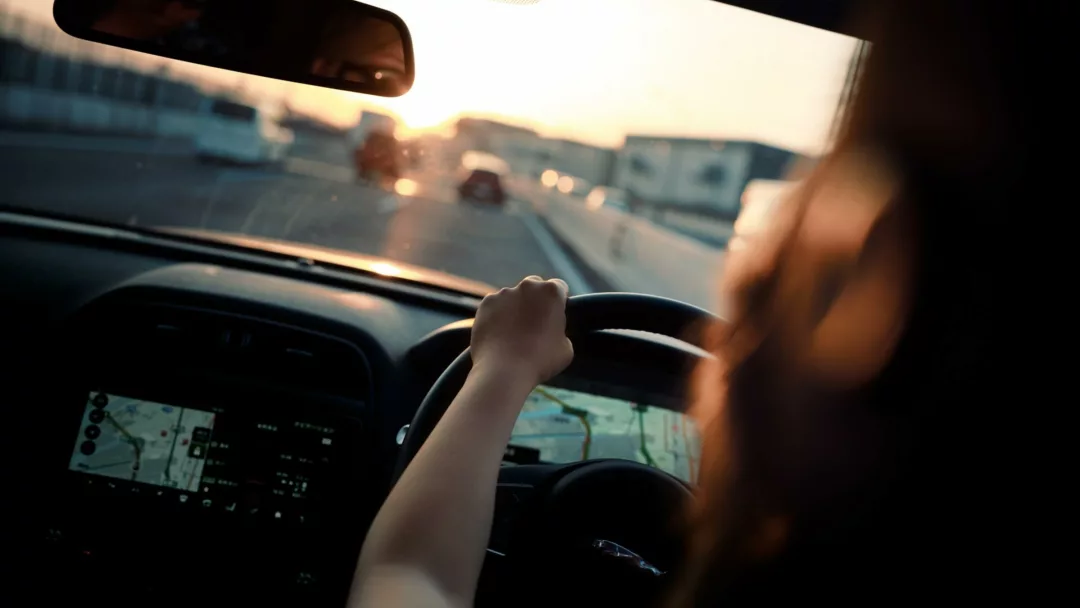 Top tips for supervising a learner driver
Set a good example: if you've been driving for years, then no doubt you've probably picked up some bad habits when you've been driving. It's much harder trying to convince a learner driver if you don't practise what you preach. You'll be all over the shop trying to teach them what to do if you don't even do that yourself.
Get the basics right: the first place that any learner driver usually goes to first is to practice with a driving instructor, which is perfect. Its recommended that this is the first place they start so that they can get to grips with the basics, before heading out for some private practice.
Patience, patience, patience: this is so key! If you're not a patient person, how are you going to have the patience to teach a learner driver? They might be all over the shop and only just about know the basics, and even that might be a struggle. So long as you can stay calm, don't should or be sarcastic, and you should do a cracking job. The learner driver is bound to make some mistakes, so don't stress.
No smoking or phones: if you're supervising a learner driver, that means all eyes are on the road ahead. You need to be concentrating just as much as the learner driver is and be on top form. That means no distractions with smoking or using your mobile phone. You're responsible for the learner driver at the end of the day.
It's all about the planning: if you can plan your route before you set off, this will more than likely give the learner driver a bit of confidence that everything is all under control and that they're in for a good practice session. If you don't have a clue where you're going, this could stress them out and they could be confused before you've even started.
Remember, we all start somewhere and we were all learners one day! Think about what it was like for you when you first started learning and how nervous or excited you were about getting behind the wheel. Put yourself in their shoes and think of all the tips a learner driver could benefit from.