The Government plans on banning the sale of new petrol and diesel cars in 2030, but do you know what this actually means for you?
Find out exactly what you need to know here.
Which cars will be banned and when?
The Government plans to bring forward its ban on the sales of new petrol and diesel cars from 2035 to 2030. This comes just nine months after the ban was initially brought forward from 2040 to 2035. On top of this, they've also announced a new £20m funding pot for electric vehicle innovation, how amazing is that!
The only big difference this time, which some of us may be pleased to know is that some hybrid vehicles will be allowed to continue for another five years, it's just not clear which ones yet. We're just waiting on confirmation as to whether the majority of polluting hybrids will be included in the 2030 ban. However, the situation for new hybrid vehicles sold after this date is uncertain.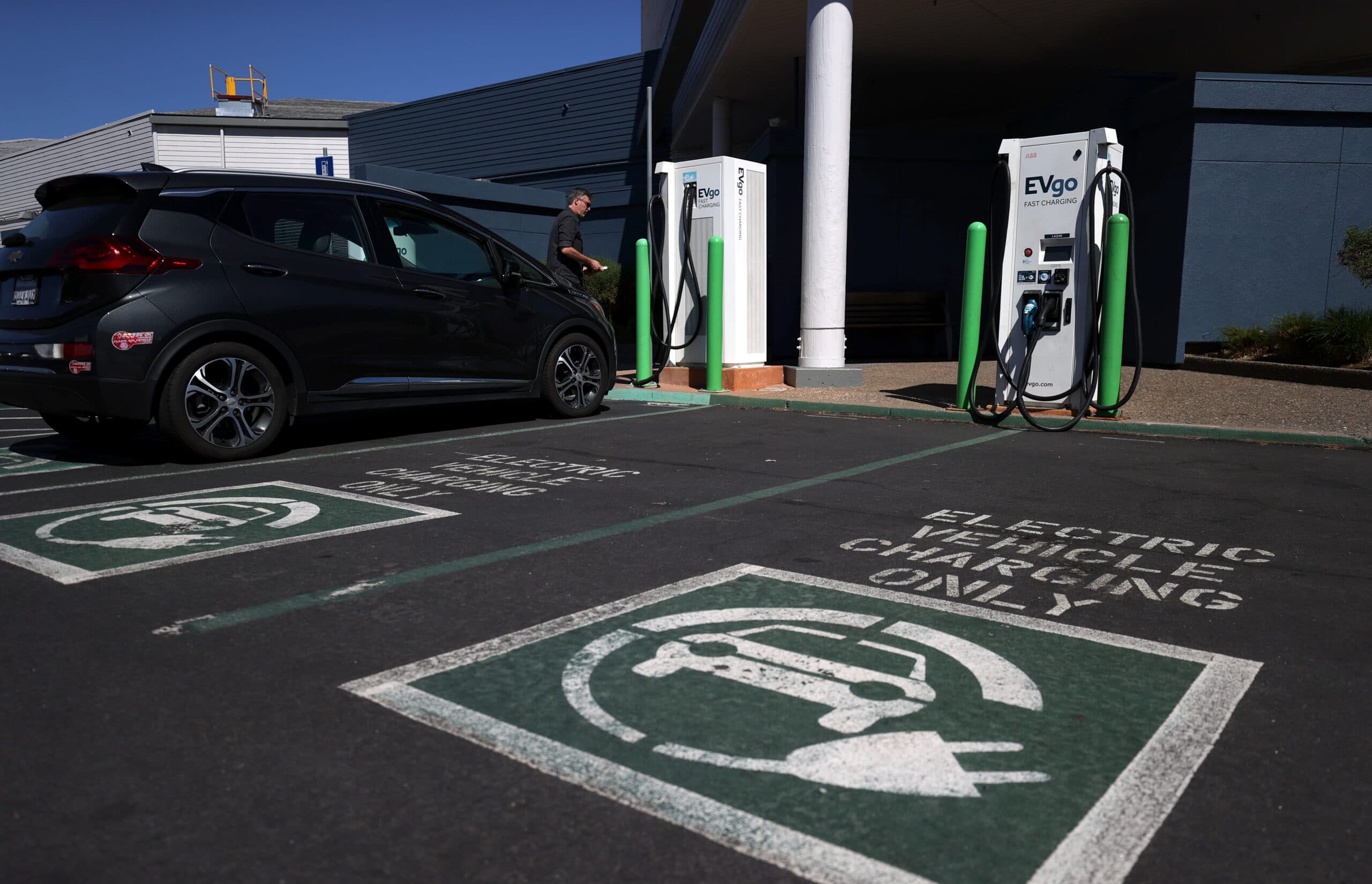 Why has the ban been brought forward?
The ban has been a long time coming. It's a major change for the climate and organisations such as Greenpeace have been pushing to clean up car emissions for ages now. Phasing out combustion engine vehicles is such a key part of the UK's plan to meet its goal of zero emissions by 2050, but do you reckon we can do it?
Believe it or not, polluting cars and vans are responsible for so much of all carbon emissions in the UK. This ban has been something that has been planned for a long time now, however, the Government was originally aiming for this to happen by 2040. So why has the deadline been brought forward?
Obviously, one of the main reasons to bring this ban forward is due to the significant impact that it will have on helping to reduce climate emissions and clean up toxic air pollution. It is also thought that this will bring better jobs for people across the UK and workers within the car industry.
Will I still be able to drive my current petrol or diesel car?
Don't panic! Of course, you will still be able to drive your current car after 2030, that's if you still have your current car by then. Ministers have stressed that it is only the sale of new ones that will be banned. When you put it like that, it sounds crazy to imagine a world without petrol or diesel cars, don't you think? What this does mean though, is that existing filling stations will obviously be continuing for many years ahead.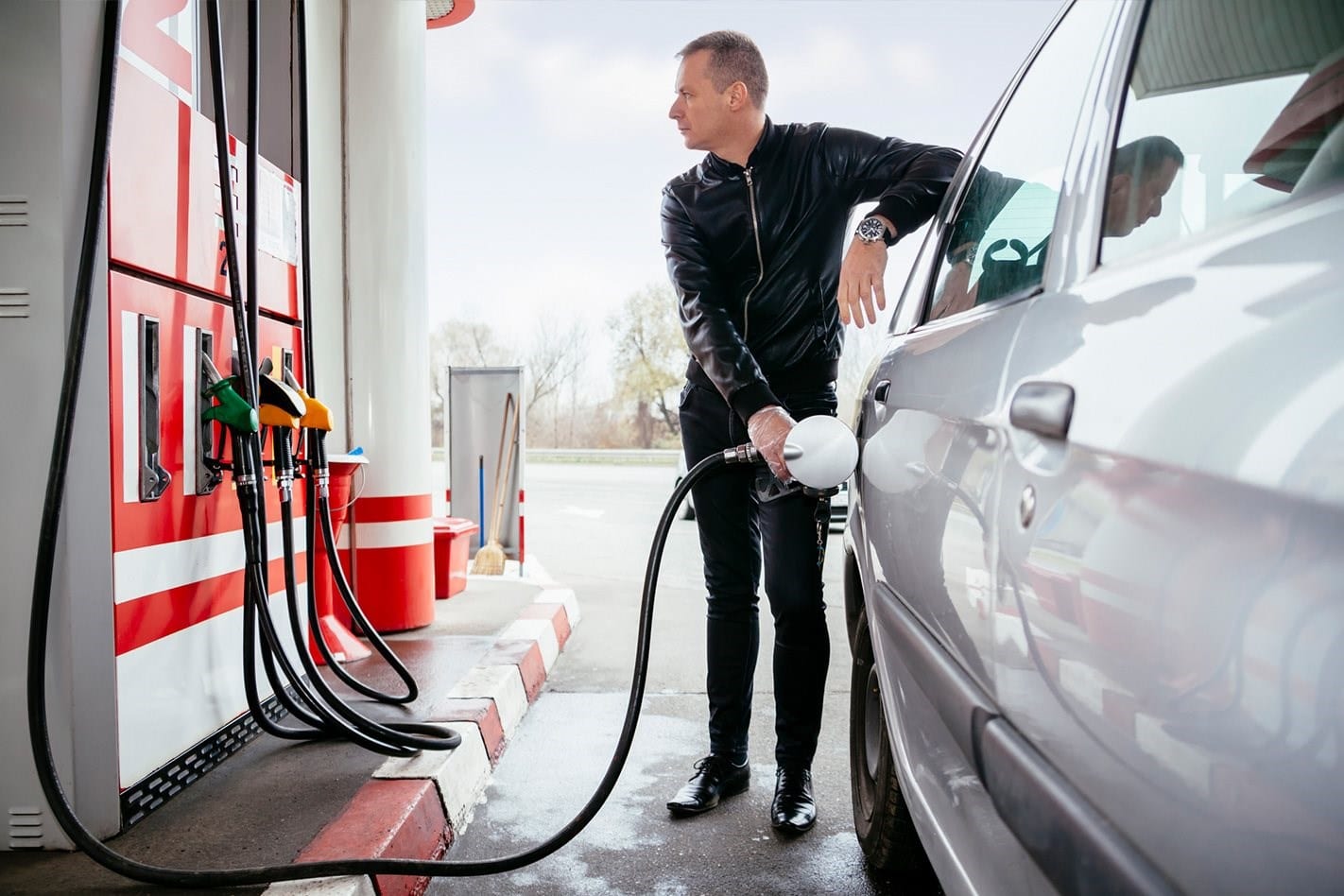 Will there be enough support for the change over?
Support is everything, especially for such a dramatic change like this, but one of the biggest barriers is going to be the cost of switching to electric. Many people associate electric cars with being expensive and way out of their price range, even though they are actually cheaper to own and run compared to your standard petrol and diesel. So, to help people out with this, the Government has been generous and has announced extra grants to cut the costs of buying an electric car. It's hoped that this will help motorists to carry out the switch and make electric vehicles more accessible. Although these grants are amazing and will really help people to make the switch, it may still not be possible for all. Cars are expensive, and even with grants, we need to realise that some people just might not be able to afford to own one, or maybe not everybody wants to own one. If you'd rather say goodbye to your current petrol or diesel car sooner rather than later, then now might be the time before the ban comes in to play. The good news is, you're in the right place if you ready to do so. You can just pop your registration number into our online car valuation tool and we'll get back to you in seconds with a huge list of offers! You've got nothing to lose and perhaps a lot to gain, you can even sell your car with us, it's quick, easy and safe!