In case you didn't already know, this year is set to be a big one when it comes to new car launches! With new models coming left, right and centre, we've selected just a few of our favourites that we're most excited about.
By the looks of things, it's going to be a great year for all us new car fans.
1. Fiat 500 electric
Who would ever have thought that the famous Fiat 500 would be at the top of our list of exciting new cars this year, not us that's for sure. If there's any car that can offer you style, charm, and a strong personality, it's this one. Since 2007 Fiat has been blowing us away with its impressive sales and the latest announcement that this all-new battery-electric power Fiat would be bigger and taller, was a shock but who doesn't love a bulkier version?
With an electric range of up to 199 miles and a lovely starting price of around £20,000, as well as new green credentials and new running costs, this has to be one of 2021's most anticipated new cars.
2. Ford Mustang Mach-E
Hitting the shelves at around £40,000, you can bag yourself a Mach-E right now if you wanted too. Deliveries of this bad boy began around last month and are now on sale for you to get your hands on. Ford's bespoke electric vehicle has been a long time coming so we're so excited that it's finally here.
Featuring its sassy Mustang-inspired styling and offering an electric range of up to 379 miles, one of the longest of any electric vehicle, may we add, this model is just what we need after the crazy year that we've had. Taking inspiration from Tesla with its massive 16-inch touchscreen, when you see the Mach-E in person, you'll want more than just a quick glimpse of its interior, especially if you manage to get behind the wheel.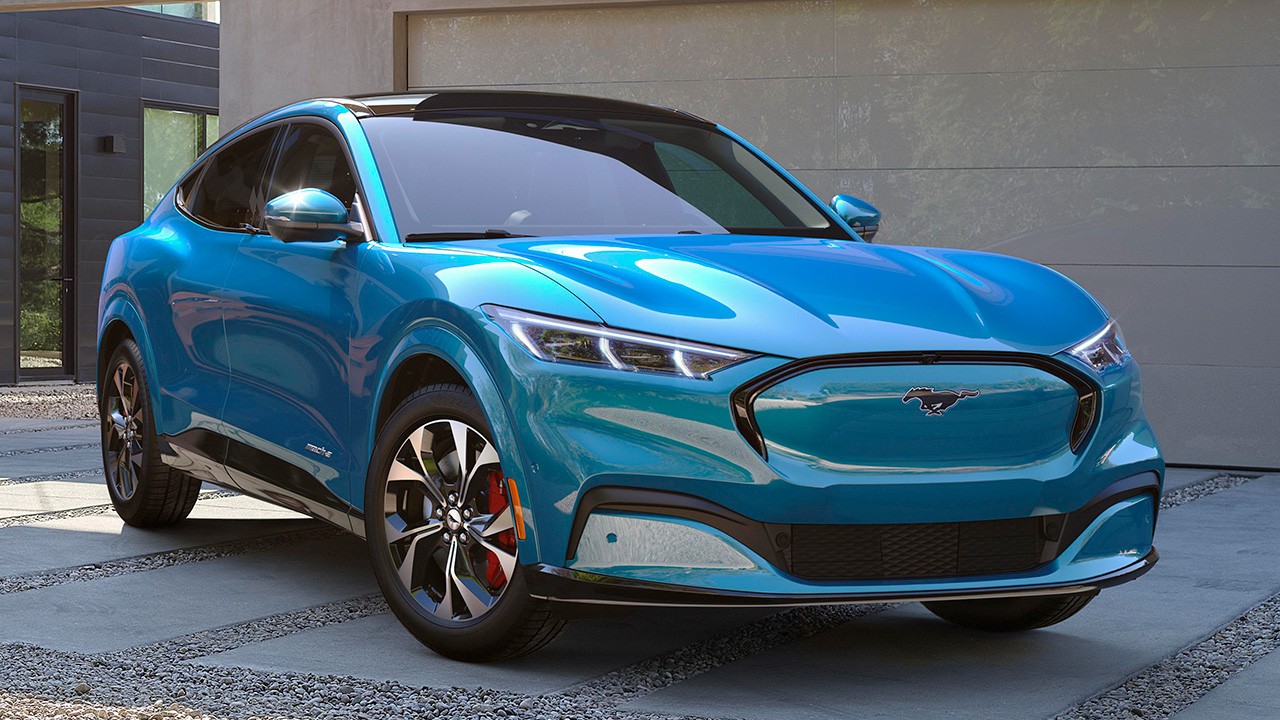 3. Volkswagen Golf R
If you're looking for a well-balanced hot hatchback, then look no further. The new Volkswagen Golf is about to cause a stir and we're sure that you'll agree once we've shared this. Packing a 316bhp 2.0-litre petrol engine, and giving you a 0-60mph time of 4.5 seconds, not to mention a top speed of 155mph, this has got to be one of the hottest Volkswagen's currently on offer.
4. Lotus 131
It's all happening at Lotus for once. After tinkering with its existing models for a good few years, they've gone that extra mile this year and confirmed that its next model will be its last internal combustion-powered car! Can you believe it?
So far as we can tell, the 131, which is what it's currently being referred to as, is due to be revealed this summer and has been described by many as the most accomplished Lotus that has ever been built. That's a bold statement but probably very deserving given that it will sit on an aluminium platform and be powered by a new family of engines. Oh, and it will be given a new name, the number 131 won't stick forever.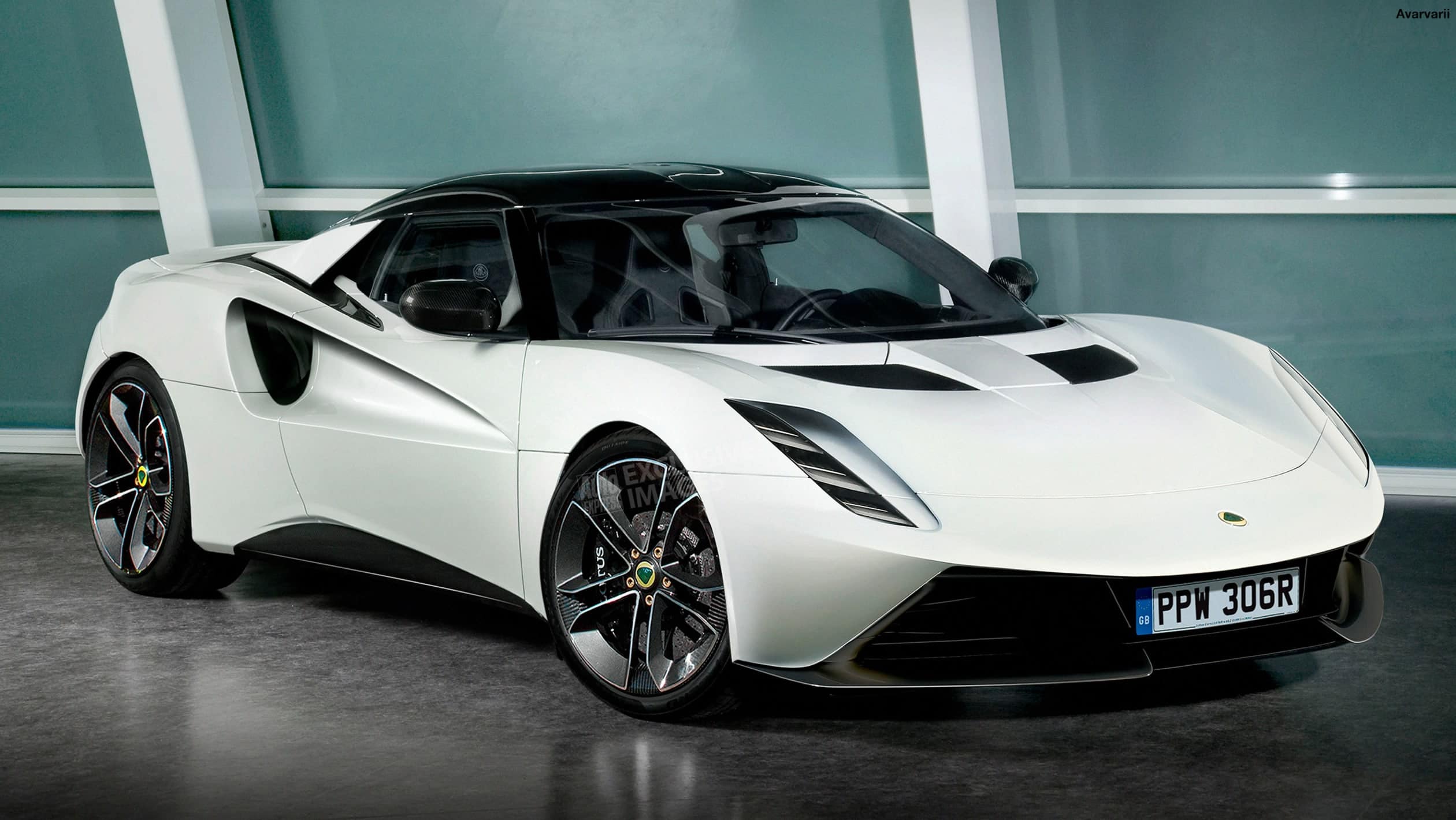 5. Audi e-Tron GT
We all know what the Audi e-Tron is capable of and here it is at it again with the GT, the brand's flagship electric car. Expanding its line-up of electric vehicles, you can expect to see this on the road, or you might even fancy treating yourself to one in late spring!
And trust us when we say it's worth the wait. With a whopping 600bhp and a range of around 250 miles, we're just as excited as you are about this. Thanks to its charging abilities, this 270kW charge rate will give you an impressive 62-mile range to be added in just 5 minutes! Fast, we know. If that's not enough for you, just wait until you see it in all its glory in final production form, it even shares underpinnings with the grand Porsche Taycan!
So if you fancy getting rid of your current car and treating yourself to one of these new 2021 rides, then we can help you get the cash for your old motor. Simply pop your registration number into our free car valuation tool and we'll get back to you within seconds to let you know just how much your car could be worth so that you could sell it quickly.