Whether you're looking for a small electric car to run your errands in or something nippy to get you to the shops and back, we've put together a list of the best small electric cars that will knock your socks off.
What is a small electric car?

Small electric cars make a lot of sense on so many levels. Easy to thread in and out of parking spaces and great for driving in the city, these are perfect if you need to keep up with the hustle and bustle of town living.
Thanks to their compact size and zero-emissions motor, their great value for money and kicking the economy into shape as technology grows. You won't want to miss out on these bad boy electrics.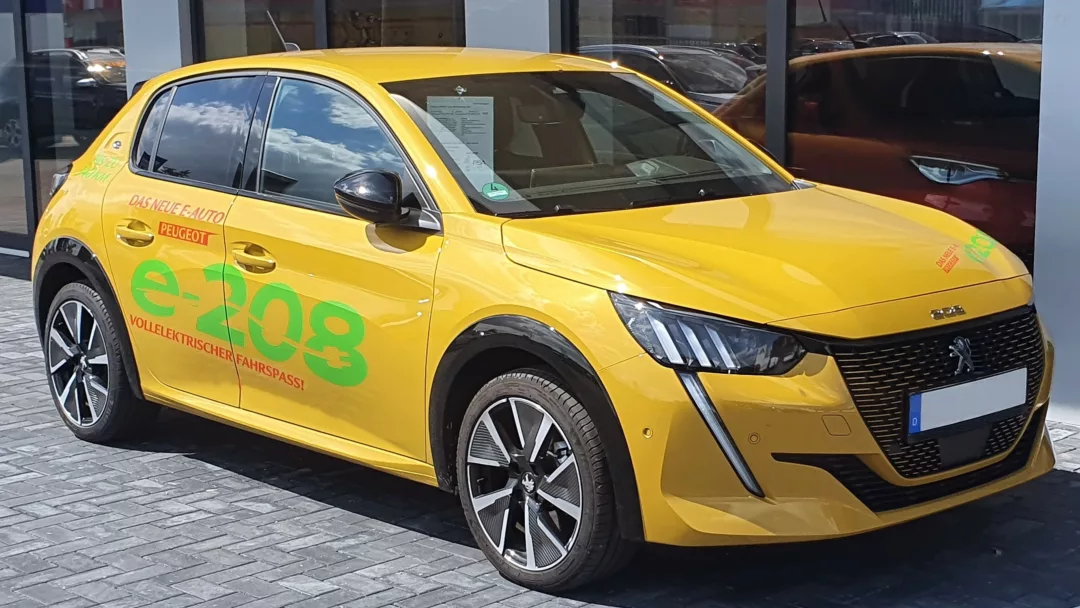 1. Peugeot e-208
Kicking off with the one and only Peugeot e-208, compact enough to get you where you need to be and simple enough that you don't need to be a Professor to know how to operate it. Getting you around 245 miles on a range, you can rest easy knowing that you won't be chasing a charger that you might have liked.
All you need to do is narrow it down to whether or not this car would be for you, especially if the prices are low. This is by far one of the most appealing Peugeot 208's, which is reflected in their price too. With its fantastic range, performance, and practicality, this is a supermini that is dying to show you the electric industry work, then it's this.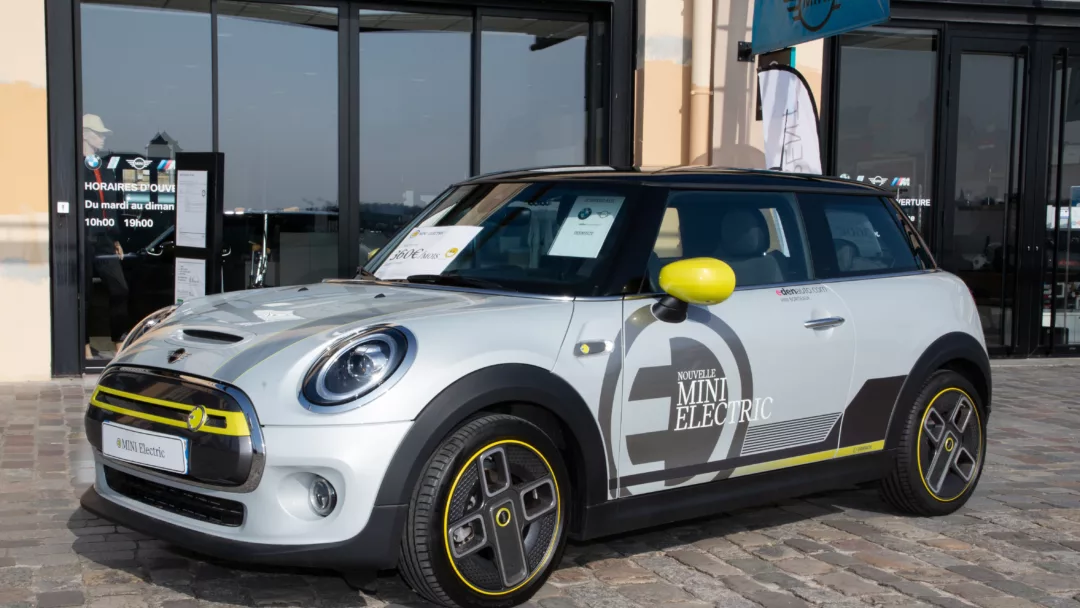 2. Mini electric
This has to be one of the coolest electric cars going. Who doesn't love a Mini anyway, never mind an electric one? It brings the fun factor, fashionable shape and adopts the powertrain from the BMW i3S. You can spot a Mini from a mile off. With its go-kart handling, premium feel, and electric technology, it makes one of the best small electric cars that you could own.
It's rapid that's for sure, with its 0-62mph, it would give any hatchback a run for its money. The electric is based exclusively on the three-door mini body-shell, has a very healthy torque, 181bhp, and 199lb, it's one of a kind. We like it, we like it a lot actually and we know you will too. It's grippy, darty, and an affordable Mini for electric drivers.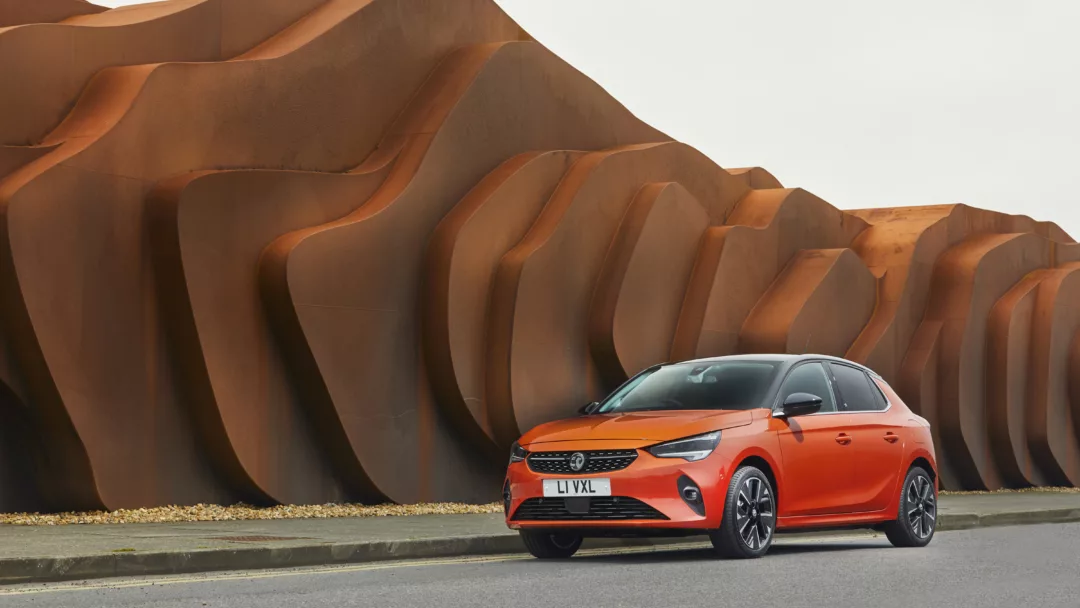 3. Vauxhall e-Corsa
Did you ever think that you'd see the day? The first electric Corsa! It's such a smart choice and they're clearly way ahead of the game here. They've stolen the show, more so than Ford or Volkswagen. Yes, it made share similarities to the Peugeot e-208, a 209-mile range and charging around 30 minutes on rapid, it can serve you well with over seven hours if you plug in at home. Its pricing isn't that bad either, In fact, it puts the Corsa in good sted and it's definitely up there with its understated electric car look.
It wouldn't surprise us if the e-Corsa was taking the nation by force and we were all jumping on the bandwagon to get one, with Vauxhall's dealer network. You know it will leave the right impression with you, don't pretend you've ever doubted that for a second, Vauxhall is always ready to deliver and this is a beast.
4. Honda e
Where do we start with the Honda e? It has to be one of the most left-field approaches to electric cars on sale today. It's cute that's for sure, with little cartoon designs and a fancy interior. even the door mirrors have had a revamp and have been replaced with cameras instead. Small enough to swing a cat, but big enough that its central display can have a built-in aquarium, it's a mature electric that can take you all the way.
Driving the E is like riding a horse. It's easy to operate but has a tight turning circle too. It doesn't scream excitement at you and that's ok. A 36kWh battery and 125-mile range, if its efficiency that you're looking for then that is what you shall get thanks to its rear-mounted motor.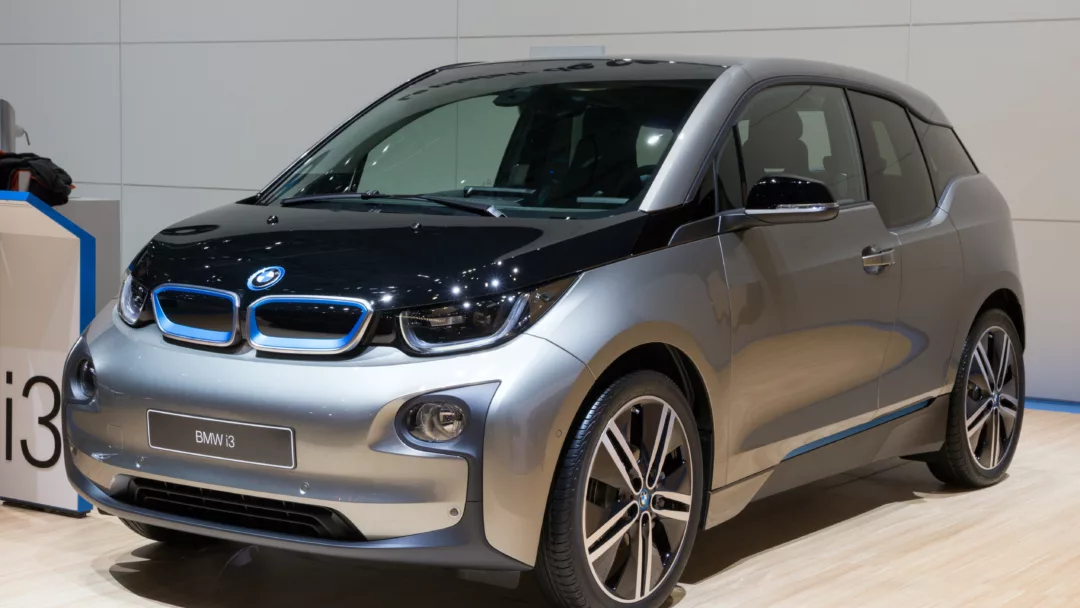 5. BMW i3
Say hello to BMW's first all-electric car! You might have seen it on the road, especially now as it's becoming more popular than ever. Launched around seven years ago now, it's still looking on point with barely little change. It's still high-tech, of course, that wasn't going to change, not even with an electric BMW. It uses a F1 spec carbon fibre, you can tell already it's going all out, as well as having a 186-mile range on one charge, the i3 has got plenty to offer.
Imagine how old the i3 would look without its fancy designs. It's getting on a bit now but that doesn't stop it from making sure it can keep up with rivals. Thanks to its 42.2Wh battery, it's a cracker to drive around town, which you'll see for yourself if you're interested.
Fancy treating yourself to a cute little small electric car? You could have a new zero-emission whip in no time. That would be music to a lot of people's ears, given that electric cars are the future, so why not get on it now? If it's cash you need, why not sell your car first? Simply tell us your reg number and we'll do everything that we can to help you to sell your car. Get your FREE quote today and find out how much your car could be worth.