Wow. How quickly did 2021 fly by? And now we're all looking back at all of the new cars that graced us over the last 12 months. If you're looking o buy a new car soon, you are in safe hands as there have been some cracking new cars that are ready to deliver the goods.
So, without further ado, these are just some of the best-selling car brands in the UK in the last year.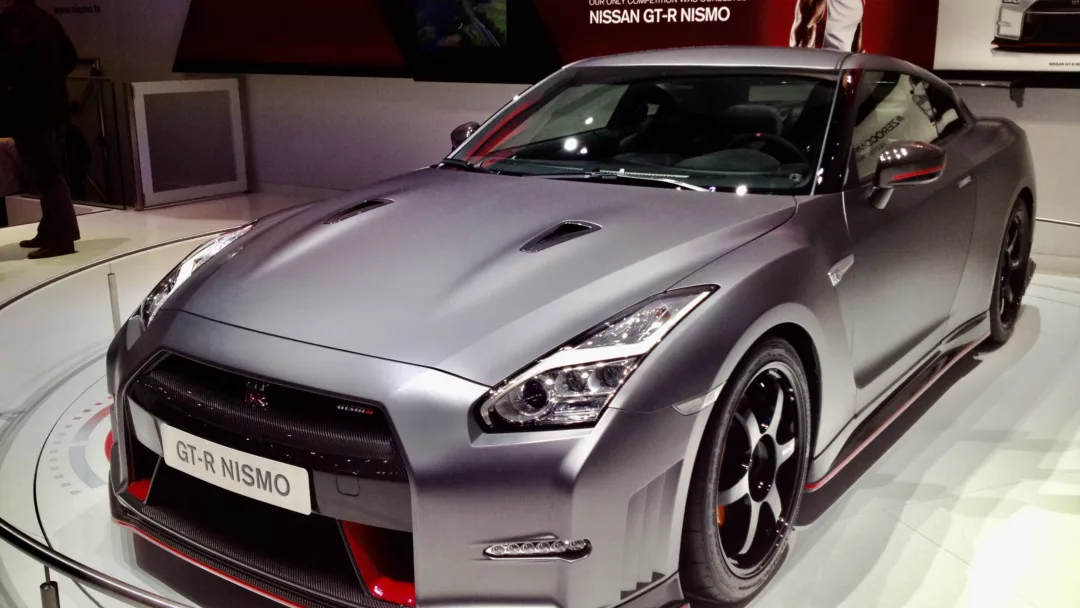 1. Nissan
Can you believe that this would set you back more than £180,000? Talk about being supercar prices. Boasting a 592bhp and pack with some parts from Nissan's GT3 race car, you can only begin to imagine the ride that you're going to be in for. We'd call this one Nissan's supercar. It could definitely compete with some of Nissan's supercars that's for sure. So if it is a firm ride you're after, this is it.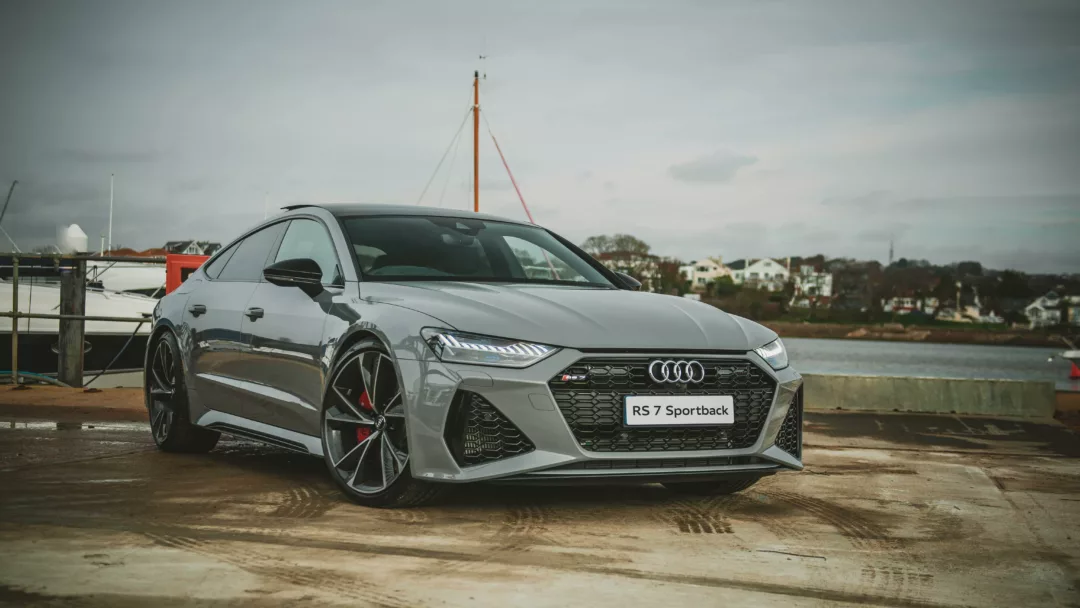 2. Audi
Did you know that Audi registered more cars in Britain in 2021 than Citroen, Honda, Mazda, and Renault combined? Yes, we couldn't believe it either. In this day and age, premium carmakers are taking the car industry by storm. Audi is one of them. Audi is far from being shy when it comes to selling. They can sell far more cars than a mainstream firm, that's for sure.
Selling nearly 120,000 last year, who knows what Audi has in store for us this year. Uptake of its electric vehicles is proving to be very strong that's for sure with the e-tron and Q4 e-tron, but that didn't stop the Q5 last year from cutting its way through with its tweaked styling. Even though diesel is on the verge of dropping out, this chunky SUV hits the spot.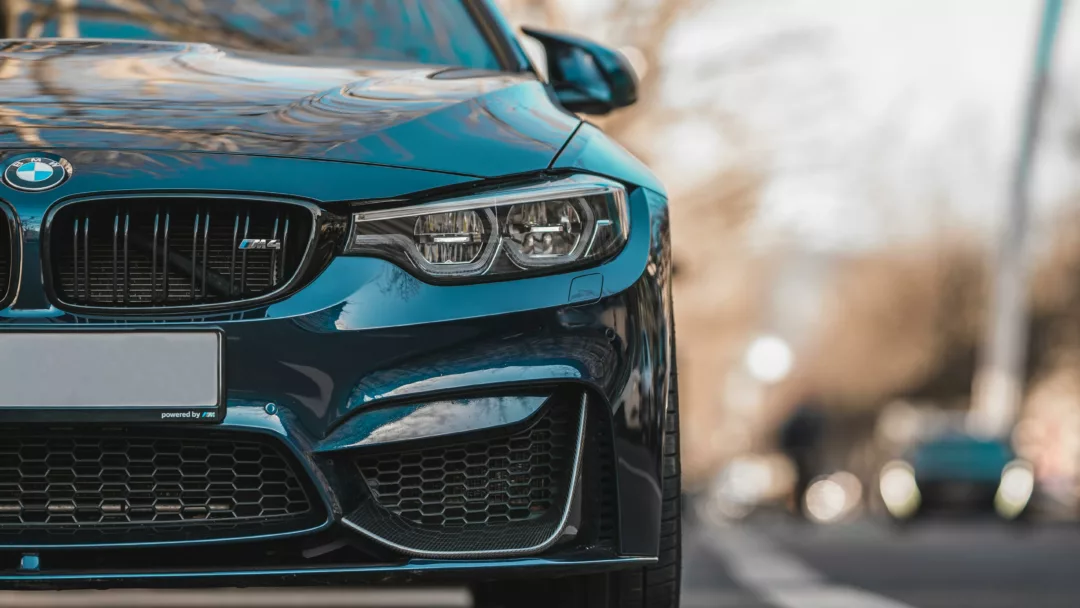 3. BMW
Turns out BMW isn't that far behind Audi, with its sales. If it's affordability that you're after, then the 1 Series is more than likely going to do it for you, but you can guarantee that there is something for everyone.
Of course, its plug-in hybrids are doing pretty well, that was going to be a give with the way the car industry is going, especially with its 330e. BMW is set to amaze us, even more, this year with its launching of a range of new electric vehicles and we can't wait. From the i4 to the iX, could these really be the best electric SUVs of all time?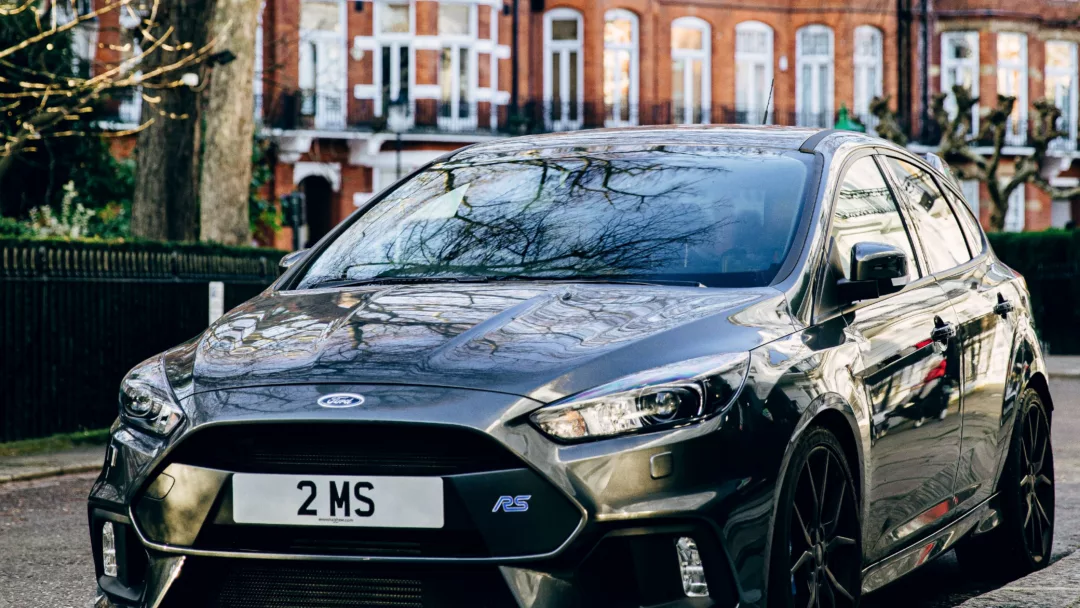 4. Ford
Let's face it, you all knew that Ford was going to be on this list somewhere. You just can't go wrong with Ford. Can you name us a brand that can offer you as much fun as the Ford Fiesta ST? Of course, there's no denying that Ford was hit massively by the whole parts shortages situation which affected its production last year, but that didn't stop them.
Ford is ready for an even better year this year as it launches facelifted versions of both the Focus and the Fiesta. Not to mention the Puma too, which was the eighth best-selling car last year, is going to continue smashing its way through with buyers and we're here for it.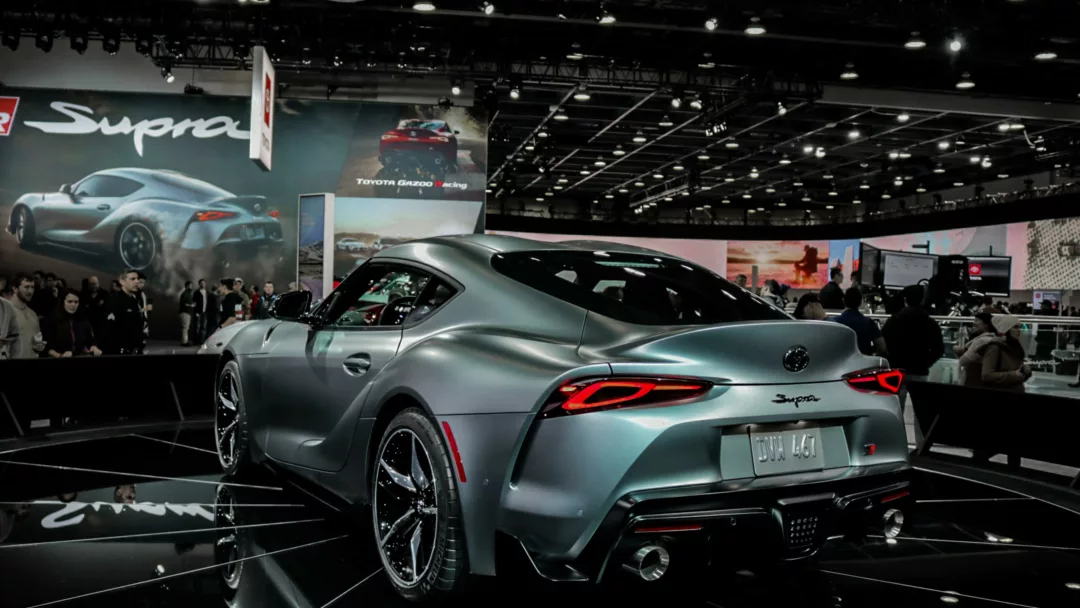 5. Toyota
Like who doesn't love Toyota? Is there anything that they can't do? It just seems like Toyota can't do enough for us. They mainly lie to focus on an electrified lineup, and it's now picking up hybrid models too, its no wonder that Toyota saw a massive increase last year with its sales up by almost 10%!
Toyota smashed its way through the 100,000 registrations and that was with the new Yaris supermini counting for more than a quarter of its savy sales. The Corolla is still a popular one with the brand, and we can't see that changing any time soon.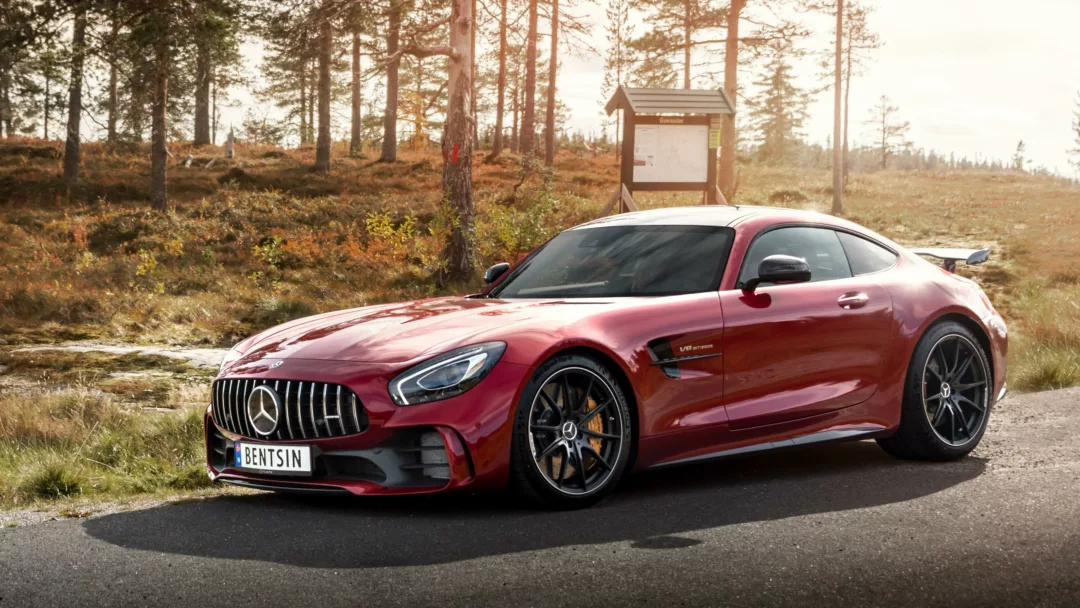 6. Mercedes-Benz

If it figures that you're after, figures that show the brand was hit hard last year but that they still did a cracking job, then Mercedes-Benz is here for it. Its compact A-Class accounted for a third of its entire registrations, and with its C-Class reaching the shop floors, it just goes to show that Mercedes really does know how to pull out all the stops.
The new C-Class is packed with tech, with some electrification, as well as all the key elements that your typical buyer is looking for. It's punchy, efficient, and could fulfil you with nothing but pure comfort and quality.