Volkswagen CEO, Herbert Diess, resigns three years before the end of his contract
Herbert Diess is stepping down from the Volkswagen Group after seven years, effective from the 1st of September, and will be replaced by Porsche CEO, Oliver Blume.
Diess is leaving by what a Volkswagen statement calls a "mutual agreement".
He is to be replaced by Porsche's CEO, Oliver Blume, who will also remain and continue to run the sports car manufacturer too, alongside his new role.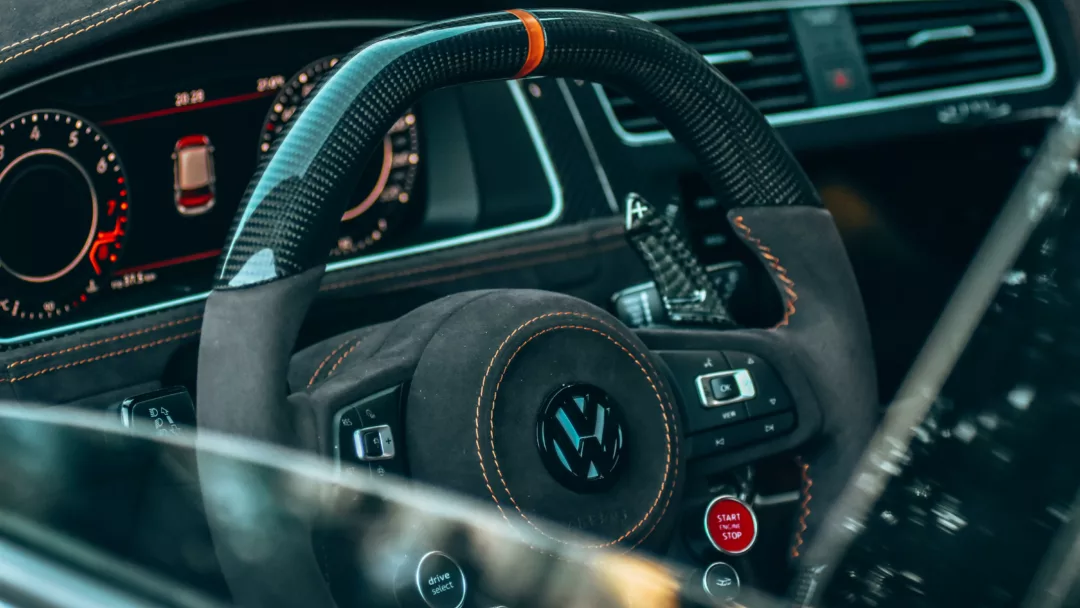 In a post on social media, Diess said: "After a really stressful first half of 2022 many of us are looking forward to a well-deserved summer break".
Hans Dieter Pötsch, Chairman of the Supervisory Board, praised Diess for the time that he's spent at Volkswagen saying that "he played a key role in advancing the transformation of the company." He went on to say how he "steered the company through extremely turbulent waters and implemented a fundamentally new strategy too".
The things Diess has done for Volkswagen haven't gone unrecognized that's for sure. He also stated that "the group and its brands are viable for the future; its innovative capabilities and earning power are strengthened. Mr Diess has impressively demonstrated the speed at which and consistency with which he was able to carry out the transformation process", according to Car Dealer Magazine.
Volkswagen managed to increase electric vehicle deliveries by 27% during the first half of 2022.
Things had been going well for Volkswagen, particularly with its electric vehicle sales. When Diess took over his position as Chairman of the Volkswagen Group shortly after the firm's 'diesel gate' scandal that cost the firm billions. His brief was to transform the company and that he did.
He pushed for the development of electric vehicles and he was at the forefront when Volkswagen went and produced its first in a new range of purpose-built electric vehicles.
Compared to 2021, a total of 217,000 electric cars were sold in 2022, more than half of which were in Europe. To have this much of an impact on sales volumes was quite big considering the general supply issues at the time that were affecting auto-deliveries.
It wasn't all sunshine and rainbows though, as Autocar has reported that Diess clashed with powerful German unions about questions that arose on how the company would replace jobs in the electric era. With the anger over Diess mounting, this then led to a vote in no confidence in which he "narrowly survived his role".
What changes Blume will make is unclear at the moment, but perhaps a new SUV could be on its way.
Speaking about his successor, Potsch has stated that "he is the right person to lead the Group and to further enhance it and the positioning of its brands and products."
He also added that Blume "has proven his operational and strategic skills within the Group and in several brands with great success for seven years running". With that being said, Blume has backed electric in the brand's recent capital markets day presentation, where he discussed upcoming electric versions for Porsche.
Blume first joined the Group back in 1994 and since then it has held management positions in Porsche along with other companies as well. He's been chairman since 2015 and a member of the Group Management Board since 2018.