Cupra might not be a brand that you're too familiar with at the moment, but you will by the time you're finished here. Serving as SEAT's performance sub-brand since 2018, Cupra has now been officially announced as a new brand with its own distinct identity, says World New Live.
Here are some things you need to know about CUPRA and its cars and why you should be excited.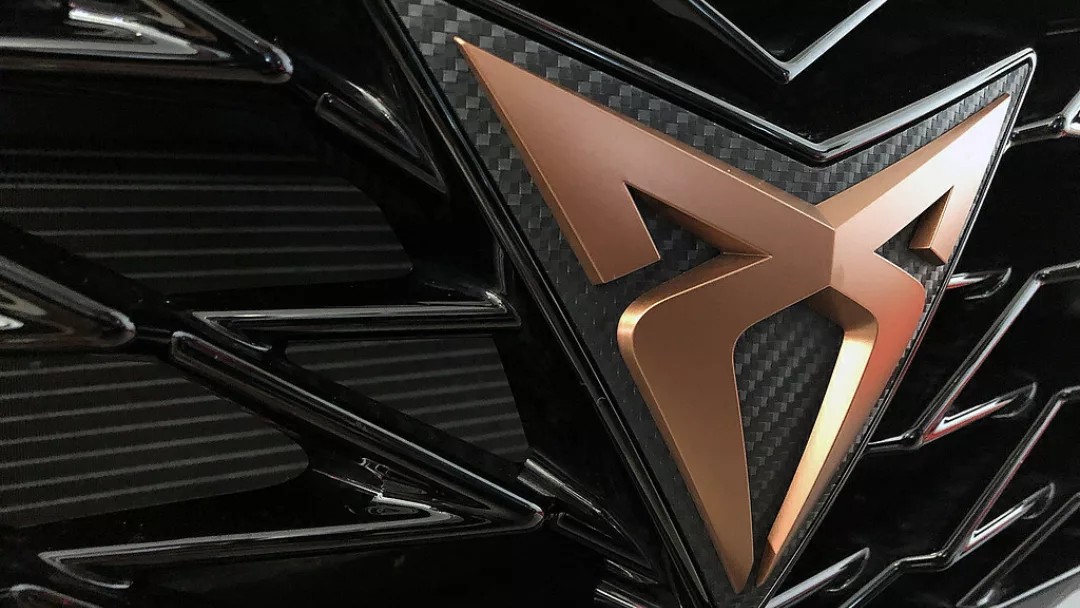 What is Cupra?
If the outstanding takeoff of its parent company, SEAT, over the past five years wasn't enough for you, the announcement of its high-performance offshoot, Cupra, promises us even more. The Spanish car manufacturer has gone above and beyond to provide us, car enthusiasts, with the best high-performance Cupra range of all time.
Cupra started out similar to Mercedes-Benz, which has AMG and like BMW has the M range, SEAT has Cupra. It's SEAT's performance-driven brand, made with insane performance and luxurious design, says Pentagon.
Cupra caters to young and enthusiastic buyers with its exciting lineup of sporty compacts, according to Hot Cars. They went on to say how the sole purpose of the new brand was to increase demand for sales among performance-focused buyers, offering something new, fresh and exciting. Design boss, Alejandro Mesonero-Romanos and R&D chief Matthias Rabe, have said that this is really just the beginning, according to Autocar and they have some big plans.
The History of SEAT and Cupra
Where did the Cupra name come from? Well, it actually came from the blending of the words 'Cup Racing' hinting at the brand's decorated past in rally driving, according to World New Live.
It all began for Cupra back in 1966, when the Ibiza GTI 16V Cupra was the first road-going model to wear the Cupra name. Prior to this, SEAT's performance models were made by SEAT Sport and they competed in rally championships and touring car racing, as well as creating high-performance road cars for the SEAT lineup. It was the 1996 SEAT Ibiza GTI Cupra Sport 16v that really marked the moment in history that created that high-performance range that we all know and love today.
Did you know that the Ateca was the brand's first car launched under its new identity? Following its release, 10,000 units were sold in 2019, allowing Cupra to achieve a year-on-year growth rate of 72%, according to Hot Cars. The Cupra brand celebrated its launch by unveiling the beautiful Cupra Ateca, its first touring car. This was Cupra's first model to bear the new tribal emblem, with its own Cupra badge, a symmetrical cross design in bold bronze colour, as well as designs and versions of SEAT car.
The Cupra Ateca joined the SUV craze and is one of three of the five cars under the Cupra brand that is based on SEAT models, the Ateca, the Cupra Leon, and the Leon Estate, says Pentagon. The two Cupra exclusives, the Formentor and Born, is the first-ever model with no SEAT equivalent, and the Born is the second, and its all-electric!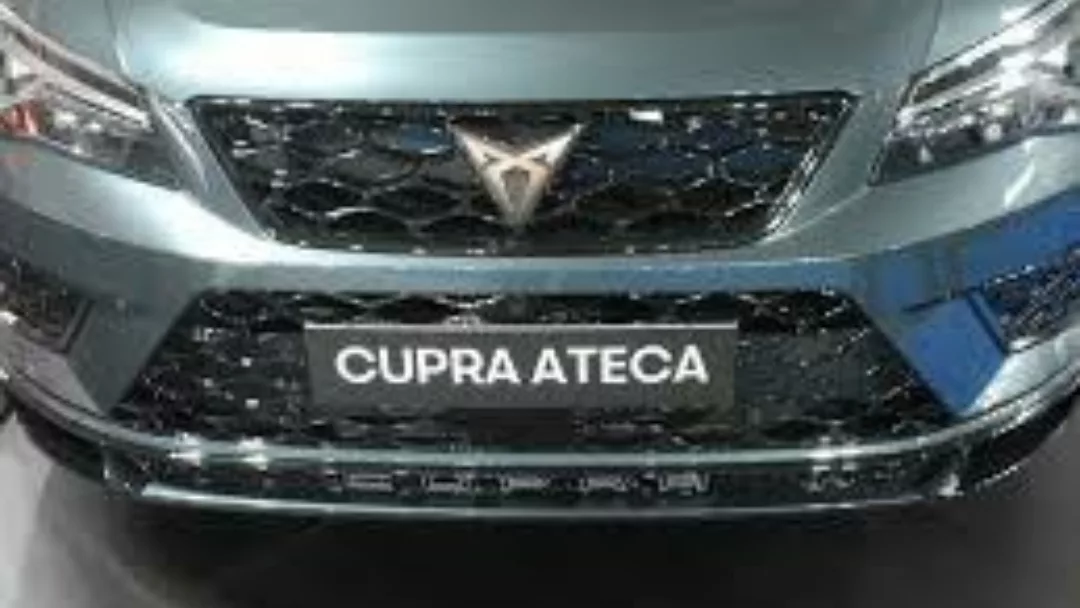 What power's Cupra's range?
This probably won't come as a surprise to you that the Cupra models range from offering wide spread of petrol, diesel and plug-in hybrid powertrains. Most of these centre around having turbo four-cylinder engines, getting the front or even all of the wheels through dual-clutch automatic transmissions.
If you're looking for manual transmissions, look no further because you'll find these on entry-level versions of the Formentor SUV. What you're dying to know though is which vehicle is the fastest, right? The answer to that would be the Formentor VZ5, blasting 287kW/480Nm, 4.2-second, which is a left-hand drive only sadly.
"The Born" is the brand's first 100% electric car
Blending performance, style and innovative technology, according to Cupra, are you ready for the brand's perfect family car? With an all-electric range of 340 miles, this is Cupra's second-ever exclusive car and it's all-electric!
Not only does the 100% electric Cupra increase space, as well as optimise the driving experience with its cutting-edge powertrain, but it also features a 12" navigation system along with a digital cockpit.
The Born is the sister car of the Volkswagen Group, specifically the Volkswagen's ID.3 and is named after the El Born district of Barcelona. If you're debating about whether or not to go ahead, then there's plenty of choice available when it comes to batteries. Three different battery sizes, a smaller 45 kWh, a mid-range 58 kWh, and a top-end 77 kWh the mid-range completing 0-62mph in just 7.2 seconds!
"The Formentor" is the high-rise hot hatch
Where do we start with the Cupra Formentor? Well, the Cupra Formentor has the same raw ingredients as the SEAT Ateca. We're talking the same chassis, gearboxes, and even the latest touchscreen infotainment centre from the brand-new (and pretty excellent) Leon hatchback.
The Cupra Formentor is the brand's first standalone car that was officially marketed as a "coupe SUV". This was the first car that was specifically designed for Cupra and what a legend of an SUV it is. It looks the part that's for sure and you can tell it's a road car, with some serious eye-catching designs both inside and out, according to Pentagon.
Cupra has really gone to town to do everything it can to make the Formentor a crossover alternative to the hot hatch, and what a cracking job it's done of it too.
Conclusion
It's fair to say that simply stating that 'Cupra cars are essentially Seat's performance models' may be an understatement, Cupra is more than a sportier design Seat without the Seat branding, they are in fact designed to provide a very different experience to Seat's main range of cars and in line with this Cupras are aimed at a different target market to the Seat fleet. Cupra is indeed Seat's sportier sibling, but they do stand in their own right in the market and it's likely the brand will become more of a household name in the coming years.