Optional extras aren't to everyone's taste but it's something that we have to weigh up when looking at buying a new car.
So, to help you with that here are some of the optional extras that might add value to your car and might be worth considering:
Parking sensors
You could be that much of a good driver that you don't feel like you need parking sensors, but even the best drivers have lapses in judgment at times. So, if you have the option for parking sensors, taking them might be worthwhile and could help to save you money in the long run and make you more confident about parking up too.
They are an invaluable addition if you've got a bigger car, and they can add a lot of value to your car too, which is always good. Don't skip the sensors completely, they could do you and your car the world of good!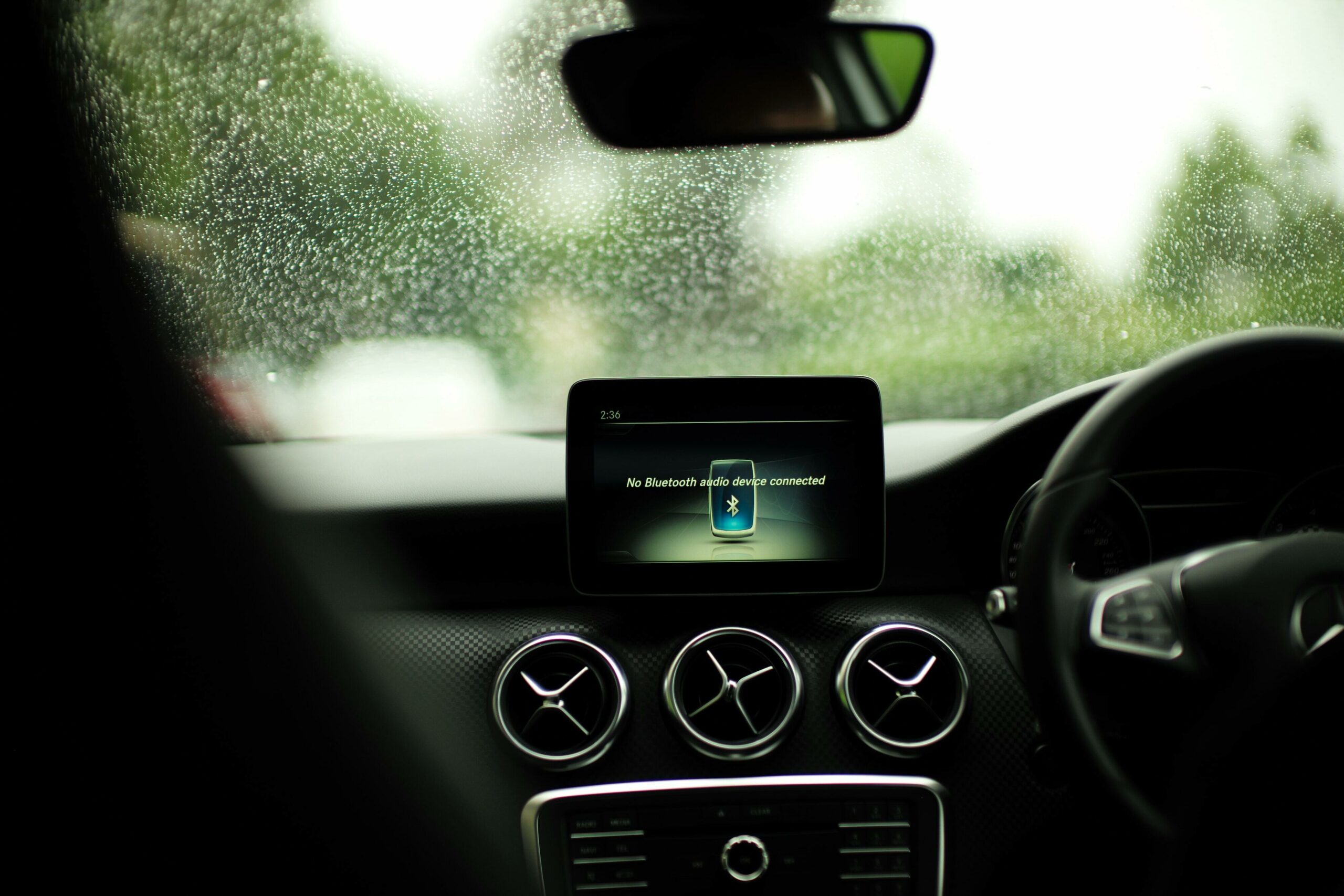 Bluetooth
This is just one of the things that many of us take for granted these days. We don't know about you, but Bluetooth is a must in a car these days. It's the standard for wireless comms and is great for the good old hands-free on just about every phone on the market. The only trouble is many manufacturers are charging anywhere between £150 to £600 these days for a built-in system. Shocking, isn't it? If you can get a good deal on it though, it's definitely worth considering.
Built-in sat nav
Now, this is definitely a step in the right direction. Having a fancy sat nav with a large screen and better mapping value will 100% add value to your car. That means if you're buying a larger car, like an SUV type, then future buyers will definitely expect it to come with navigation and will be more than prepared to pay for it. Yes, they can be costly, but they're a better alternative than using your phone, which is small and unreliable in terms of data and battery life. Your car sat-nav will look after you but just be prepared to pay for it.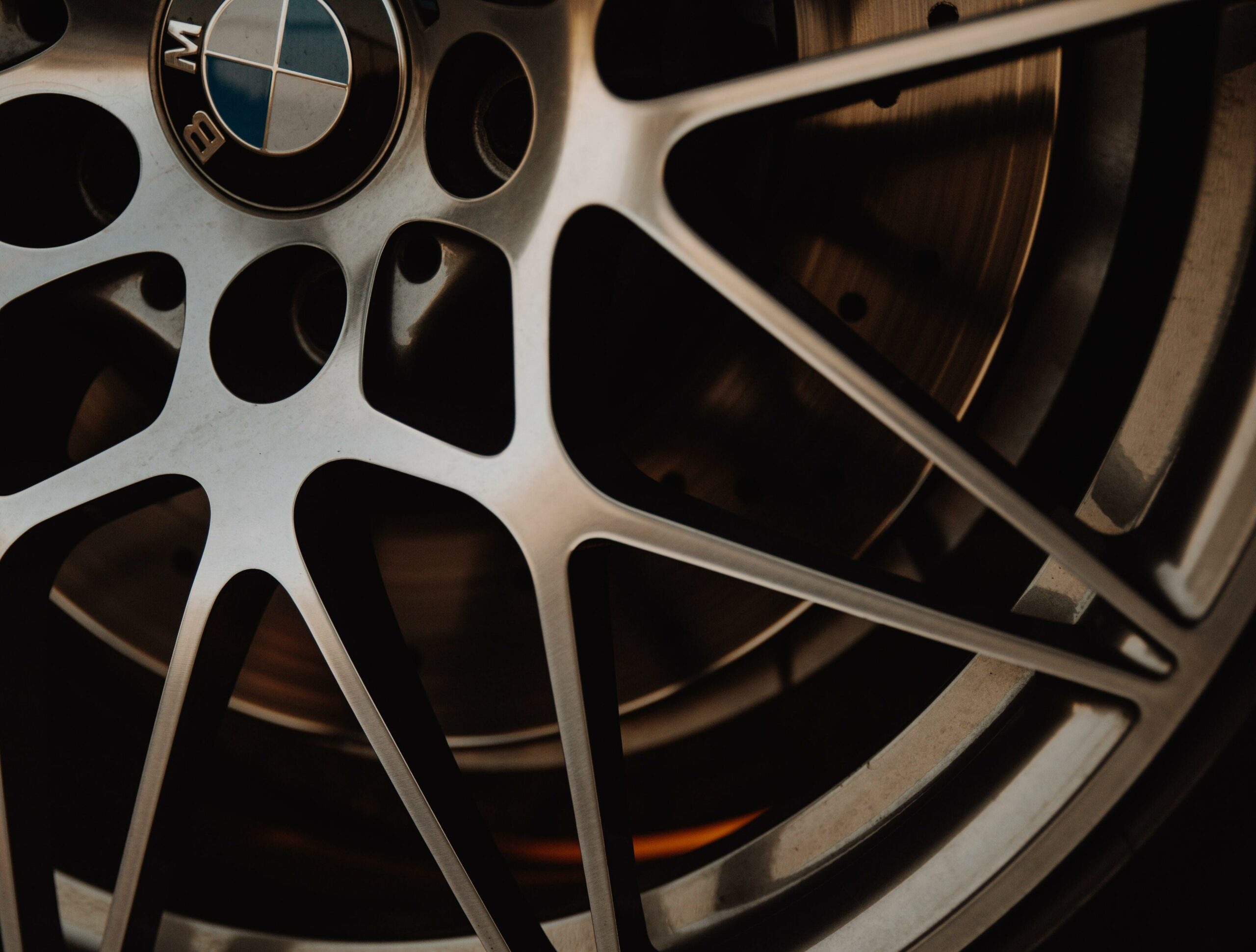 Large alloy wheels
They see me rolling…people are bound to see you if you've got a set of alloys that are different than the standard set. Adding presence and character to your car, your wheels can give you style and add value when it comes to selling your car. Why? Because people are suckers for good looks these days. Who doesn't love a car with savvy-looking wheels? Your alloys tend to have a big impact on your car's appearance whether you like it or not, so the sexier they look, the better.
Air conditioning
Who would have thought that something so simple would be considered as a worthwhile extra when looking at a new car. The demand for air-con is sky high these days and something that most of us can't live without. It's available either as standard or its an option on most car sales these days. If you're looking at a more affordable car, then no doubt they will make you pay for it, but it's a sound investment and one you'll definitely be thanking yourself for in the hot weather and even during the colder months too.
You might want to think twice about these next couple of extras before choosing these ones for your new car:
Night vision
It won't come as a shock to you that cars come with bright headlights as a standard, there's nothing new about that, but would you consider jazzing them up? We wouldn't bother. Lights are lights at the end of the day, their bright enough anyway so there's no need to really make them any brighter with xenon or LED. Imagine how annoying these would be for other drivers on the road?
Sports suspension
Sounds like an odd one, doesn't it? You'll be paying quite a bit extra for sports suspension, but this added-on extra does come at a comfortable cost. It's definitely one of those tries before you buy kind of things and you'll either love it or hate it. If you like tackle corners like Lewis Hamilton and want to feel like your driving a car that's compact and satisfying.
If you're looking into buying a new car that features some of these optional extras, we can help you get rid of your old car right here! Simply enter your reg number into our online valuation tool to find out how much your car is worth. You'll have a list of offers to choose from within seconds and all you need to do is narrow it down to just one. Get your free online quote today and see how much you could be sitting on.