Designed to cross deserts and ford rivers, the Land Rover Defender doesn't really need much more of an introduction than that. Other than it's a great family 4×4.
There's a sizeable market for these handy cars, so if you're tempted and looking into buying a used one, this is the guide you need.
Key features:
Capable and charming
Globally-proven all-terrain abilities
Refined, solid, and heavy
Overview
Where do we start with the Land Rover Defender? The off-roader is probably the world's most recognisable 4×4. It's fair to say there has been a few radical changes to the Land Rover's overall design since the 1960s, were talking driving position amendments and close proximity of the flat windscreen, but apart from that, the Defender is a tough old cookie.
Although speed and economy are a long way down the list of the Defender's selling points, is still a desirable drive that many of us would love to get our hands-on. Its off-road talents can be taken to the next level if you're willing to take the leap. It's received several updates over the years since it's been on sale, with various special editions, how will you know which Defender is right for you?
Getting stuck into this guide should help you make that all-important decision.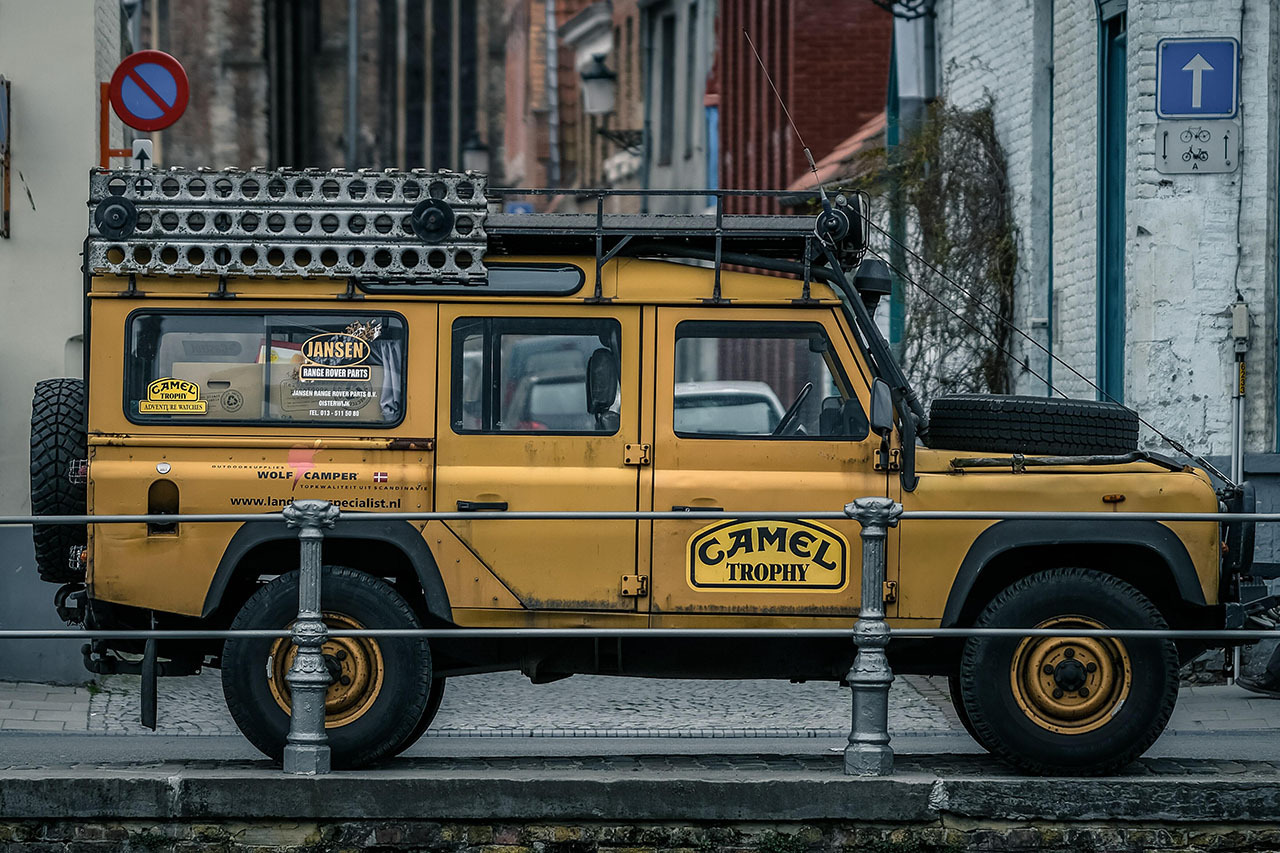 Which is the best Land Rover Defender for me?
Generally, when we're buying a new car, we usually tend to buy the newest on the market that our budget allows. It's the same with the Defender, isn't it? When looking to buy we'd go for the newest Defender our budget allows. The Defender has constantly been developed over the years and the later cars are by far the easiest to live with.
When browsing the Defender, you'll find there are 90, 110, and 130 models for you to choose from and if you're wondering what the numbers stand for, it's just the length of the car's wheelbase in inches. Your 90s are two-door models and the 110s have four. The 130s however are a fairly rare lengthened four-door model.
Just putting it out there too that all UK Defenders have a manual gearbox. You can get a four-cylinder 2.2 and 2.4-litre diesel, which are much better than the previous five-cylinder. If you're looking at the 2.2, then you'll find that because this is the newest, it's the most expensive one too, which is to be expected.
The Defender is a popular beast, so if you're looking for a used one, they shouldn't be too hard to find. If you come across an older Defender, they tend to be sold more on their condition rather than their age or spec. Unless you know the ins and outs of Defenders and what to go for, your best bet is to probably go to a dealer and find a used one to suit you.
Running costs, maintenance, and parts
We're all aware of the fact that the Land Rover Defender isn't the most economical vehicle on the market. If we had to choose the best engine, it would have to be the 2.2-litre diesel! Insurance wise, you're looking between 23-28 and tax, no matter what model you get you shouldn't be looking at paying more than £240 a year.
Like every car out there, your Defender will need a service every now and then if your annual mileage exceeds 12,000. If you spend a lot of time on rough terrain then carrying out your regular check yourself is a good idea too.
Maintenance-wise, we're talking brake fluid and that and cambelt changes, these will need checking every three to six years or 72,000 miles.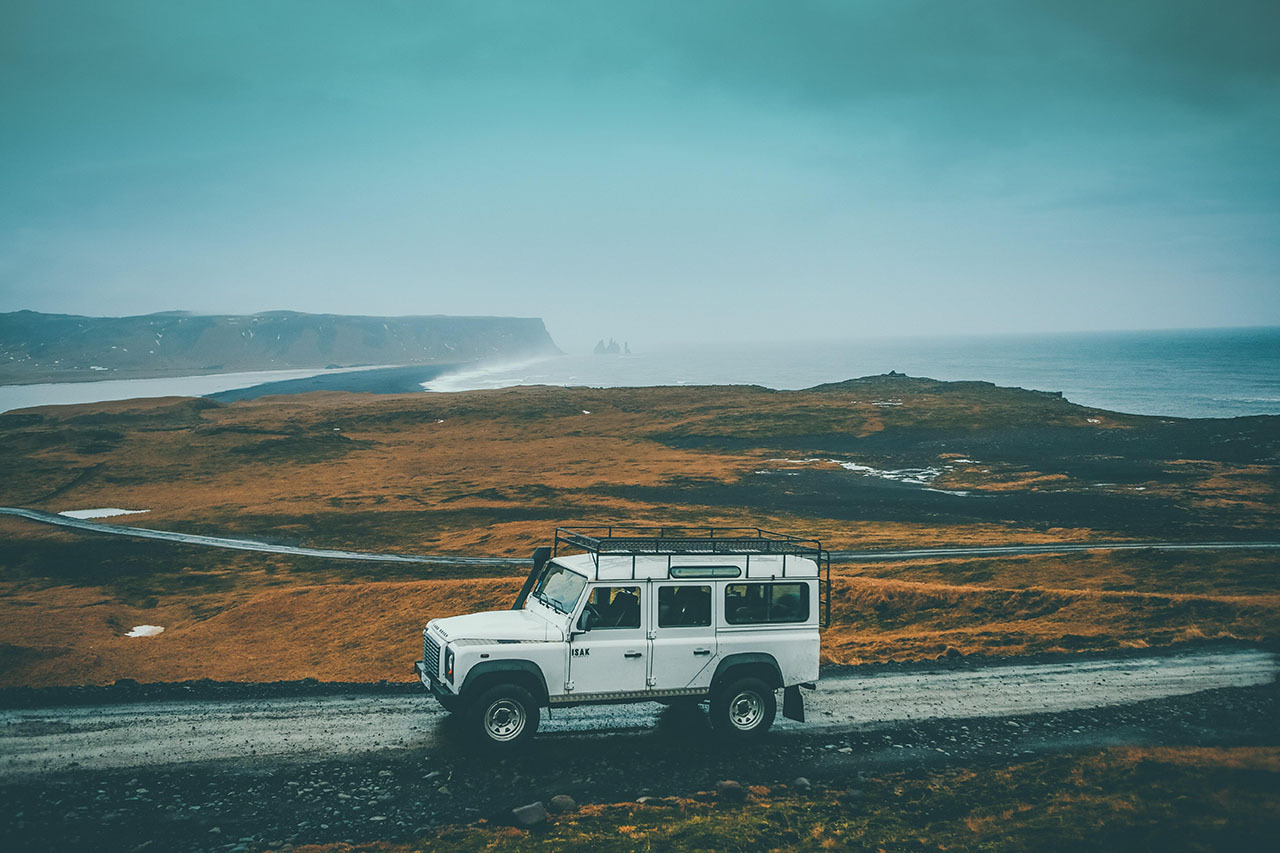 What to look out for
Let's face it, when we go looking to buy a used car, we like to keep our eyes peeled for any potential problems, and in the Defender's case, that is corrosion.
Thanks to high ground clearance, inspecting the chassis is quite easy. You can easily find a new and remanufactured chassis and a replacement if possible. If you're looking at repairing this, then the chassis will need to be separated from the body, which means you've got an expensive and time-consuming job on your hands.
Keep your ears to the ground as they say. If you hear any knocking sounds coming from the transmission, then you could be looking at some wear and tear to the gearbox. As you can imagine, repairs on this scale can cost thousands! Thousands you could probably do without.
Getting a bit more technical, head-gasket failure is something that is more likely to occur on your 200 and 300 TDi models more than anything. Signs of overheating, like the build-up of what can only be described as double cream, under your oil-filler cap and oil dipstick, then you might want to get this checked.
Know your engines
The question is, do you know your engines? The Defender comes with a wide variety of engines, which isn't always a bad thing. When the Defender was first introduced back in 1990, it came with a turbodiesel option, the 200Tdi unit, which allowed fast cruising and towing, as well as reasonable fuel consumption. You don't hear that very often these days.
Even with later cars being added into the mix, there is a wide variety of engines on offer. The 90/110 2.5 diesel was available in naturally aspirated and turbo forms along with a v8 petrol option. If you look a bit further afield too, you might even find a Defender from South Africa fitted with BMW's M52 straight-six if you're lucky!
In today's market, it's the 300Tdi, which gets us going. What's not to love about it? It gives good power, torque and its pumps and timings are all on point and controlled too.
Bodywork of dreams
If someone tells you that the bodywork on the Defender isn't their biggest bugbear then they're probably lying. The bodywork and the fact that there is a separate ladder chassis is probably the most annoying combination of body problems with this one.
From 1948 to 1980, the first Series 1 Land Rovers had body panels that were made of 'Birmabright alloy, a mix of aluminium and magnesium. Overall, it was pretty good stuff, but rather than rusting, it does tend to oxidise. When Land Rover switched in 1980 to a cheaper aluminium alloy because Birmabright has shut down, this became a problem.
The door design allows for water to get in, the door frame is flash painted with cheap primer and there's no rust proofing whatsoever between the frame and door skin. These are just a few things you might want to be bear in mind when looking into a used Defender, and it's the same with any used car to honest. You can't expect to buy a used car and not to have any potential issues with it. Cars are there to be used and eventually, whether you like it or not, they will need some work doing to them and that's the reality.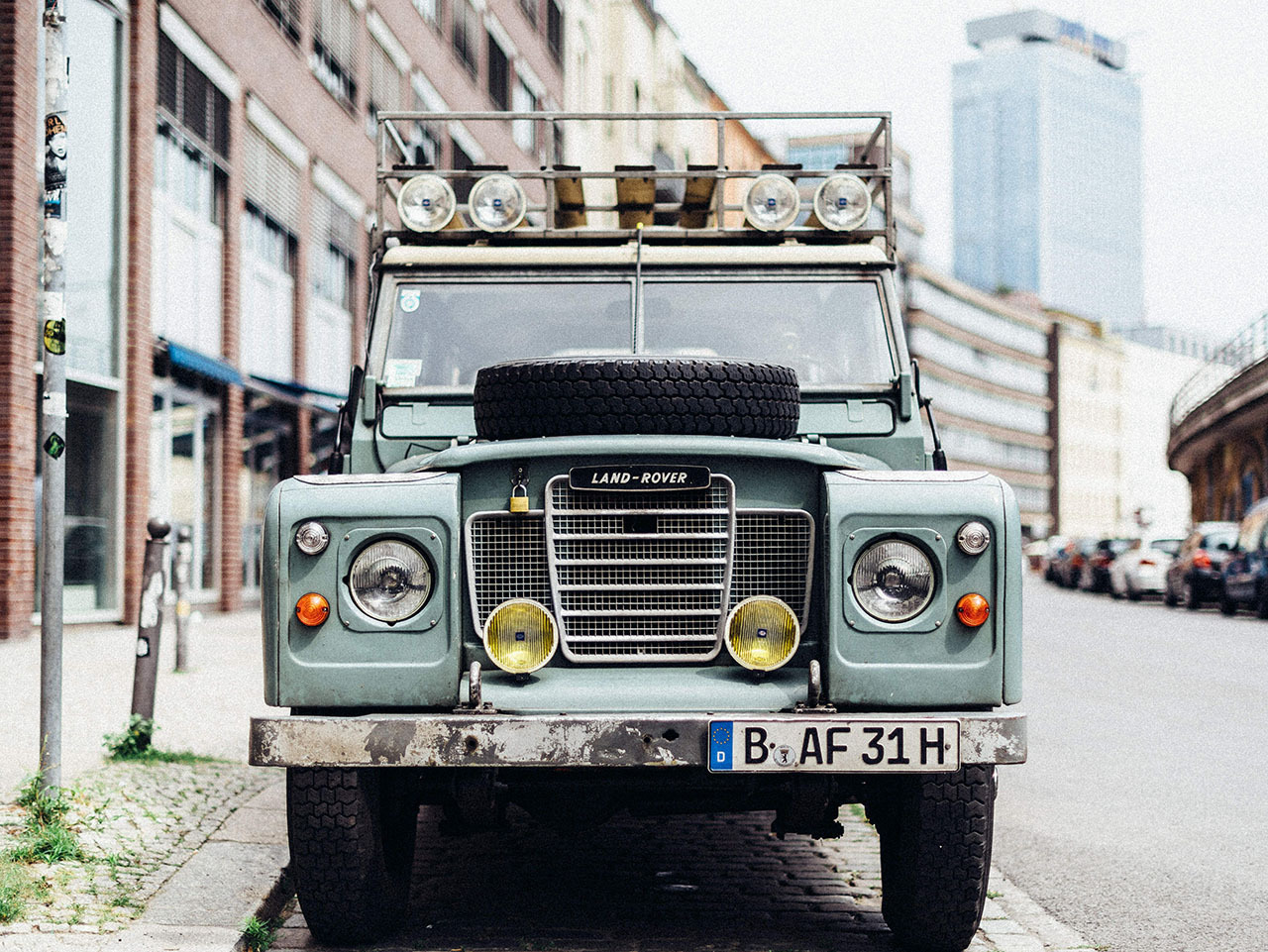 Verdict
Do you really want one? Whether it's a Series I, II or III, the Defender is unique and it's most definitely not like any other SUVs out there. It's built to do a good job in tough terrain and nothing else. The cabin will be noisy, cramped and you might feel tight and up close to the windscreen, but that's the Defender for you.
You've got some solid axles, cracking off-road performance, all with a bit of a bumpy and uncomfortable ride. It's a thirsty thing too but it's also easily repairable and it will keep you going for longer than you might first think.
So, if you're in the market for a used car, we can help you to sell your current car for a great deal and help you on your way to getting that Defender. Jamjar compares price, detailed vehicle data and puts you in touch with the best UK car buyers throughout the UK. Find out how much your car could be worth here. If you'd like to sell your old Land Rover and purchase a different one, you're in the right place!