Let's talk tyres. Sooner or later you'll find that your vehicle will need new tyres. But which ones do you go for? Budget or Premium?
Discover your rubber here: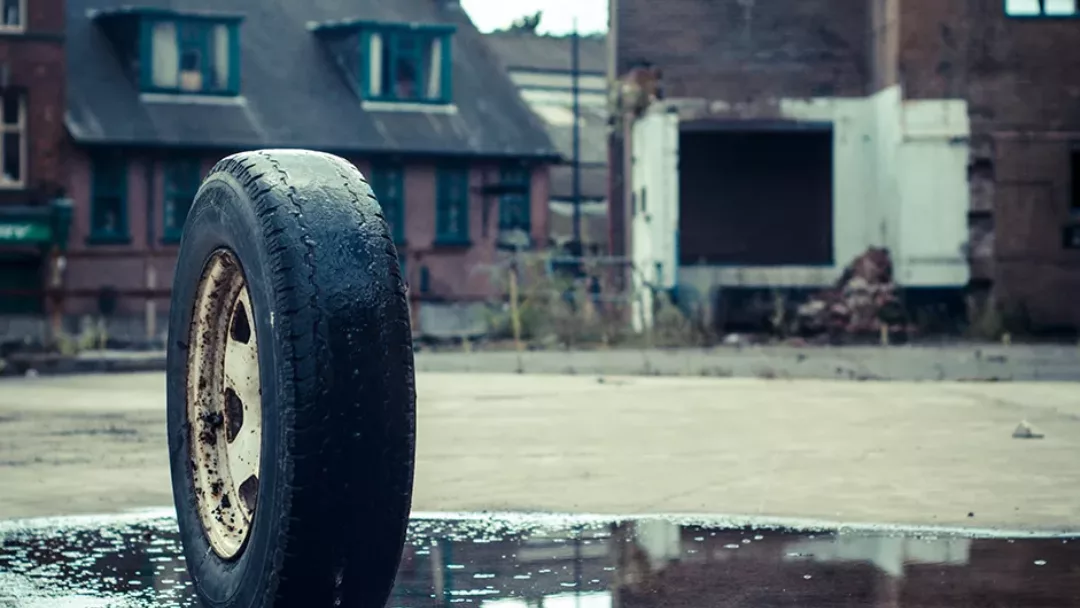 Budget tyres
If you don't fancy breaking the bank balance when it comes to getting new tyres, then budget ones are better than none! Ignore whatever you might have heard about budget tyres being a stupid idea and not up to scratch, they're more than up for it. They sound great on paper, they're cost-effective and a fab alternative to those expensive ones that might be way out of your price range.
Budget tyres are the next step up from part-worn ones. Fact. Nobody wants part-worn tyres getting them from A to B, imagine the issues you'd have with the damage and tread depth. Budget tyres can be a cracking investment if you want them to be and will last longer than a part-worn. We know which ones we'd choose.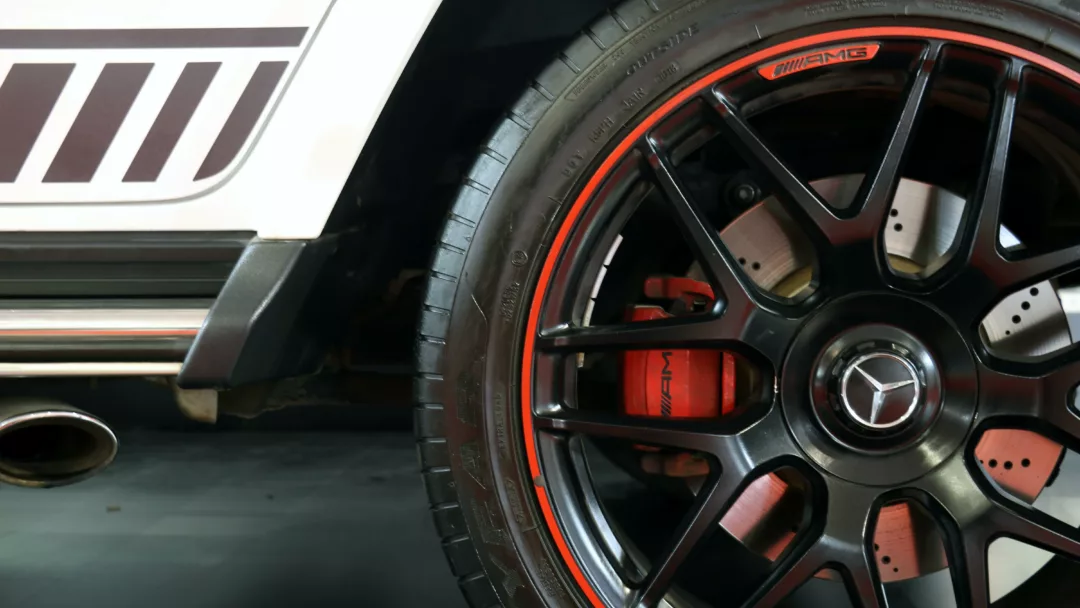 Premium tyres
Moving on up. If budgeting isn't your style then you've always got the option of Goodyear, Michelin or Pirelli. The big boys are always ready to come to the rescue and many consider these premium buys to be the safest and best performing. Yes so what if they cost a bit more, at the end of the day you're paying for the technology that has been invested into that tyre.
They're black just like all the other tyres you see out there, and round too but they more than up for the job. Of course, your bank account will feel the effect first before your new tyres even hit the road. But if you love going for a spin and hacking at those miles, then it could be worth shelling out a little extra on this premium range.
Performance is everything
Budget and premium tyres, the same or similar? They look the same, if you got close up then you'd see this. But, obviously, they can't be similar. Why? I hear you ask. One word, development. Two words, development and design. For each of these, both the design and development process has been very different and here's how.
So your premium tyres are designed to meet a higher standard and will often perform better than your average budgeting ones. Common sense, isn't it?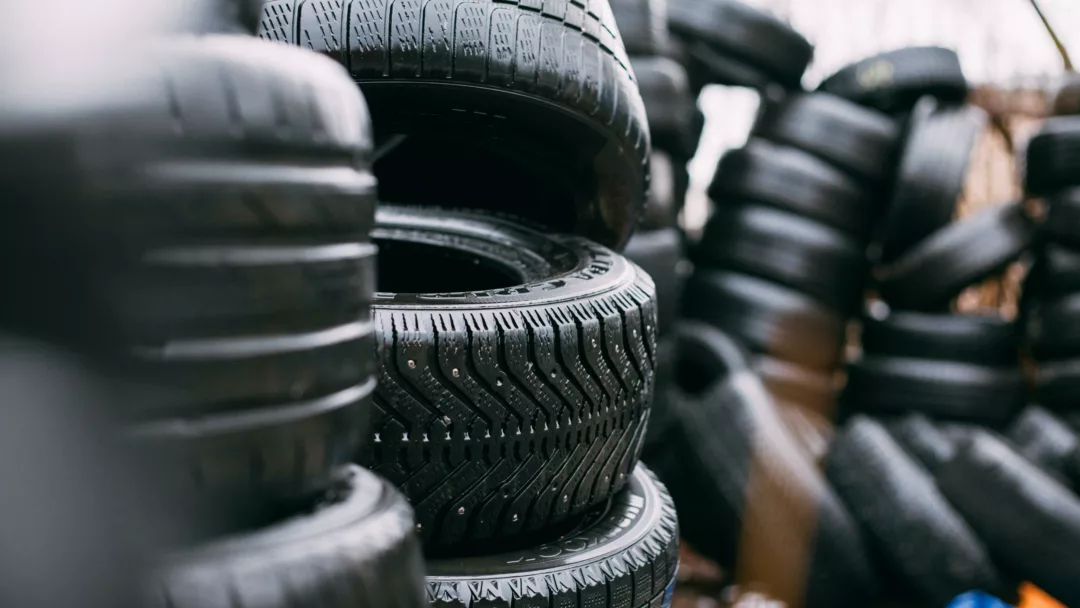 How to choose the right tyre
Indecisive and wishy-washy when it comes to decision-making? Then you're definitely going to struggle when it comes to choosing the right tyre. If you take anything away from reading this it should be that you should choose your tyre based on what you're expecting to get from your drive.
There are of course so many other different factors that you should take into account before investing in your tyres, so it wouldn't hurt to do a bit of research to help you get started. Top tip, don't buy solely because of the price tag or brand name, there's no need to be a snob about your tyres, a tyre is a tyre at the end of the day.
If your tyres have had it, and so has your car for that matter, then we can help you scrap it and get the cash that you deserve. Find out how much your scrap is worth here. Or if you're car still works we could help you sell it online.