How did Britain's bestseller make it to the top? The Ford Escort might look like your ordinary family car but to some, this bad boy holds a legacy far greater than that.
Manufactured by the Ford Motor Company in 1967, the Ford Escort ran all the way through until 2003 and it was a sales sensation, to say the least. Originally a European model, the Escort badge has been applied to many different designs in North America over the years. For 42 years the Escort has been a firm part of the furniture for many families, businesses, and pretty much everyone.
It's more of a legend that it might first appear, and here's where it all began.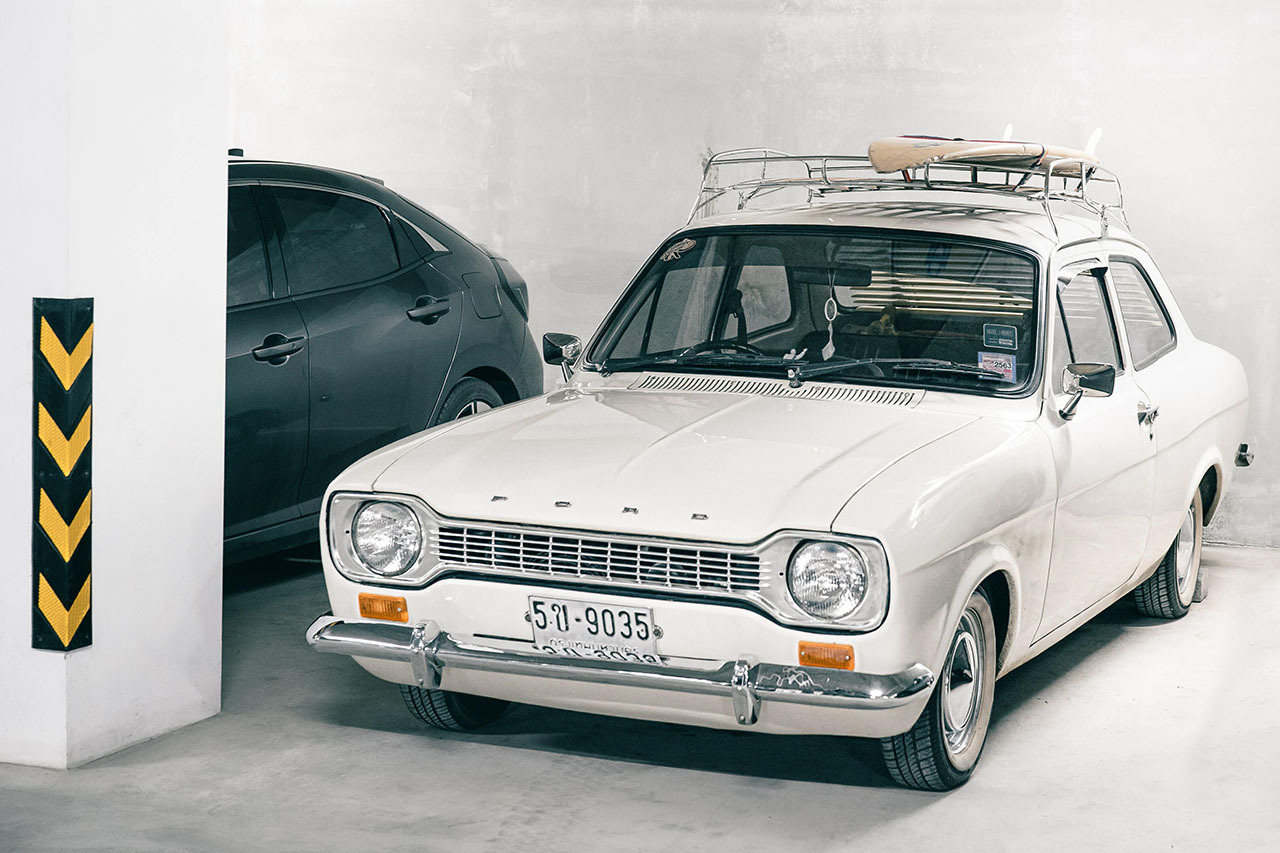 Ford Escort MK I
Rewind to the 1950s and this was the first time that the Ford Escort name was used, for an estate car version of the Ford Anglia 100E. A humble and comfortable family car, that did a cracking job of providing you with style on a budget, but for some reason, it had few sales compared to other members of the 100E family.
With a conventional rear-wheel drive and four-speed manual gearbox, the MK I also featured contemporary styling cues. Its coke bottle waistline was something to stare at not to mention its dog bone-shaped front grille, which has to be the MK's most famous feature! Initially a 2-door saloon, the Escort pushed the boat out to a 3-door estate and a van! Things progressed even further in 1969 when a 4-door appeared, Ford just couldn't do enough for us.
The MK I had a good run and eventually, it went on to become the most successful rally car of all times. Practically unbeatable, the Escort saw its greatest victory in the 1970 London to Mexico World Cup Rally, and it's not hard to see why this model is still popular on the rally scene today.
It wasn't until the RS1600 stepped onto the scene that things really began to get juicy then. It quickly found its way to the top with many motorists praising it for its everyday driving abilities. Yes, it might not have been the nippiest of all, but it was for sure guaranteed to put a smile on your face that's one thing you could rely on it for. Smashing 0-60mph in 8 seconds, this was epic for a car back then in the 70s.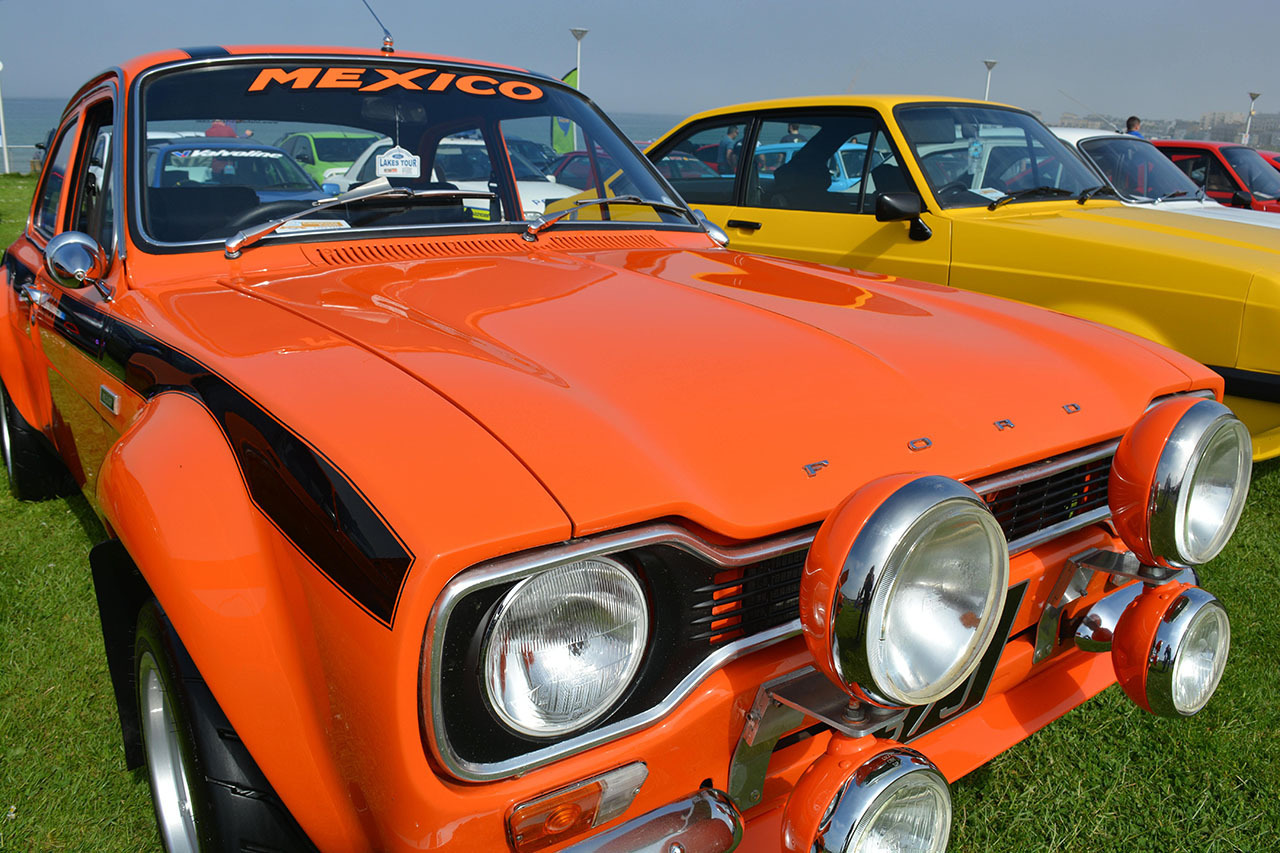 Escorts expanding

In 1973 along came the Escort RS2000 and 1975 the RS1800 then joined the party. Just to confuse you, even more, both of these beauties were a more refined version of the RS1600.
The 2.0-litre RS2000, which featured the Pinto engine from the Cortina, offered a top speed of 110mph and Ford Sierra's 5-speed gearbox. It was definitely more distinctive looking with its plastic nose and fancy headlights.
When the MK II graced us with its presence, it was a sexy square-edged version and unlike the first Escort, which was purely a British effort, this was developed with the kind help of Germany. Codenamed "Brenda", it used the same mechanicals as the MK I, minus the dreadful 950 cc engine.
The RS1800 had a fun run, even Hannu Mikkola and Gunnar Palm managed to win the World Cup Rally in 1970 behind the wheel of one of these fine motors. Some would say it was then that people really began to realize how much of a winner the Escort really was. It was kitted out with fuel-injected 1790 cc and five-link suspension, what's not to love?
Where do we even begin with the MK III? It was intended to be hi-tech with some fancy designs so that it could compete against the Volkswagen Golf. When you look at the MK III you can see the change in direction it has taken from its previous models, one of the biggest ones being the front-wheel-drive and the new hatchback body that it boasts.
Also featuring new overhead camshaft engines in 1.3-litre and 1.6-litre formats, its suspension was fully independent too, I mean come on, it gets better and better this. Oh wait, it did when it was voted European Car of the Year in 1981.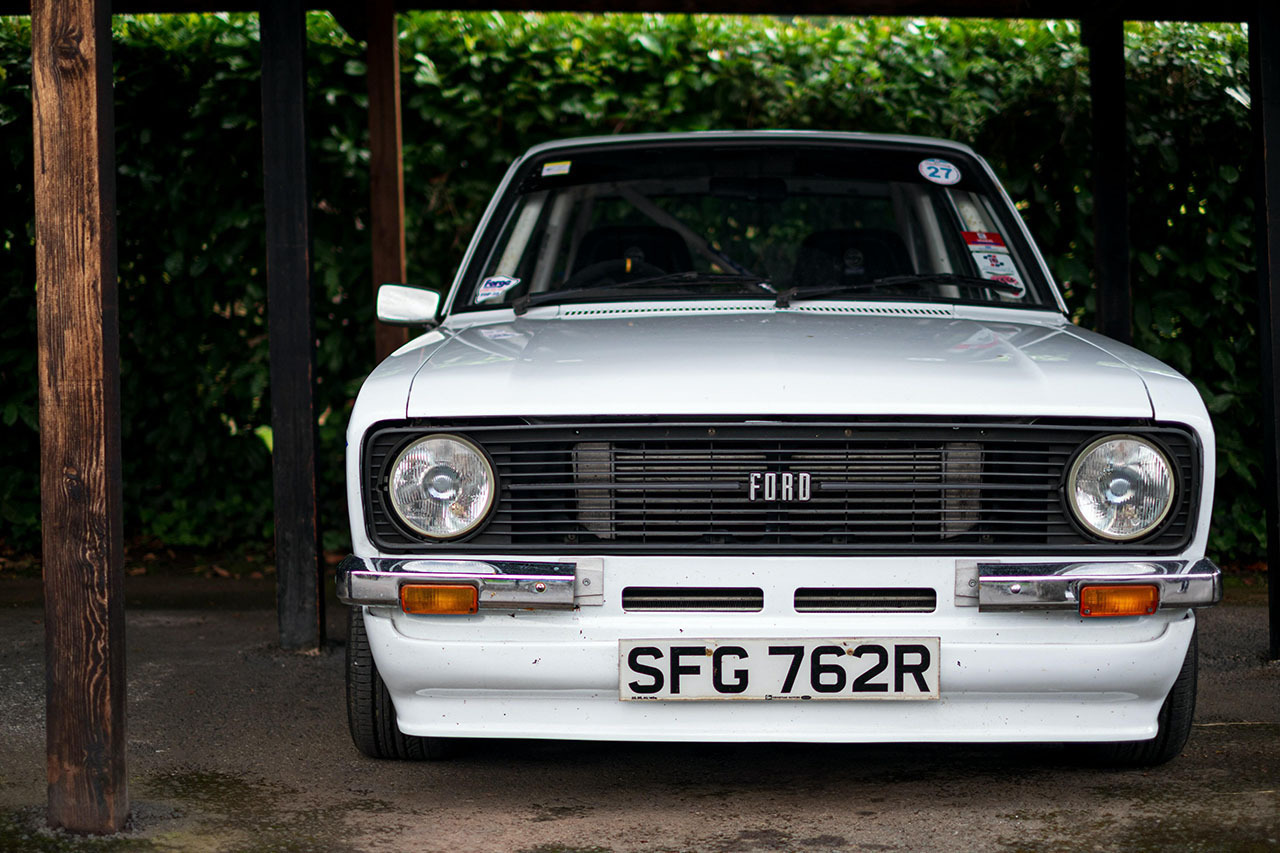 Facelift after facelift
These were just the first few models of the Escort over the decades and up until the 2000s, the Escort just continued to evolve and change, trying to keep up with the times along the way. As the years went by it became easier and easier to see why the Escort still holds a place in our hearts today and just how much it has achieved.
From the second half of the 1970s, the Escort just continued to grow and grow, proving hugely popular with buyers and it wasn't hard to see why really. The models really did progress over the years, from square headlights to sport wheels and fancy interior spec, things were on the up and business was booming.
What is it they say, all good things must come to an end? And that it did. The Escort name echoed throughout the rally races and it wouldn't be that surprising to see an Escort at the top of a leader board. With over 40 years of winning rally races, it's fair to say that this car was more than capable and could see you right, and to be fair, you'd expect it to given the price of one of these bad boys! You'll be lucky to catch one between £30,000ish to almost £100,000!
If you like the legacy of the Escort and you'd love to get your hands on a car that has achieved so much since it was born, maybe you think it could be a great asset for you and your family, then maybe now is the perfect time to bite the bullet and get one. We can help you raise the cash for one too if you need to pack off your old car too.
This might surprise you but all we need to be able to provide you with your free car quote is your reg number. Pop that into our online valuation tool and you're well away. We'll get back to you within seconds with a huge list of offers from our best car buyers from within the UK. Sound like something up your street? What are you waiting for, let's get the ball rolling today, we could even help you sell your car online. If you fancy selling your current Ford and buying an Escort, let us know by entering yout REG below! We can get a few free valuations over to you and even help you sell it.