Did you know that US car makers Ford and General Motors have carried out 6 of the top 10 recalls in history says Start Rescue and they're still in business today? There are thousands of recalled car brands that are registered on the national database and while they are often looked upon negatively, many feel that recalls should be celebrated, not chastised.
Let's take a closer look at the biggest recalls in automotive history.
Ford problem with short-circuiting ignition switches: 22.7 million recalled vehicles in 1996
"Safety is the number one concern for car makers and the UK has one of the best records for vehicle recall fulfilment", says Mike Hawes, Chief Executive of the Society of Motor Manufacturers and Traders. He went on to say that "car manufacturers act swiftly once a safety defect has been identified" and that's exactly what Ford did with its ignition switch, which was found to have caused fires, in some cases, even when the engine is off.
Ford said it received reports of 2,000 fires that may have been triggered by the faulty ignition switch, causing at least 28 minor injuries, according to the Washington Post. At this time, it was reported that this was the largest safety recall by a single car manufacturer, according to Carvertical, and its no surprise, really, given that the ignition switch was installed in 23 million vehicles between 1984 and 1993.
Ford was forced to recall over 20 million vehicles, including some of its most popular models like the Mustang and the Escort, and all in all, they ended up spending around $200 million to repair the "burning fuses" says Carvertical. Jon Harmon, a Ford spokesman, said: "We're recalling these vehicles because we believe this is a serious issue, and we want to step up and do what's right."
According to The Wall Street Journal, Ford said the only cost to owners of the recalled vehicles would be the 30 minutes needed to replace the switch, free of charge, which is to be expected. While all of this would be happening, you would have peace of mind knowing that your vehicle is safe beyond its warranty.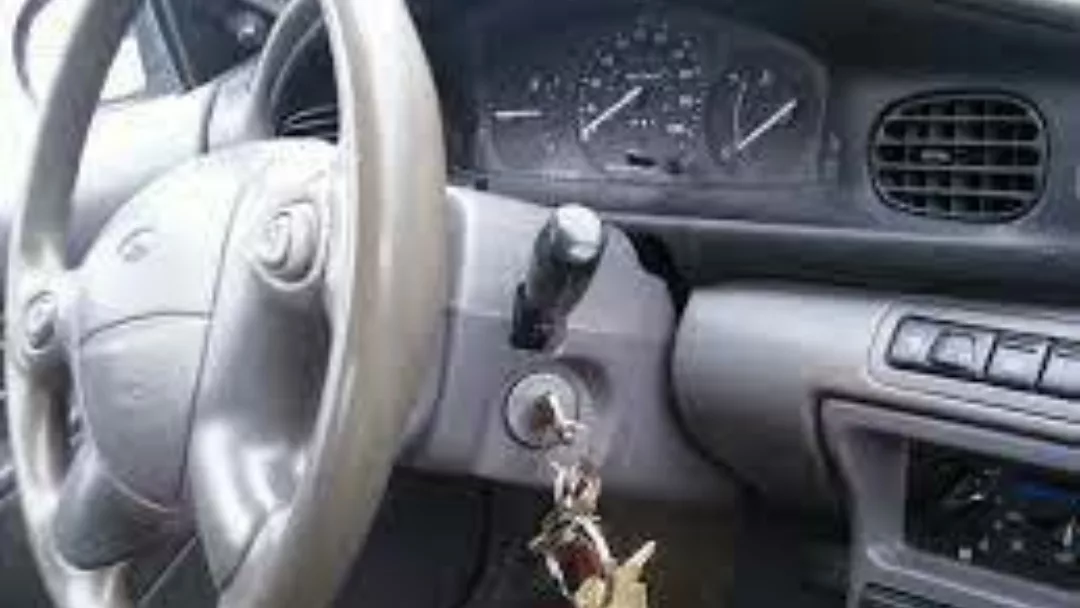 General Motors engine mounts: 6.68 million recalled vehicles in 1971
For decades General Motors had an outstanding reputation among drivers across the US, that was until 1969, when a report was published regarding a broken Chevrolet motor mount. Who would have thought that an engine mount issue would affect General Motors and shatter their stellar reputation, as well as being considered as one of the worst recalls of all time?
General Motors admitted to having used the same mounts since 1958, but in 1971, 6.68 million of their affected vehicles were recalled. The engine mount issue was causing the engine to come loose, triggering higher acceleration and loss of brake and steering power assist. By this time there had been 172 reports of engine mount failure across the US, resulting in 63 accidents and 18 serious injuries, says Carvertical.
At that time, General Motors issued a statement, according to The New York Times, stating: "It is apparent that, as a result of the publicity that has been given to the engine mount issue, there is a great deal of misinformation and misunderstanding on the part of Chevrolet owners, which we are anxious to eliminate as soon as possible."
It's been reported that General Motors didn't replace the defective mounts, but rather installed a bracket and cable to restrict engine movement. General Motors said it would not be able to begin making the repairs until the end of February, the earliest it could obtain the names of the car owners and could manufacture and deliver the repair parts to dealers, says The New York Times. In the meantime, they were advising car owners that if anything should go wrong with the engine mount, "the driver should turn off the ignition key and brake the vehicle to a stop."
Volkswagen's "Dieselgate" scandal: 11 million recalled vehicles in 2016
This has to be up there on the list of one of the worst most high-profile car recalls of all time. A fix was mandated by governments the world over to bring cars in line with quoted emissions figures, as achieved by test cars with 'defeat devices', which Volkswagen admitted to installing in millions of vehicles to make their vehicles seem less polluting than they were.
In 2015, Volkswagen announced its plans to recall up to 11 million affected vehicles, fitted with this cheating software that enabled them to dupe emissions tests. Volkswagen's Chief Executive, Martin Winterkorn offered his "deepest apologies" to the public but denied any personal wrongdoing and later resigned that year. On top of this, Oliver Schmidt (former Volkswagen engineer) was sentenced to seven years in prison for his role in the emissions cheating scandal.
Volkswagen faced probes and lawsuits around the world, which resulted in the Volkswagen Group setting aside €6.5 billion to cover the costs and also ended up paying out $9.5 billion to defrauded drivers in just the US alone with an overall bill of $40 billion in fines, court fees, and settlements.
Toyota's dangerous window switches: 6.5 million recalled vehicles in 2015
Toyota is known for being one of the most reliable automotive manufacturers in the world. However, in 2015, Toyota issued a global recall for 6.5 million cars, due to an issue with faulty window switches that had been insufficiently lubricated and could short and catch fire, according to Start Rescue.
Toyota's plan was to inspect the switches, apply heat-resistant grease and replace the window switches that can short-circuit and catch fire, says Car Complaints. In North America, 2.7 million vehicles were recalled, 1.2 million in Europe, and 600,000 in Japan. In the United States, 2 million cars were affected, with ten models spanning from 2005 to 2010, according to Carvertical.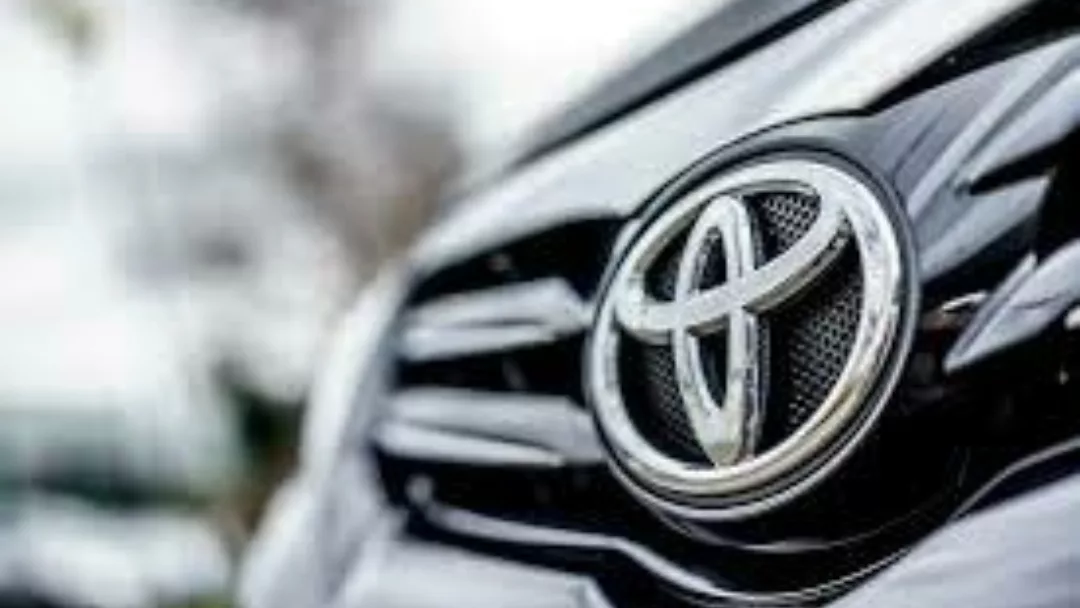 Takata airbag recall: 65+ million recalled vehicles so far
The Takata airbag saga affected millions of vehicles, with the first recall being back in 1995. There was a high volume of vehicles recalled from different car brands, from Ford to Ferrari that used Takatas faulty airbags and were recalled for potentially fatal faults that could see them randomly erupt in occupants' faces, according to Motoring Research.
According to a New York Times investigation, both Takata and Honda were aware of a manufacturing defect that could have killed at least six people as early as 2004, but they chose not to notify the National Highway Traffic Safety Administration.
By the end of 2022, a total of 67 million airbags were recalled, with 11 million still yet to be replaced, says Consumer Reports. Due to huge losses, Takata was declared bankrupt in 2017. However, the Takata recall continued. and by the end of 2019, 65-70 million vehicles with faulty Takata airbags were recalled, with approximately. 42 million still to be recalled.