Have you heard about Tesla's new low-cost long-life battery set? If you haven't then where have you been! It's the talk of the town, wait until you've heard about this and what Tesla has in store for us next.
We're not sure that there is anything that Elon Musk can't do for us, you name it he's probably got something up his sleeve. Intending to improve the effectiveness of energy usage via better battery tech, Musk is dramatically changing the industry as we speak with the new battery technology that he claims will change the future, not only for Tesla cars but also sustainable energy in general too. I mean, wow! Some big statement he's made there.
As if he doesn't have enough of his hands, he's even set himself with the tightest deadline saying that his tech will be here within the next year or two, when he made this announcement last year. It's quite clear that the future of battery is coming and that Tesla plans on being at the forefront of this race to fully electrified transport.
An event that will go down in history
If you think the Tesla meeting of Stockholders and Battery Day even was ordinary, we can tell you that it was anything but, similar to the coronavirus restrictions really. A meeting that will go down in history, thanks to its content, its audience, and audio that was streamed into the clean, controlled environment thanks to the unique seating. Rather than clapping, the audience of individual parked Tesla models honked and beeped at the exciting teasers that were shared by Tesla's representatives.
The Tesla factory in Shanghai
It's all about the shipping. One of the big things for Musk is that his factories are located near where the cars will be shipped. The Shanghai factory plays a key role in helping Musk deliver the goods and it's also the first US auto manufacturing factory in China that is owned by Tesla.
According to Musk, the Shanghai factory went up in record time and he hopes for similar success in the future and to have new factories in Texas too. Given that there will be so much production for the new batters and their components, it's likely we'll see some more factories being thrown up for these too.
The battery pack of the year
So not only did Tesla reveal its new 4680 battery cell, but it also hit us with the fact that a new battery architecture would be built around the new cell. Inspired by the aerospace innovation, building aeroplane wings as fuel tanks, Tesla bit the bullet and decided to build a battery pack that acts as a body structure, linking the front and rear underbody car parts. The battery manufacturing process will be designed to reduce labour costs and increase output, to help feed demand in growing markets like China.
At the minute, Tesla just builds battery packs by combining cells, which then come together to form a cracking battery pack and it's installed into the car's platform. The only difference with this new concept is that Tesla isn't using modules, rather it builds on battery pack as the structural basis of the car and with the battery cells allowing the vehicles to come together to form as one big car. The cells will be constructed in the firm's upcoming "Terafactories" which are to be 30 times larger than the company's existing Gigafactory near Reno, Nevada.
Although final specifications for the new battery packs are yet to be confirmed, it has been reported that the cells will make us of low-cobalt or cobalt-free chemistries, that will allow the battery to store more energy for longer and make it more resistant to the whole rapid charging.
Musk has big plans; we can all appreciate that and he's getting closer and closer to his ultimate goal of becoming a global energy supplier. Tesla upped its game recently when it applied for a British energy provider licence! This is a big step, which could see the company support the National Grid using the same batteries as its electric vehicles.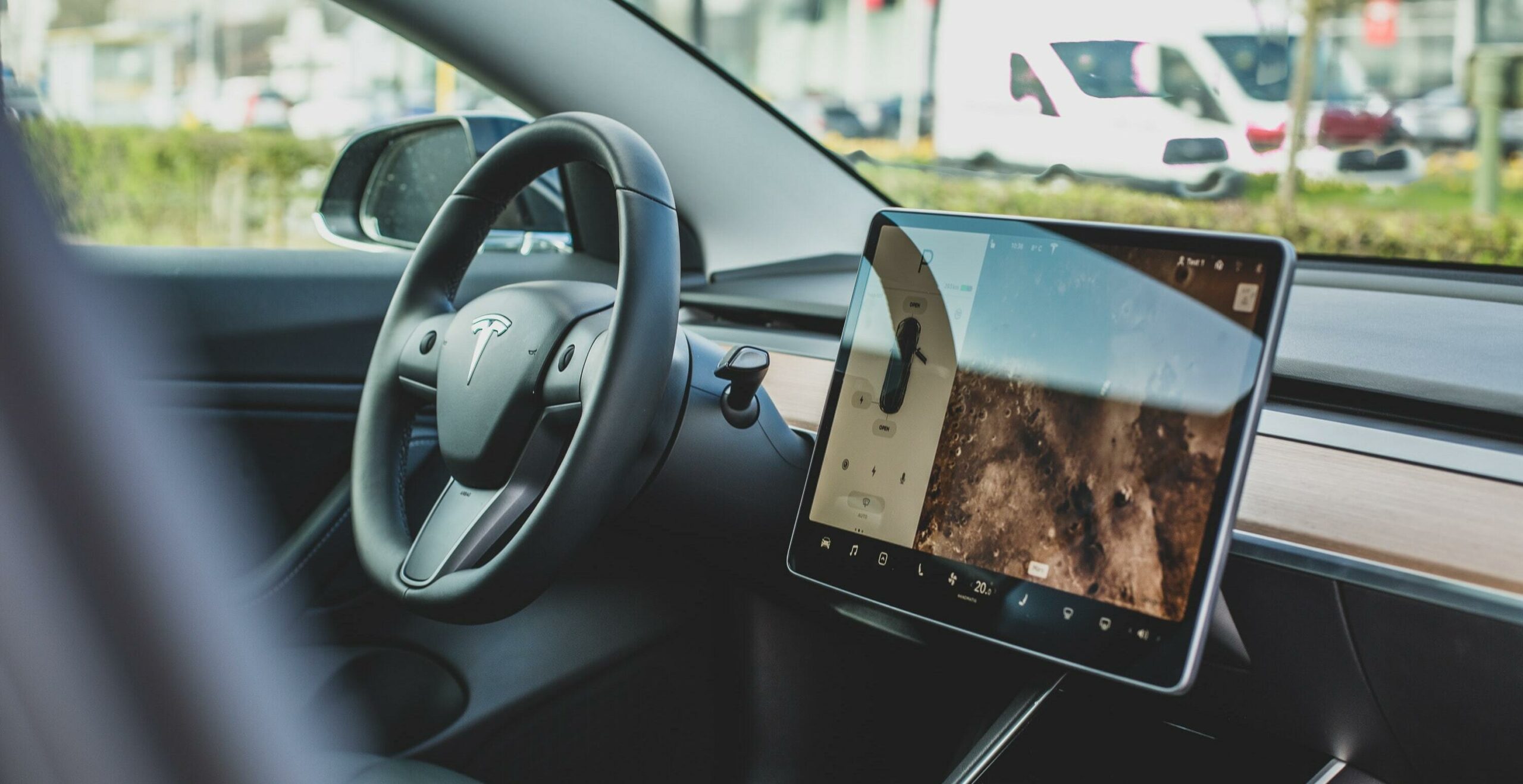 Silicon is the way forward
Representing a rewrite of the history of battery cells at Tesla, the 4680 cells are the number of new cells needed for Tesla and its future battery. It's more than just a change to the size of the cells.
What is the chemistry behind it like, I hear you ask? Well, you're never going to believe this but it's Silicon. Silicon is the key ingredient that is currently used in today's Tesla batteries. Going forward though, Silicon's physical properties make it tough to use at higher volumes, but it's cheap and generally tends to be quite easy to get your hands on it. To work around this, Tesla will use raw silicon right off the bat, which instantly lowers the cost of it. This is far simpler than the current process and it will mean a higher percentage of silicon and a cheaper cell with higher capacity, what's not to love? This is just one of the many things as you can imagine that Musk has been excited about with this new battery.
What do you make of Tesla's new battery plans? Tesla continues to amaze us every day and continues to make the world a better place. It's fair to say that they have made progress in rethinking the battery cell and are ahead of the game with rolling this cell out. For now, we'll have to wait and see how Tesla's plans pan out. But when their new tech does come to the mainstream market, you'll probably need to sell your current car so that you can purchase the latest and greatest from Tesla.