If you don't know what Mercedes AMG is by now, where have you been? This name has become one of the most famous performance brands ever and there are plenty of things you should know.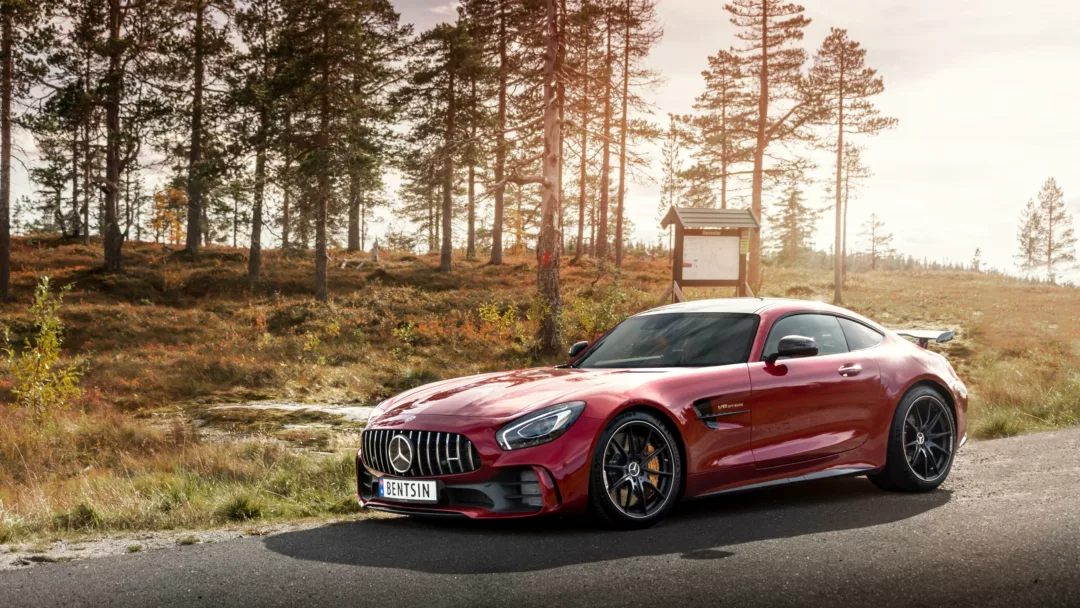 AMG: the meaning of the three letters
You're bound to have come across these letters if you've ever been eying up a Mercedes-Benz at the dealership or even on the roads. It's a sub-division of Mercedes-Benz, which focuses on big performance. The AMG competes with the likes of BMW's M division and more.
The main difference between the AMG line and any other is the prestigious cosmetics involved. The cosmetic features on the AMG have been designed to add to the look and overall feel of the car. With a high-performance engine and with driving performance in mind, it's a winner.
One of the most famous AMGs of all time is the AMG Hammer. Based on the Mercedes E-Class, this car boasted 360hp along with a 5.6-litre V8 engine, what's not to love? Since 1993, when the big changes started to happen, AMG has become one of the top performance cars out there. The amount of different versions of AMG these days is on another level, and it also produces engines for other cars too. Take the Aston Martin Vantage as an example, which uses an AMG-built V8.
How are AMG cars different from non-AMG cars?
We don't know if you've noticed, but Mercedes-AMG models look similar to the regular Mercedes models. The only main difference is that underneath it all, there's so much different going on inside.
AMG has become well known for its huge powerful engines. To help with all that power they've got behind them, AMG models generally tend to have a lot of mechanical upgrades too, with things like their suspension, chassis and breaks too.
Let's not mention styling as well. AMG models have stunning bodywork and their aerodynamic enhancements are second to none. You might even catch a bit of carbon fibre and a racy interior going on if you're lucky.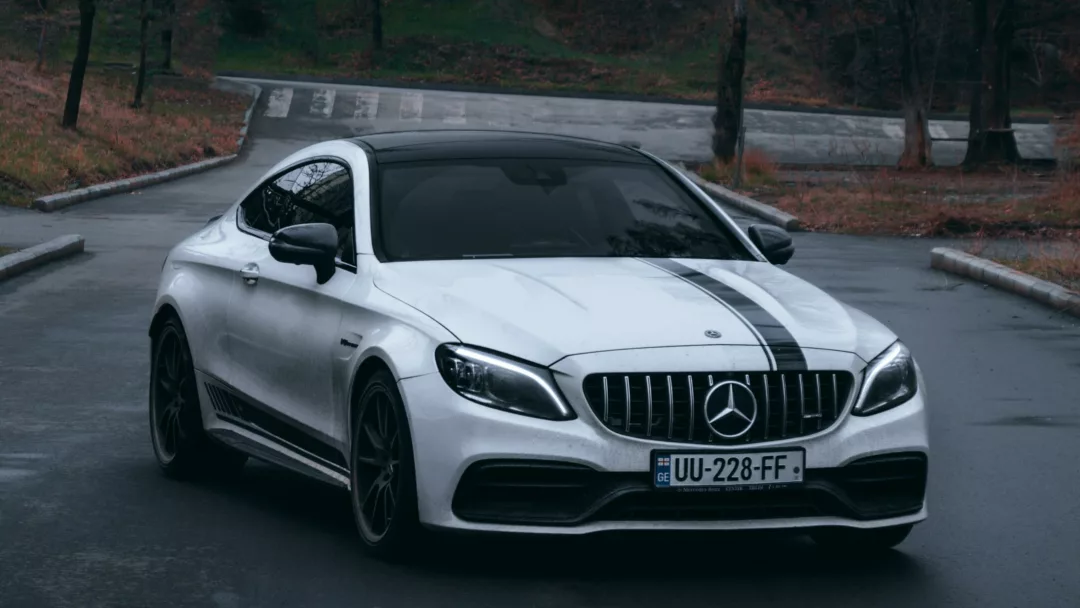 What Mercedes-Benz vehicles have AMG trim?
The AMG engine is fascinating, to say the least. It was very common to see the engine on racing and performance vehicles but not anymore, there's more to it than that. These days, nearly all the modern Mercedes-Benz vehicles have an AMG engine option, which is just amazing, isn't it? That means that you're going to be able to get your hands on at least one AMG trim for most Mercedes-Benz vehicles.
If we had to say what the most recognisable AMG is, it would have to be the Mercedes-Benz AMG GT. This is a great choice if you're someone who is looking for a Mercedes which has cracking speed and is full of luxury. The C-Class Sedan and the GLE SUV are also high-quality trims that would do the job and serve you well.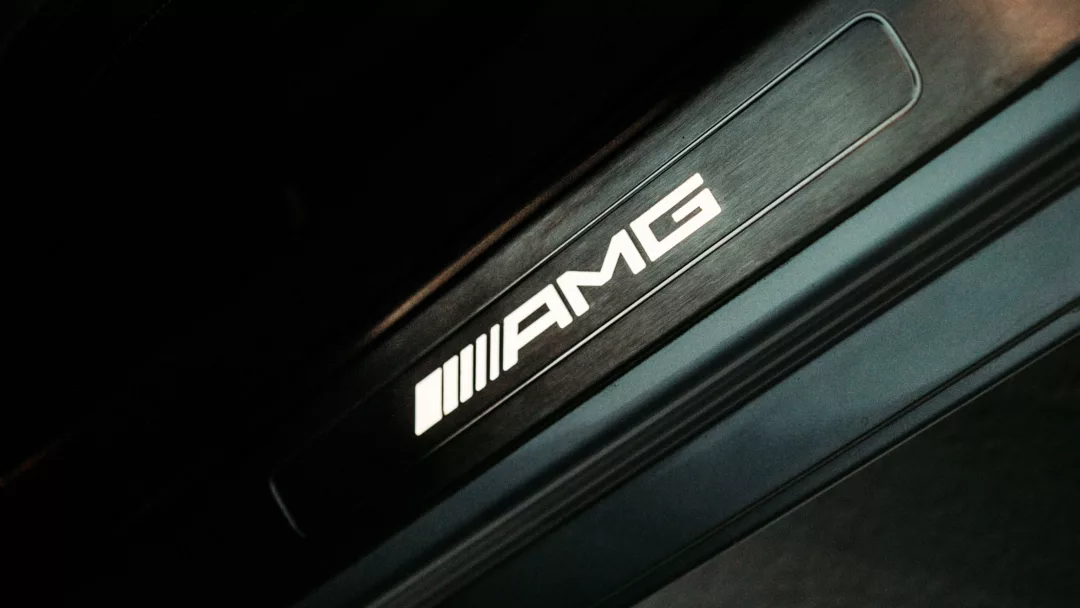 Driving performance
There's no doubt about it, AMG engines were designed to perform. The most sought-after is probably the GT Coupe, and it's no surprise given how stunning it is. The styling of this beauty is something else and the engine just makes it shine.
The engines of the AMG are hand-crafted. Each engine is built by a single engineer and once it's complete, goes in the signature of its maker. It's the icing on the cake and it just shows how much precision and performance mean to the AMG.
With over 25 Mercedes-AMG models that can turn over 500 horsepower and do 0-60mph in less than 6 seconds, you've not got much to complain about. The AMG is all about transforming power, sports suspension and steering, as well as its four-wheel drive, you can just imagine the experience delivered.
Thanks to the beautiful sound of its engine, you're bound to hear the sound of an AMG engine before you see it. The thundering V12 is the sound of music and you won't be able to get enough of it, especially if you're the one behind the wheel.