Are you thinking of buying a used car but curious as to whether or not it's been in a car accident? Well, the great news is that you can actually find out, so there's no need to worry about that.
Find out all there is to know right here.
Definition of 'accident' in this case?
Unfortunately, it isn't possible to be 100% sure as to whether or not a vehicle has ever been involved in an accident. If the car insurance company knows about it then great, as this means that you'll know too.
However, if there are no records of any accident, but the vehicle in question has definitely been in one, then the only way to tell will be from assessing how good the repairs were.
For argument's sake, let's say that a vehicle has been in an accident and it has been logged. There are systems out there that can tell you exactly what happened and the type of insurance write-off grade that it received.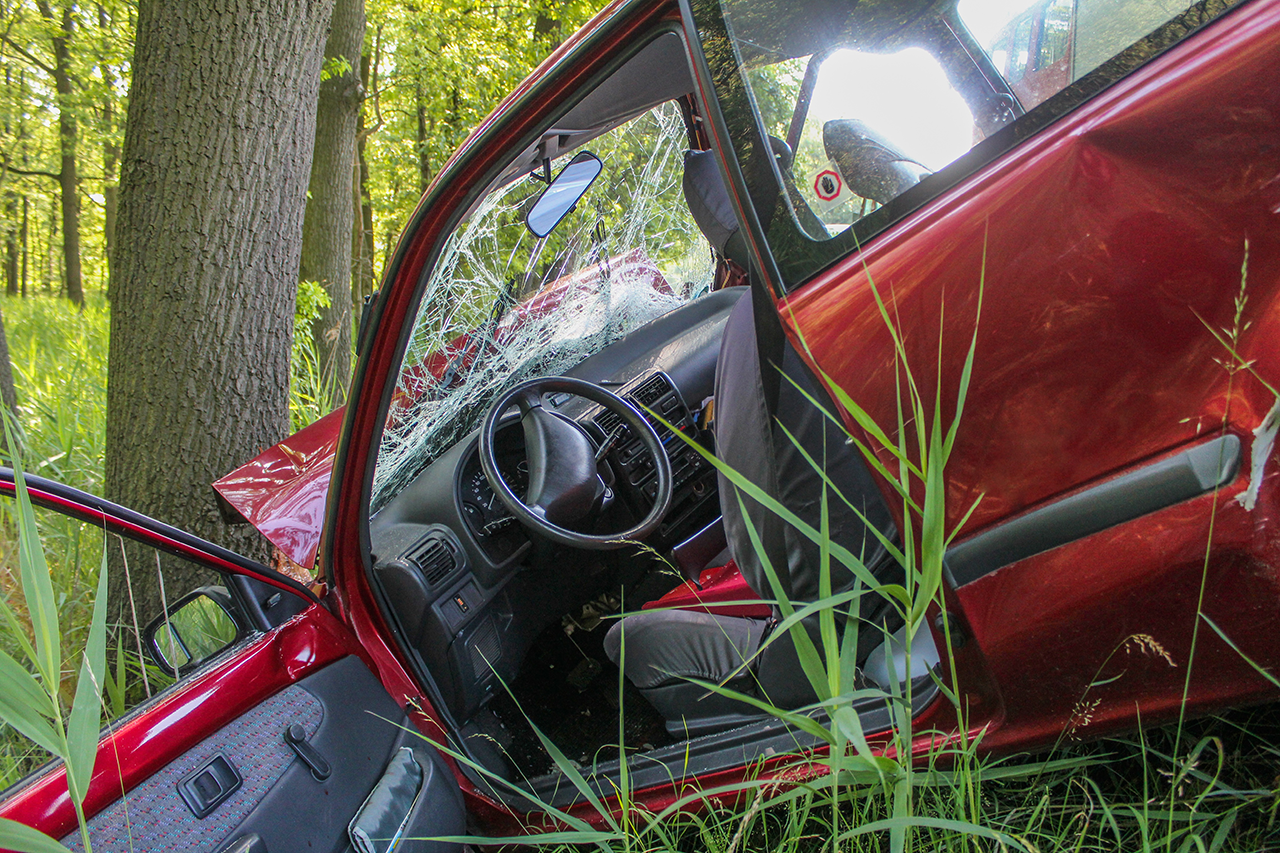 Get yourself a vehicle history check
To find out a car's history all you need to do is get the vehicle identification number for the car you want to check. You'll find this inside the car on the dashboard of the driver's side. You can usually see it from outside the car too, which is handy.
This number is made up of 17 characters and is a mixture of both numbers and letters. By entering this number into a website such as AutoCheck, CarFax and iSeeCars, you'll be able to find out whether that car has ever been in an accident, had flood damage or been stolen. How amazing is that! You could find out all of this just for a pretty couple of pennies.
This number is could be the key to you deciding whether or not you chose to buy the car, so it's definitely worth a shot.
Once you've got your number and you've entered it into one of the websites above, or similar, they will provide you with a vehicle history report.
Depending on which site you choose to do this, you may have to pay for the history report, or you may find one that will complete this for free. You also may only need the registration number of the car you wish to check and this again depends on the site that you wish to check for you.
After you've done everything that you need to, you'll be issued with the car's report and you'll be able to look for any accident history, as well as lots of other useful information.
Physically examine the vehicle
If it turns out that the car insurance company has no record of any accidents then your best bet is to give the vehicle a good look over and see for yourself whether there is any physical damage to the exterior.
Get your eyes peeled and check both ends of the vehicle for any cracks or patchy areas, especially the bumper as these can break pretty easily in the event of an accident. If you do come across any damage to the bumper, then this can be a good indicator that the vehicle may have been in an accident.
It's also a good idea to get your finger on it and run it along the vehicle to check for any dents, cracks and any other damage. If the vehicle has been in an accident then you may be able to spot some bumps or uneven spots where filler has been used for repairs.
We hope that this has helped you out and understand a little bit more about what you can do to check whether or not a car has been in an accident.
If you're looking to get rid of your current car because of accident damage then look no further. We can help take that off your hands for you. Whether your car has suffered minor damage, or if it's ready for scrap, we'll get you the best price possible for your vehicle and you don't have to lift a finger.
Simply just enter your registration number into our online car valuation tool and we'll get you your FREE valuation within seconds. It's as simple as that, so why not give it a go and see how much your beaten-up car could be worth today. If it's in really bad shape, we can always help you scrap your car today too.