Roll up, roll up, car lovers everywhere. There's nowhere better than a great British car show to get you going. Whether it's classic or kit cars, there's a car show for you somewhere in the UK.
We've done some digging and come up with a list of five crackers, so take a look if you're wanting some car show inspiration.
MotoFest Coventry 17 July – 8 August
Where: Coventry, Warwickshire
Cost: FREE!
This free motoring event is perhaps one of the most famous for the ring road becoming a sprint circuit for the weekend. Three days of non-stop cultural celebration and motoring mayhem, what's not to love about that? Thrilling motorsport, heritage displays, street food, and much more, MotoFest is one that you would be mad to turn down.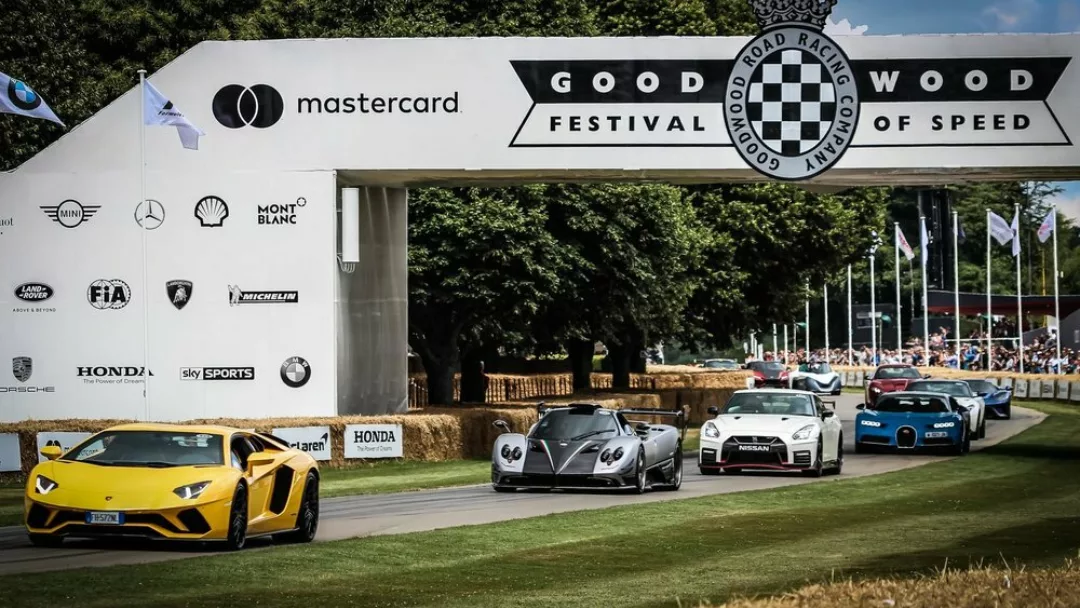 Goodwood Festival of Speed 8 July – 11 July
Where: Goodwood Motor Circuit, West Sussex
Cost: from £47 – £73
The gem in the calendar of British motoring events! The theme, Motorsport's Great All-Rounders, will be a celebration of teams, drivers, and marques that have succeeded! It's going to be a gooden, as always, we'd hate for you to miss it.
Summer Action Day 1 August
Where: Castle Combe, Wiltshire
Cost: from £12.50 – £35
Open to all cars, the Castle Combes' Summer Action Festival is packed with cars from performance, classics, and kit. You can enjoy club displays, drift demos, parades, and even a free lunchtime club cruise. You can guarantee it will be an action-packed day and there's something for everyone.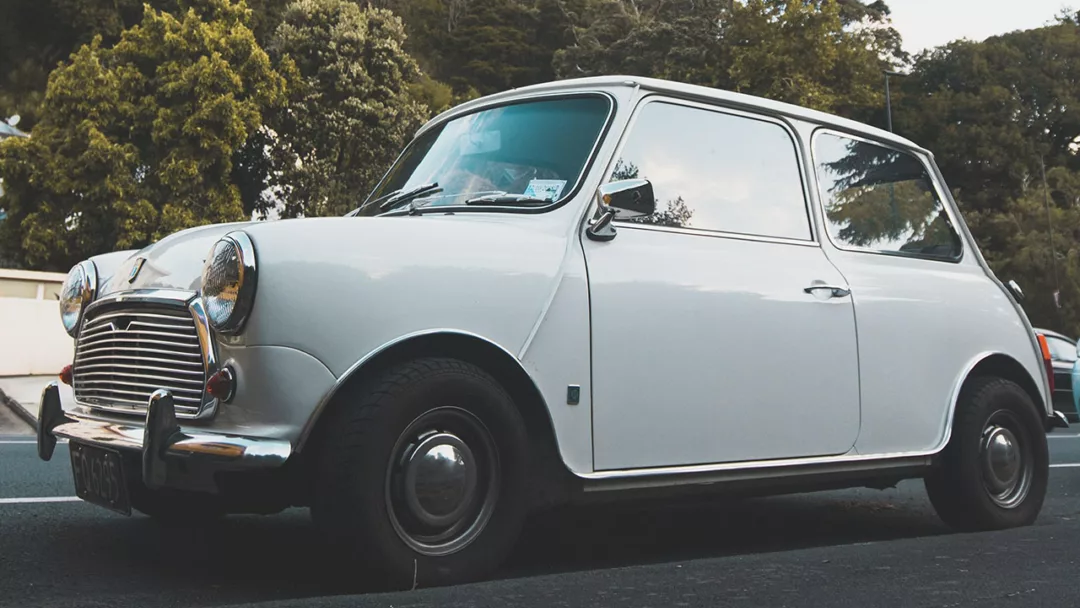 British Mini Day
Where: Himley Hall
Cost: TBC
The Mini event of all Mini's. This Mini event is regarded as an established opener to the summer show season. Open to all types of Minis, anything ranging from 1959 to now, it's a celebration of Mini's.
If you're looking for Mini products, parts, or accessories, then this is the place to be. This event attracts Mini's from around the country, everyone loves to get involved and you could too.
Audi's in the Park
Where: Deene Park, Northamptonshire
Cost: £15 in advance or £20 on the day
The world's biggest Audi event. If you've never heard of this before, then you're missing out. A 100% Audi-only event, this car show was created back in 2009 for those Audi enthusiasts out there.
The buzz that Audi lovers get from being at this dedicated Audi-only event is unreal. Growing in size, year on year, people are in it for the long haul these days to be a part of this amazing Audi-only show. Standard or modified, get yourself down here!