Jaguar Land Rover CEO, Thierry Bolloré, resigns after less than two years due to personal reasons
Ex-Renault boss, Thierry Bolloré, will step down as CEO of Jaguar Land Rover effective from 31st December. He will be replaced by Adrian Mardell, currently head of Jaguar Land Rover's finance, according to Automotive News Europe.
Bolloré's departure was attributed to "personal reasons" and comes just less than two years after he announced his transformation plan for the company under the 'Reimagine' banner, which planned to make all Jaguar cars fully electric by 2025.
Thanks to Bolloré's resignation, this means that the company will have to get to grips with a change of management while also tackling the disruption caused by the shortage of semiconductor computer chips. Bolloré's resignation couldn't have come at a worse time.
It's funny as Bolloré recently appeared at the company's third-quarter financial presentation, where he warned that the ongoing semiconductor supply crisis would take "years" to resolve.
The limited production of semiconductor chips has no doubt been aided thanks to the string of deep financial losses during Bolloré's time in charge. If things couldn't get any worse, with the demand for cars in the UK expected to fall, it wouldn't surprise us if things started to get a bit tricky for Bolloré and his aim of pushing towards the luxury end of the market with his all-electric production.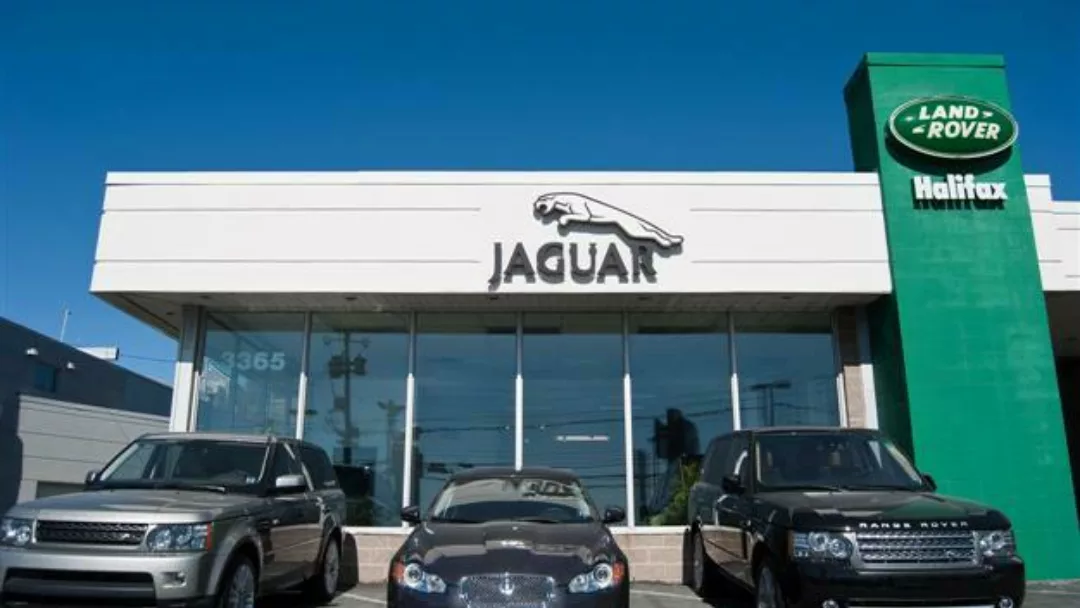 A statement from JLR parent company Tata Motors said: "Mr Thierry Bolloré has today tendered his resignation as the Chief Executive Officer of Jaguar Land Rover Automotive Plc, UK, a wholly-owned subsidiary of the company due to personal reasons.
"Consequent upon cessation of his aforesaid employment with JLR, Mr Thierry Bolloré has resigned as Non-Executive Non-Independent Director of Tata Motors Limited."
Bolloré has also said: "I am immensely proud of what we have achieved together at Jaguar Land Rover over the last two years. The company's transformation and acceleration towards a sustainable, profitable future as a modern luxury business is underway at great pace.
"I would like to thank the whole team for their dedication and passion and I wish the entire organisation the very best for the future."
Bolloré's exit from the company might come as a bit of a shock to some, especially given that Jaguar Land Rover's fortune appeared to be on the up. It was reported last week that the firm had slashed its losses in the three months to the end of September, boosted by production of the new Range Rover.
It's expected that Jaguar's profit margins will continue to be on the up too as they predict a positive cash flow for the second half of 2023.